Nothing makes Monday blues and never-ending deadlines infinitely better than hot officemates to have coffee with!
We at Cosmo.ph want to know: Do YOU have a cute guy colleague? Post his photo on Instagram and use the hashtag #CosmoOfficeCrush + his name + where he works!  You can also be very ~sneaky~ about it and just hashtag his existing IG photo so we can find him and quit our jobs and work at your company.
Just kidding!
We're kicking off this search with Summit Media's cute guys. Whaddyathink?
#CosmoOfficeCrush: Summit Media
1 of 11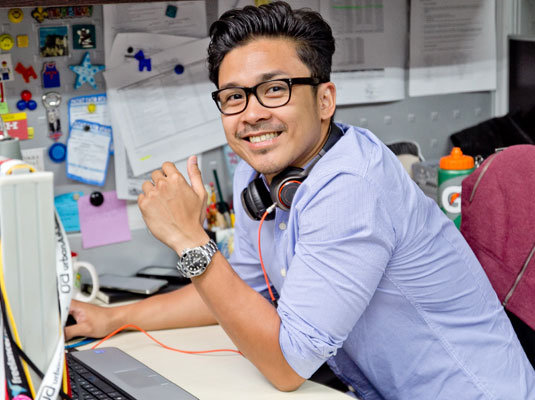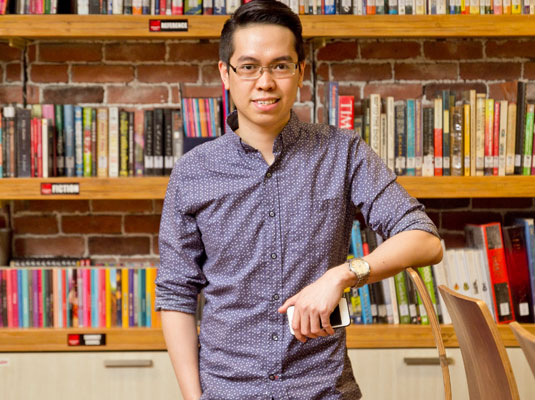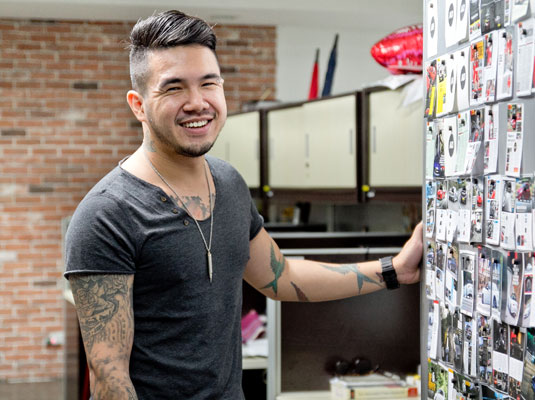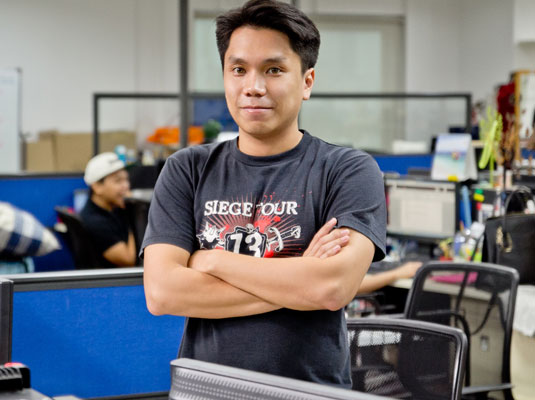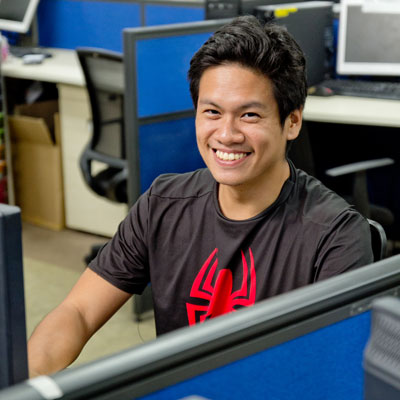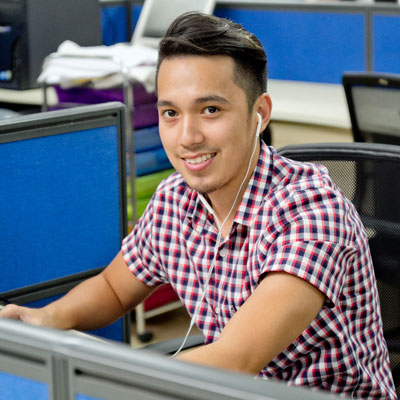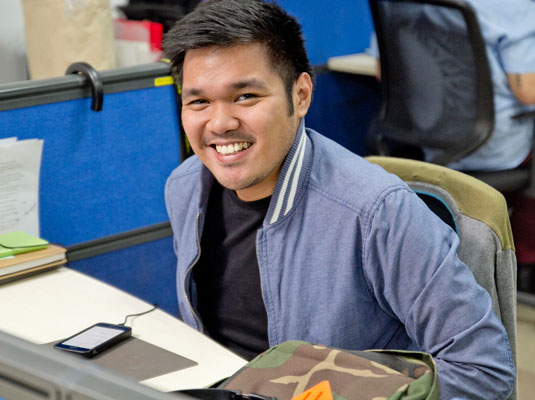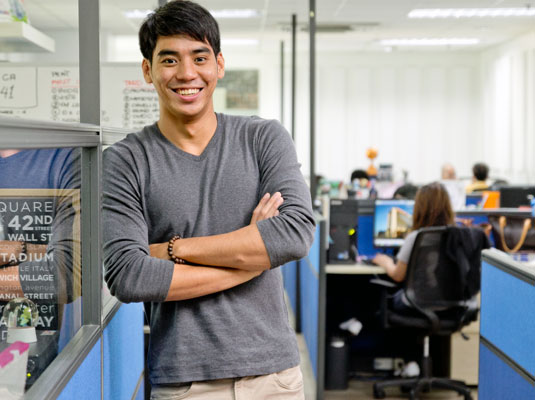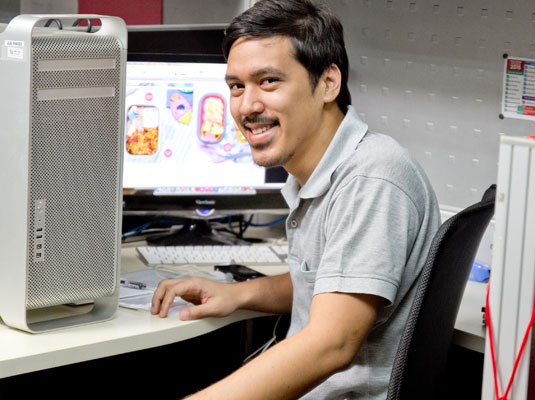 Follow Cosmo on Instagram.
Continue reading below ↓
Recommended Videos