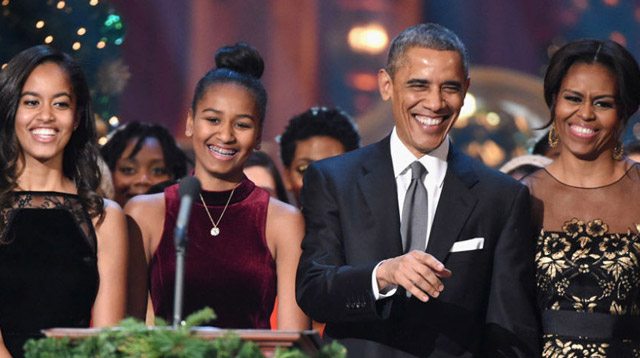 With Inauguration Day just around the corner (January 20, 2017), it's nearly time to wave goodbye to the Obamas and make way for the new President Elect, Donald Trump.
And of course, it involves some goodbyes for Barack, Michelle, and their two daughters, too, because they have to move out of the White House after eight years, and into a new place to call home.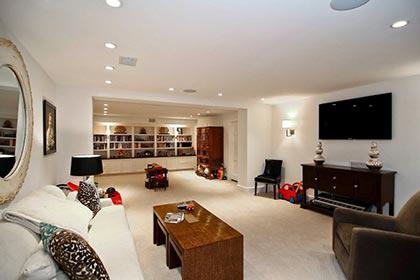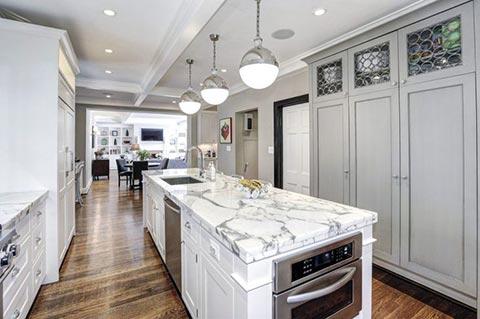 Unlike many of his predecessors, though, Politico reports that Barack Obama and his family will be staying in Washington, D.C. until their youngest daughter, Sasha, graduates—which is why they're trading the White House for a luxurious brick mansion in the neighborhood of Kalorama, two miles away.
This apparently means President Obama is the first president to stay in D.C. after his term since Woodrow Wilson in 1921; Kalorama is allegedly already home to many embassies and ambassadors' residences, so has the security its new residents need.
According to PopSugar, the Obamas are renting this nine-bedroom, eight-bathroom estate from former Clinton administration Press Secretary Joe Lockart and wife Giovanna Gray, who paid $5.3 million for it in 2014. Yeah, it's pretty impressive.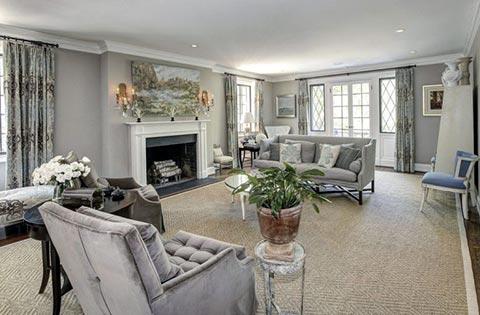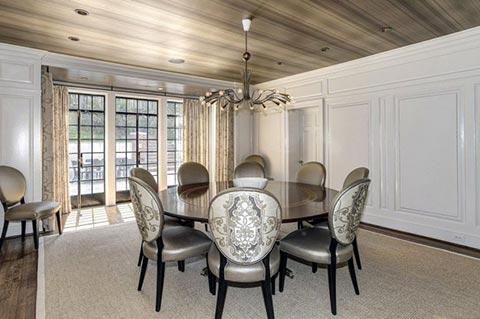 The 8,200-square-foot home was built in 1928, but has since been refurbished and given a modern twist to suit any family—like the Obamas, perhaps.
Oh, and also? Did we mention it's BEAUTIFUL? If you're reading this, Barack, and you need a new housekeeper, you know where to find us.
Find full details of the property on The McFadden Group here.
***
This article originally appeared on Cosmopolitan.co.uk. Minor edits have been made by the Cosmo.ph editors. 
Recommended Videos