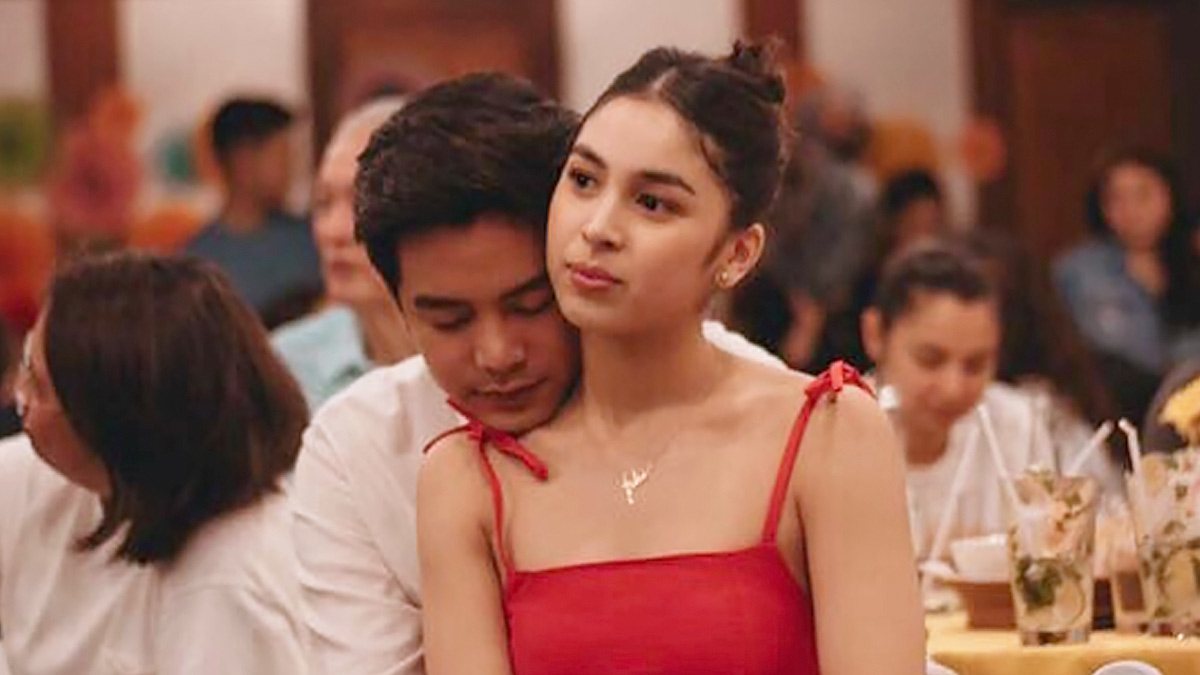 Julia Barretto and Joshua Garcia seem to have unfollowed each other on Instagram, but they followed each other again. Eagle-eyed netizens noticed what they did and were, of course, shookt by the development. (All together now: HOW CAN OUR BABAS DO THIS TO US?!)
But Mama Baba *ehem* Julia then clarified the issue on Twitter by asking an apparent IG "hacker" to stop messing with her account. "Kindly asking whoever got in or trying to get in my IG account to stop it. Thank you," she wrote.
All's well that ends well in JoshLia Land with both of them still following each other on Insta as of press time.
Recommended Videos