Being a sought-after YouTuber is no walk in the park. You have to constantly come up with creative, engaging content, plus, attend and cover events all around the world.
Take Wil Dasovich and Alodia Gosiengfiao, for instance, who are currently in Bali, Indonesia to cover Tom Holland's meet and greet event for Spider-Man: Far From Home.
We all know just how much of a goofball Wil is. So you can just imagine how loud we laughed out when he started sharing these Instagram stories about Alodia and the things she "loves."
"If you can't tell, Alodia loves exercising"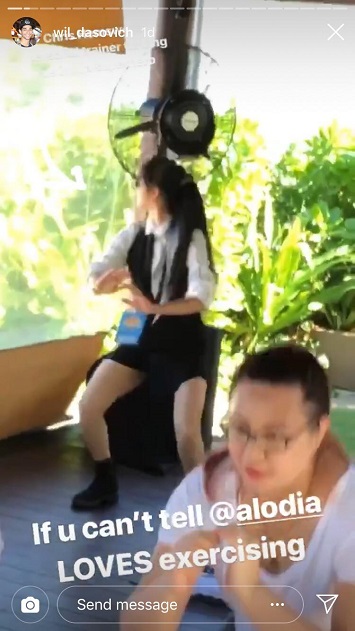 In the clip, a distracted Alodia looks elsewhere and fails to squat in sync with the rest of the participants. LOL.


"Alodia loves red carpets"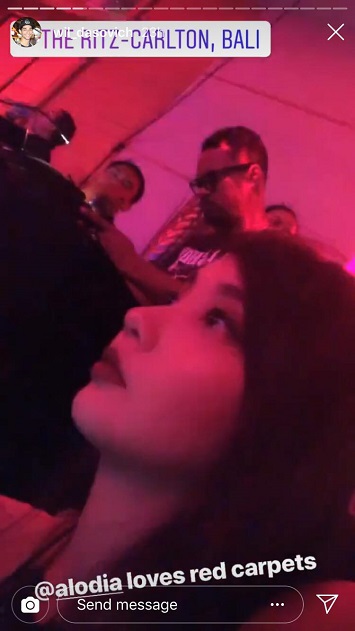 Alodia stares off into the distance.


"Alodia loves Spider-Man"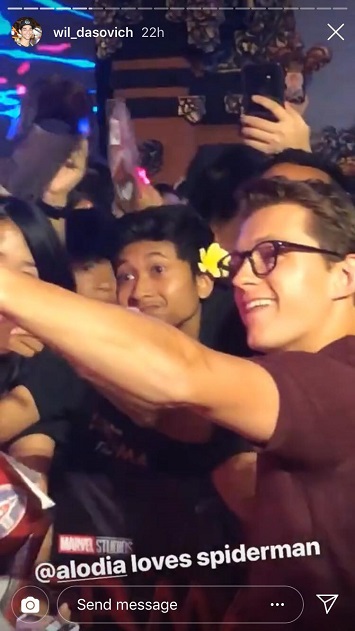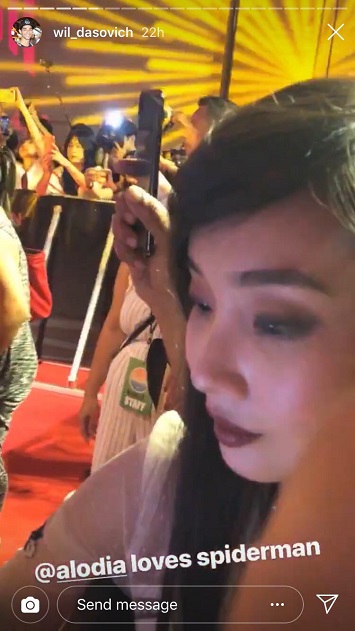 Continue reading below ↓
Recommended Videos

Wil happens to catch Alodia on her phone as Tom Holland is just mere meters away.

"Alodia loves early mornings"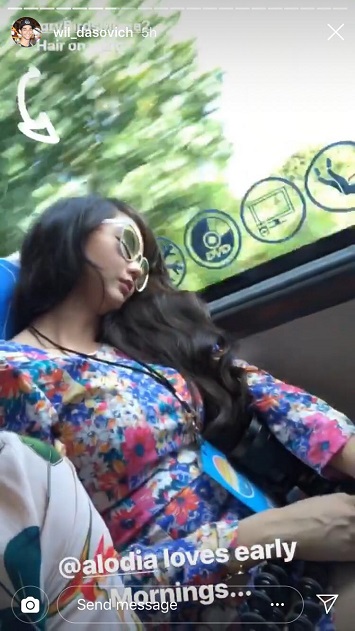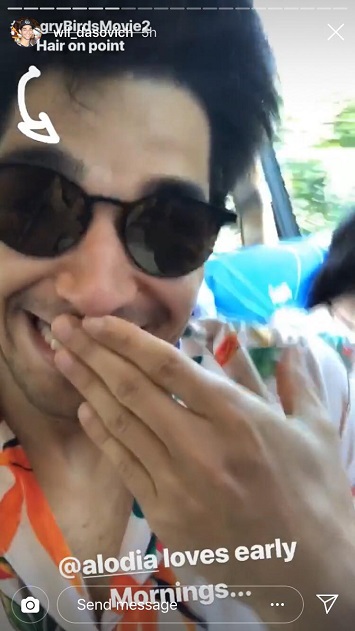 That mischievous face!
"Alodia loves birds"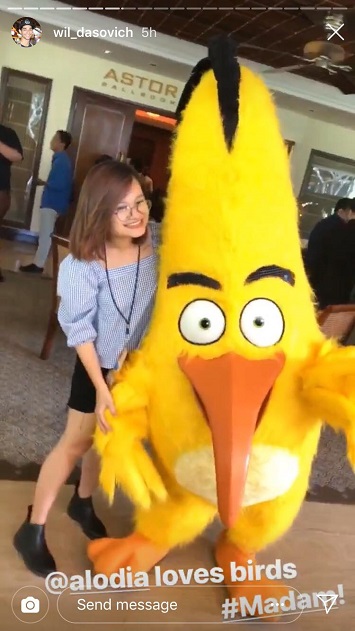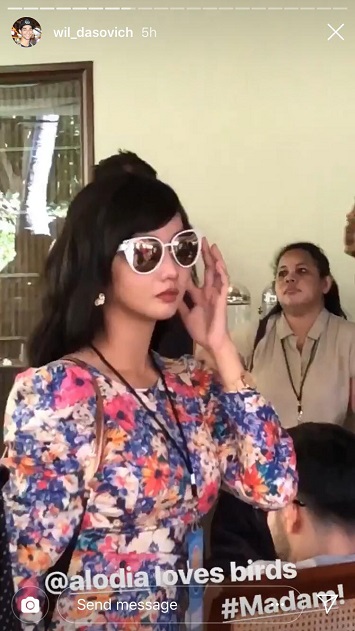 While a girl eagerly takes a selfie with what looks like an Angry Birds mascot, Wil pans the camera and catches Alodia looking seemingly disinterested.


"Alodia loves energetic people, the beach, and especially the sun..."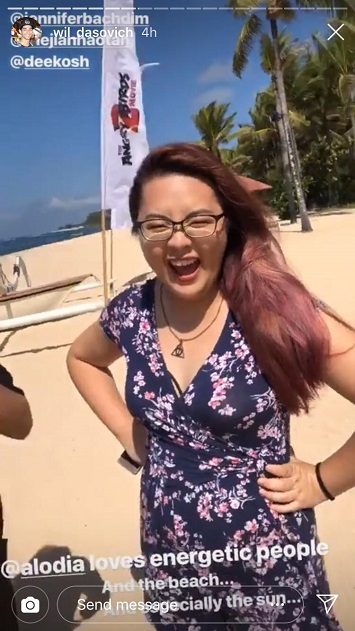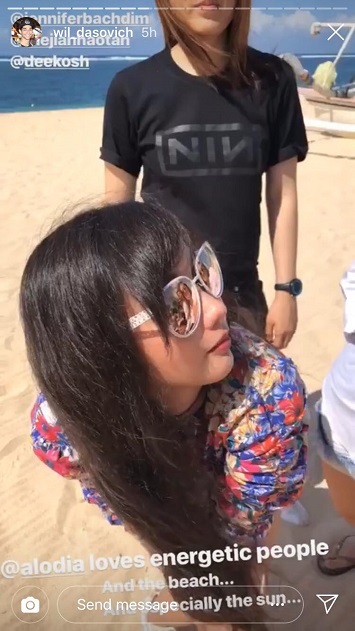 Another candid shot of Alodia looking all cool and calm while the rest of the gang look like they got a shot of espresso.


"Alodia loves mushrooms"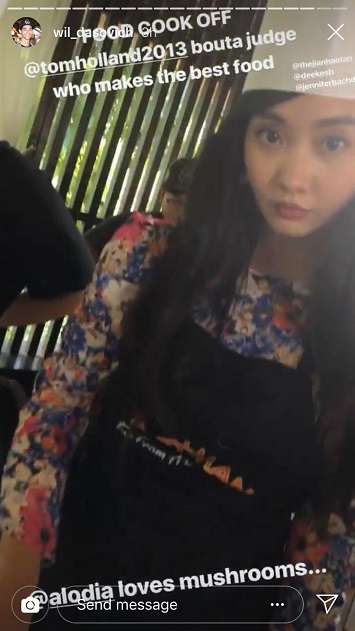 During one of their activities, Wil happens to capture Alodia silently cooking mushrooms.


"Alodia loves listening to me..."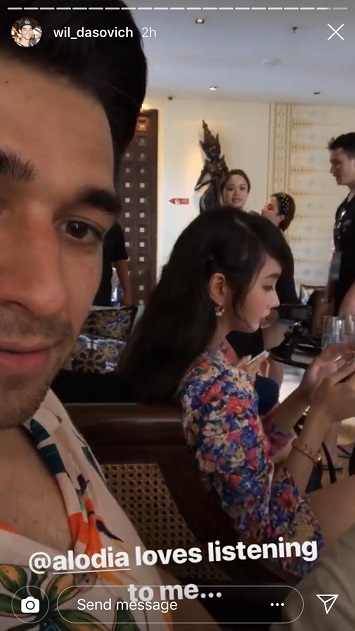 Wil realizes he's just talking to himself. 

We're sure we'll see more of his antics and pranks on Alodia in his next vlog!