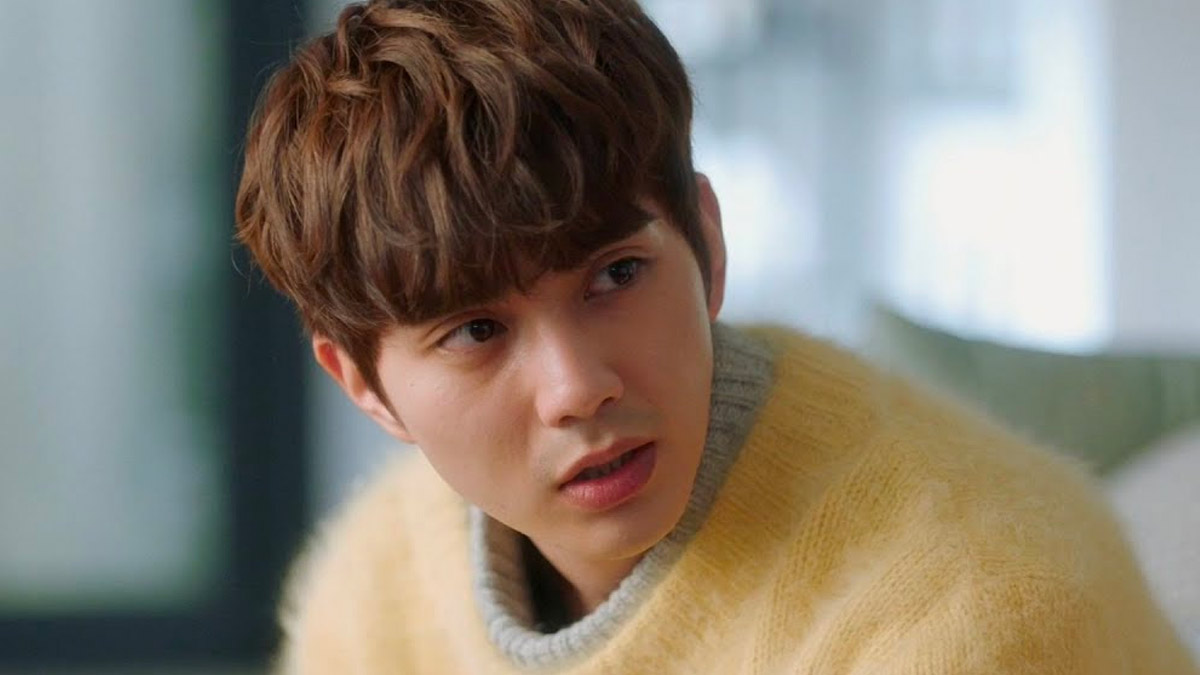 You fell in love with him in I'm Not A Robot, and now he's back to make your hearts flutter once more: Yoo Seung Ho is confirmed to be the lead in a new K-drama with the working title, Revenge is Back.
Revenge is Back is described to be a fun, school romance. Seung Ho will play the role of Kang Bok Soo, who gets expelled after being wrongfully accused of being a violent student. As an adult, he goes back to the same school to seek revenge, but things don't go according to plan.
SBS shared, "Yoo Seung Ho's kind nature, friendly appearance, and optimistic personality are similar to those of main character Kang Bok Soo. Kang Bok Soo reenters Seol Song High School in order to become a small hero, but the school is no longer a place for love and romance. What will he look like as an old, silly returning student? Yoo Seung Ho will be able to show the charms of a failed, small hero."
Follow Ysa on Instagram. 
Recommended Videos