I live in a condo that has four towers. I picked the floor in my tower specifically because the other three buildings strategically cover my condo's window enough that my space is hardly ever reached by light. So even during the hottest days of summer, my condo still feels pretty cool. 
That's always been something I bragged about, 'cause, hello, this is Manila, and it's always hot AF. But apparently, the joke's on me. 
Researchers from the University of Oregon conducted a study where they devised a model of 11 doll-sized rooms to see what happens when indoor areas get exposed to sunshine. They used natural light vs. regular glass windows, rooms exposed to ultraviolet light only, and rooms that are usually kept dark. ICYDK, it's already been proven that UV light is an effective disinfectant.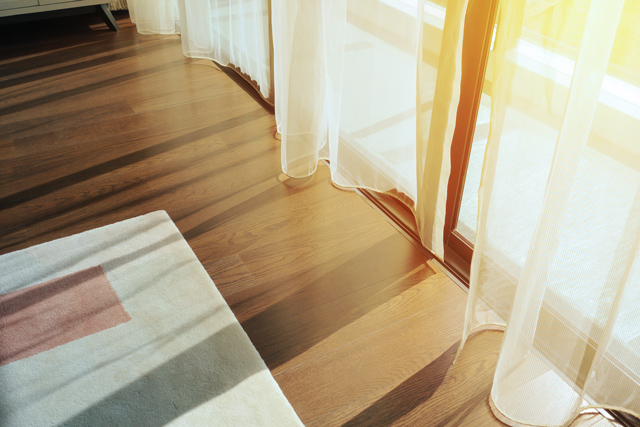 ADVERTISMENT - CONTINUE READING BELOW ↓
After 90 days of testing, NPR reported, sunlit rooms had fewer germs overall—yes, even compared to rooms exposed to UV light. Can you believe it? SUN RAYS CLEAN AIR. The researchers are now looking to measure exactly how much light is needed to kill germs. 
Follow Ysa on Instagram.