We all know—or rather, have an idea—that soda is really bad for us because of all the sugar it contains. A can of Coke, for instance, has 10 teaspoons of sugar, and that's more than our recommended daily sugar intake of six teaspoons; we also just pee away the calcium, magnesium, and zinc from the drink.
The thing is, we can't see how much sugar soft drinks, energy drinks, and all the other drinks being sold in supermarkets have. It's possible then that we don't see how dangerous they are for us. So photographer and food artist Henry Hargreaves decided to do a very honest depiction of their sugar content.
His project is called (de)hydrate and for it he boiled the water out of popular drinks like Coke, Vitaminwater, Monster, Snapple, Mountain Dew, and Powerade—pretty much dehydrating what claims to hydrate us—and made big lollipops from the remaining substance.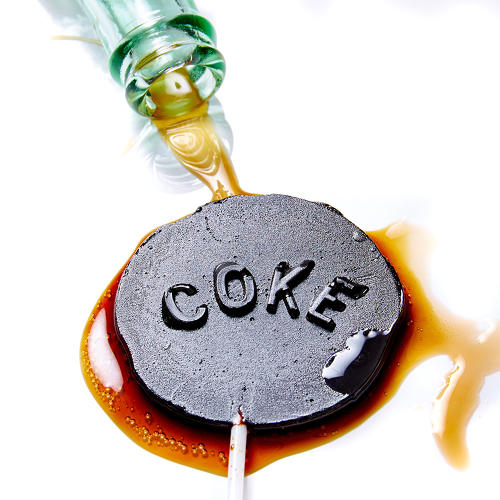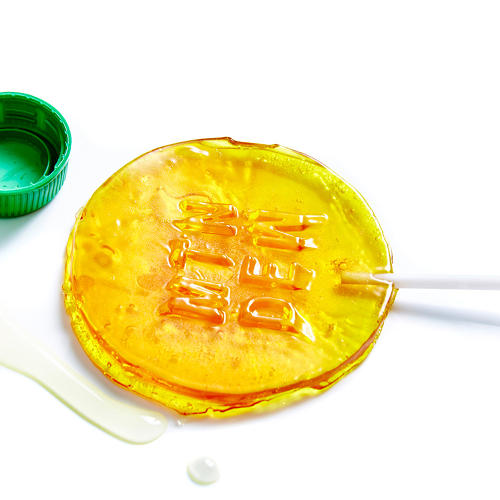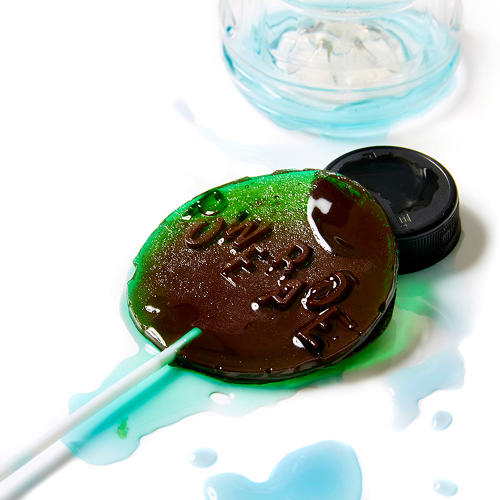 Continue reading below ↓
Recommended Videos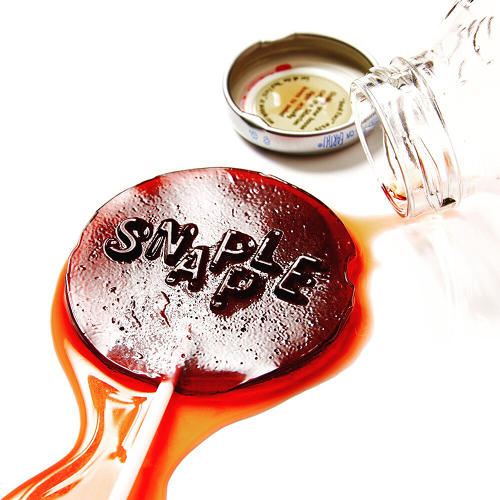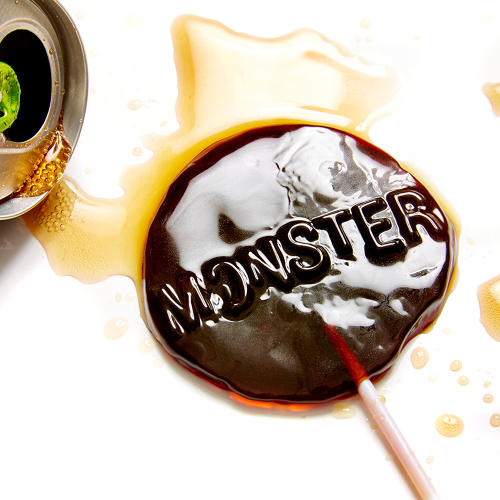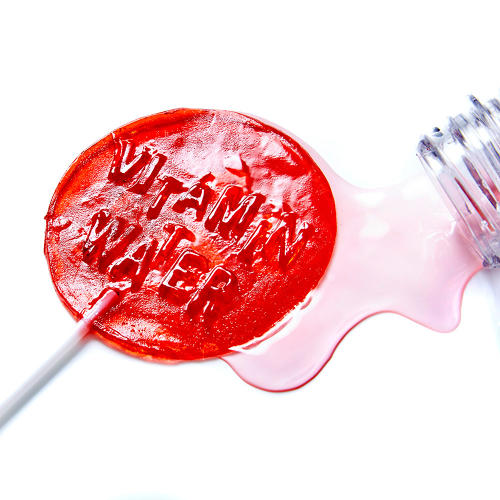 The project isn't exactly scientific since no measurements were made and there's no control group, which means we don't know how saturated those drinks are with sugar and how many teaspoons of sugar the drinks have in total.
Still, the fact that you can make big lollipops from them is a cause of worry. They look pretty cool (and okay, maybe yummy too), but that's about it.
According to him, they're "a really sweet version of the drink." So sweet he could only lick one a few times before dropping it.
Follow Stephanie on Twitter.