Voice-over talent Inka Magnaye opens up about her experience with PCOS, a condition that affects a lot of women. It when you have an insulin-resistance gene; insulin is the hormone that controls sugar metabolism. 
Inka was diagnosed with PCOS when she was 18 years old: "When I was a teenager, not one part of my face was free of acne. I even had it all over my back. Also, I had heavy and painful periods that lasted [seven to] 10 days, that would leave me bed-ridden for a week. But on the flip side, I could eat whatever I wanted and not gain a pound."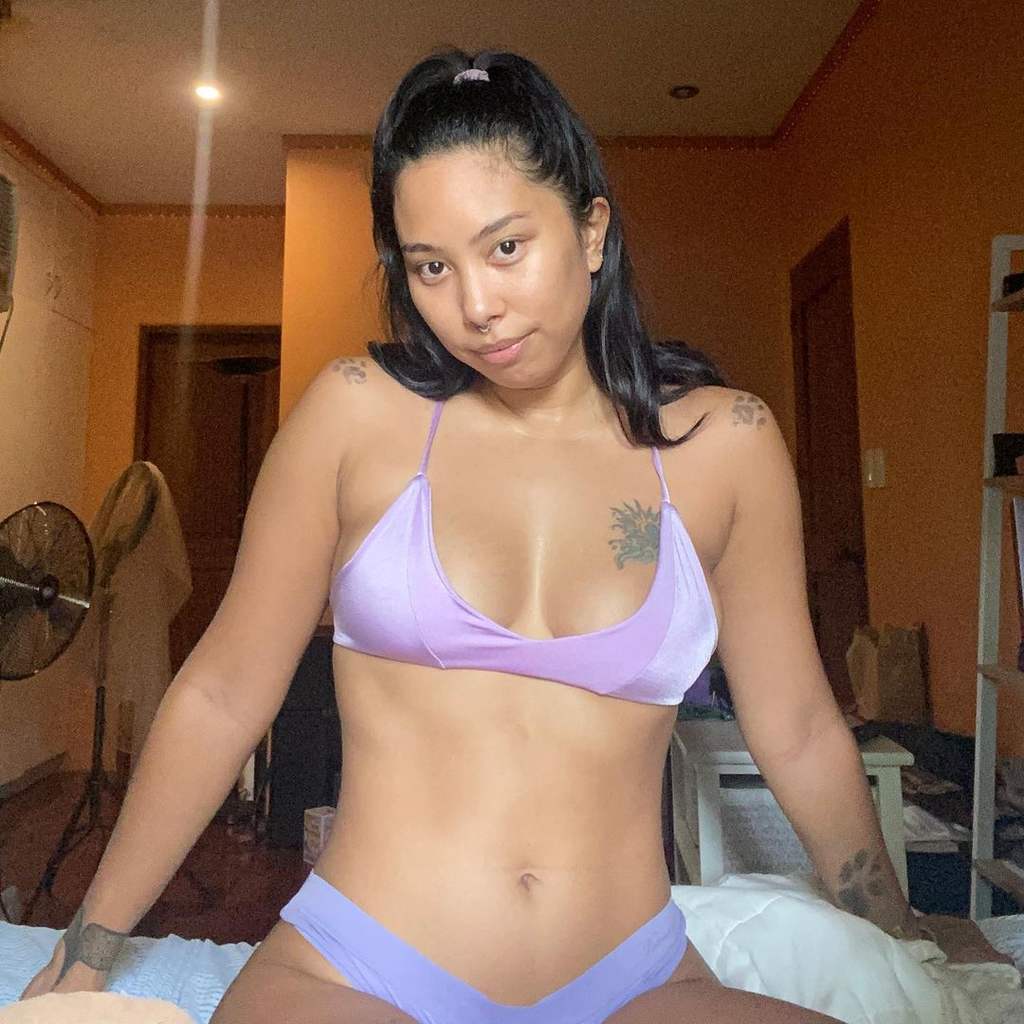 In her 20s, Inka had an emergency surgery because a "cyst in [her] ovary ruptured and bled." From there, her PCOS symptoms changed. 
Inka Magnaye's experience with PCOS post-surgery
The content creator shares, "My periods are now painless and last three days max, but I experience debilitating migraines. I have little to no acne, but my sensitivity to carbs makes me bloat if I don't work out and follow a relatively low carb diet. My dips into depression and anxiety are also more frequent now. And the mood swings..."
ADVERTISMENT - CONTINUE READING BELOW ↓
All of these get worse when she gains weight, which is why exercise is essential to her physical *and* mental health. Still, Inka considers herself "lucky" because her early diagnosis taught her how to handle the condition. 
She ends her Instagram post with comforting words for anyone who's struggling with this condition: "PCOS is difficult but there are ways. And if you have it, I just want you to know I understand! There are days sometimes when it's just really hard, especially when our hormones go crazier than what our 'normal' is. Just stay heathy so you can give yourself the best fighting chance!"
OTHER WOMEN'S EXPERIENCE WITH PCOS:
KC Concepcion On Having PCOS: "It's quite common but not a lot of people talk about it"
Pauleen Luna Opens Up About Fitness Journey: "Living with PCOS is no joke"
Victoria's Secret Angel Romee Strijd Is Pregnant, Two Years After PCOS Diagnosis
***
Follow Ysa on Instagram.