With everything that's been going on in the world, especially the rising cases of COVID-19, it's easy to forget how to take care of yourself. And we're not just talking about the things you occasionally treat yourself to. While we understand that adding things to your cart brings you so much joy, you might want to consider spending that money on making sure your physical health is intact. 
For Women's Month, St. Luke's Medical Center (SLMC) is offering a check-up package that's meant to empower us through health care. 
So what's included in St. Luke's Medical Center's Women's Health in Check Package?
Here's the complete list:
Pap smear, gyne ultrasound, breast ultrasound, complete blood count, chest x-ray, urinalysis, fecalysis, nutritional counseling
Complimentary outpatient COVID-19 RT-PCR
Comprehensive health and medical history review
Complimentary pass and meals at Health and Wellness Center
Dedicated appointment coordinator to ensure tests/procedures are scheduled efficiently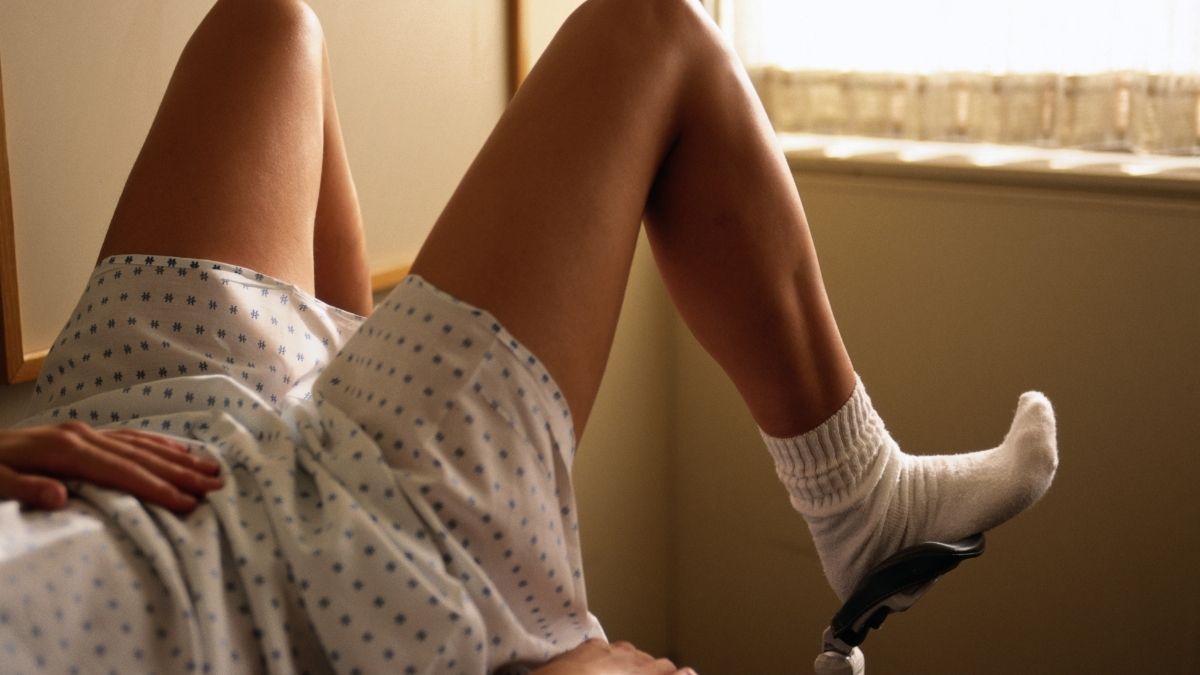 This package, which costs P11,920, can be availed at the Health and Wellness Center of St. Luke's Medical Center in BGC until May 31, 2021. SLMC President and CEO Dr. Arturo S. De La Peña said in a press release, "St. Luke's can help you, whether it be in taking the first step to living a healthier life, or maintaining it. We are always open to take care of our patients."
***
What does your zodiac sign say about you? Subscribe to Cosmopolitan Philippines and find out!
Follow Ysa on Instagram.
Continue reading below ↓
Recommended Videos
EXPLORE COSMO