As a longtime fan of K-pop (my intro was Super Junior's "Sorry, Sorry"), I'm sure my fellow fans can understand the difference between concerts and dream concerts. You know, the ones you think you'll never get to attend in a million years, and therefore pin your hopes on fancams shared on social media from other tour stops.
TVXQ is *my* dream concert experience, and since they've been more active in the Japanese market as Tohoshinki* I realized that to see them live onstage I'd need to 1) get a Japanese visa, and 2) attend one of their dome tour stops. And that's all without competing against BigEast* during online ticket selling—Google translate is never fast enough.
*Editor's note: TVXQ's Korean and international fandom is called Cassiopeia. Because of the way they debuted and gained popularity in Japan, they have a separate Japanese group and fandom name: Tohoshinki and BigEast, respectively.
So when Neuwave Events shared that they'd be having a part two of their successful Be You event from December 8 to 9, 2022, I wasn't prepared for the teaser drop announcing "Two cities, four K-pop acts for another extraordinary night worth celebrating!" From the short video, fan theories quickly grew viral on social media:
2003 debut date, featuring smoke — TVXQ
2000 debut date, featuring female hands holding a crown — BoA
The lineup seemed too good to be true—until it wasn't. Along with their fellow second-generation idol BoA, TVXQ was actually coming to the Philippines! Joined by EXO's Xiumin and Chen, the K-pop acts would be performing alongside Lukas Magallano (Cebu only), Lady Pipay (Manila only), P-pop girl group G22, Ian Veneracion, and Asia's Queen of Songs Pilita Corrales. Dubbed "a tribute to the elderly," the two-day concert was meant to raise awareness over the struggles senior citizens face in the form of video clips shown on LED screens during the concerts.
ADVERTISMENT - CONTINUE READING BELOW ↓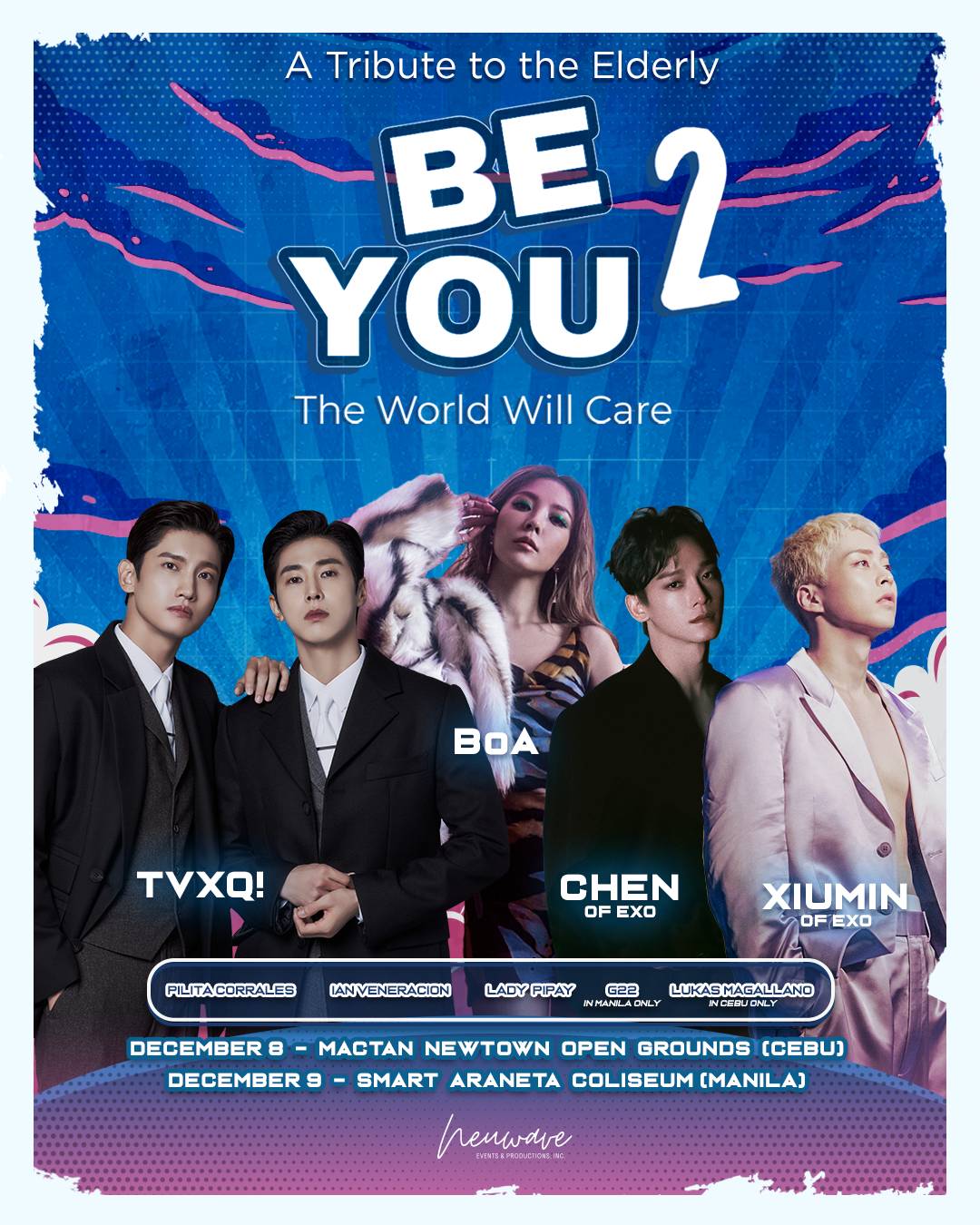 Fans were counting down the days until the concert, and with two days to go, my co-editor received an email invite to attend the Manila press conference. I immediately decided to go in as a fan (all dressed up in official merch, of course!) but to try and stay professional. After all, my idols were going to be sitting literally a few feet away—time to practice my fansite skills!
The hours of waiting were definitely worth it, because all four K-pop idols were hyped up and in a good mood post-soundcheck. We got to listen to EXO's Xiumin and Chen talk about their solo releases, and when they were recommended balut as a Filipino food to try, it turns out Chen already knew what it was!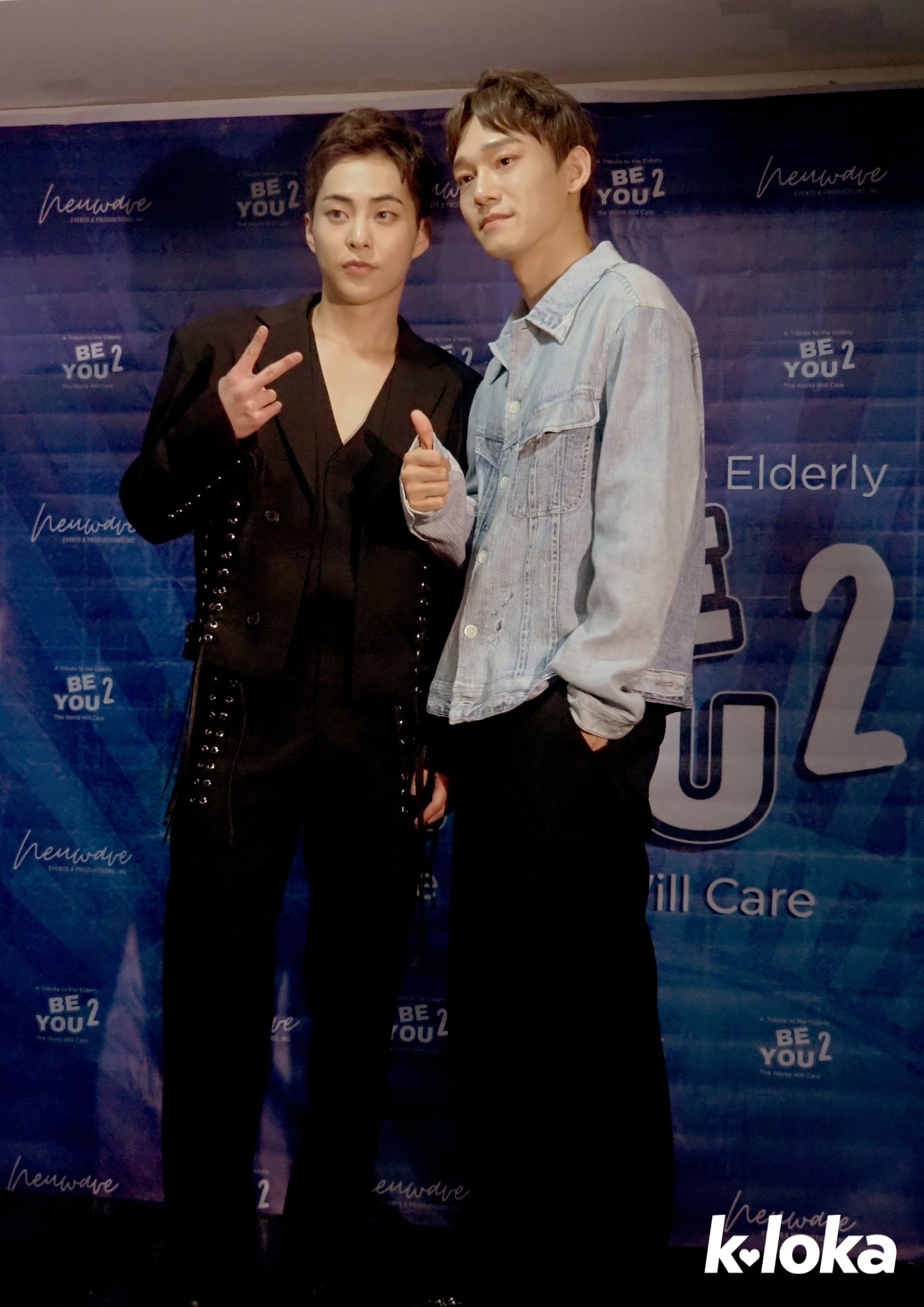 The moment TVXQ entered the room, I felt like I couldn't breathe—it truly makes a huge difference seeing your idols up close because they're just so much *more* in person. Taller, more handsome, infinitely more expressive, and engaging not just with the interviewer, but also with the media in the room.
Because I was wearing a Tohoshinki XV concert tour jersey (and sat in the front row—I made sure of it), I was hoping either Yunho or Changmin would notice and feel happy at the show of support. Sadly I was not prepared for Changmin (my ultimate bias) to actually SMILE AND WAVE DIRECTLY AT ME. The one time my camera was not recording a video *sobs*.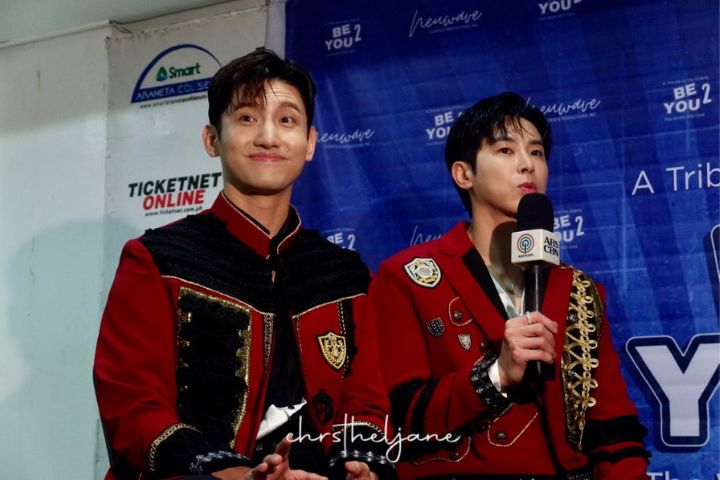 I willingly admit to letting out a *quiet* squeal—but immediately went back to taking audio notes and photos of the interview, because we can be professional AND fangirl at the same time, amirite?
ADVERTISMENT - CONTINUE READING BELOW ↓
At the end of the interview, I knew I couldn't let them leave without a photo of their iconic "We are T!" gesture. After they smiled at me for requesting it ("We are T!, juseyo!" in my beginner-level Korean), I got a nod of approval from leader Yunho(!) and a shot of them both looking directly into my camera. WORTH IT.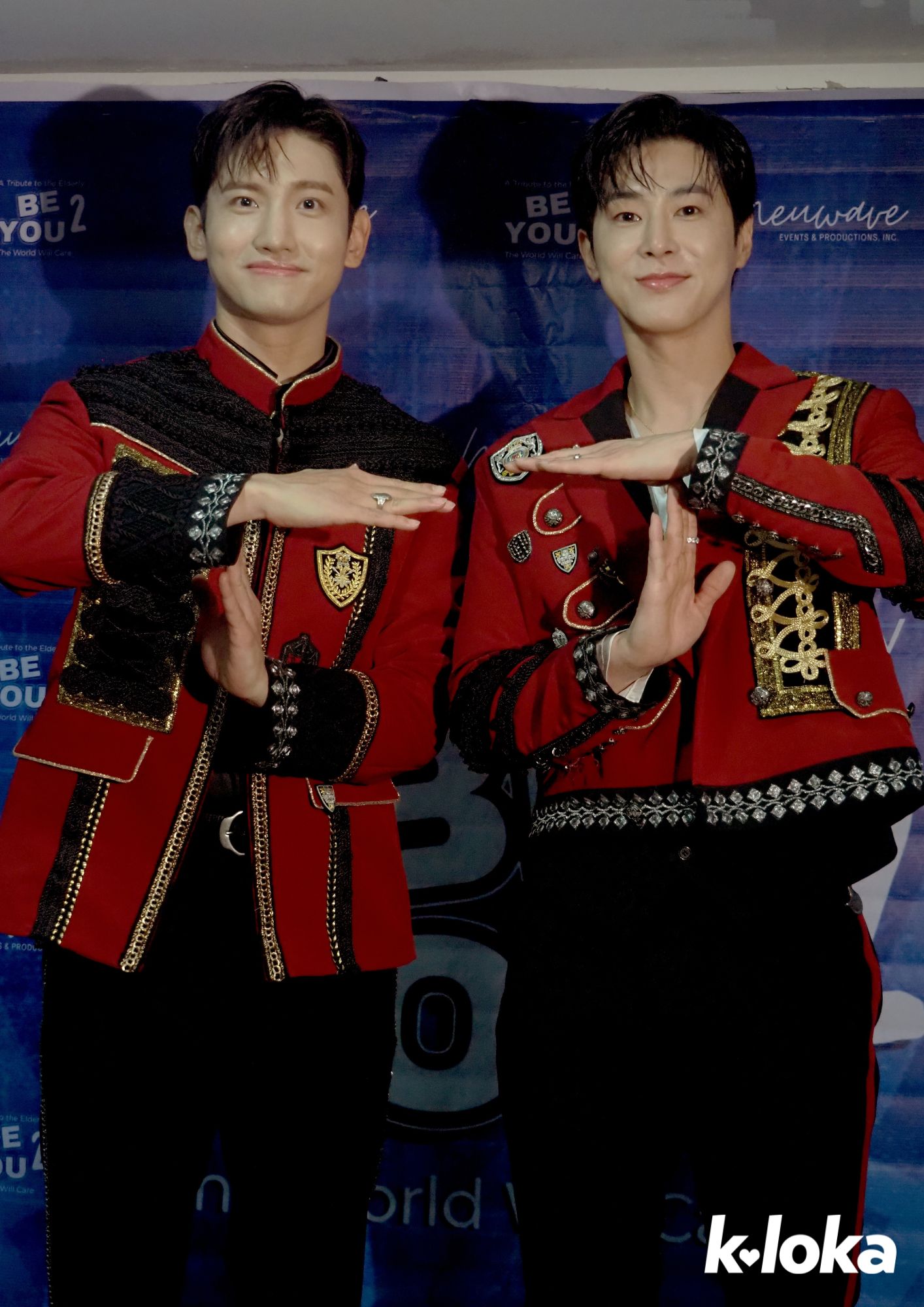 But the best day of my life had only just begun—right after taking photos and videos, I flipped my camera around to try and take a quick selfie. This was a once-in-a-lifetime moment and even if a blurry shot was all I got, it needed to happen. However, my manifesting powers must have been on fire that day because CHANGMIN THREW A PEACE SIGN AND JOINED MY SELFIE. I have no words for how much that meant to me, and my fellow media editors were so sweet in congratulating me for being a successful fan (after the boys had left the room).
After regaining my composure, it was time for queen BoA to have her Q&A sesh. The K-pop veteran (it's the 20th anniversary of her debut this year!) actually spoke in English during the entire interview, and I was surprised at how tiny she is in person. Her incredible charisma and stage presence undoubtedly make her appear larger than life!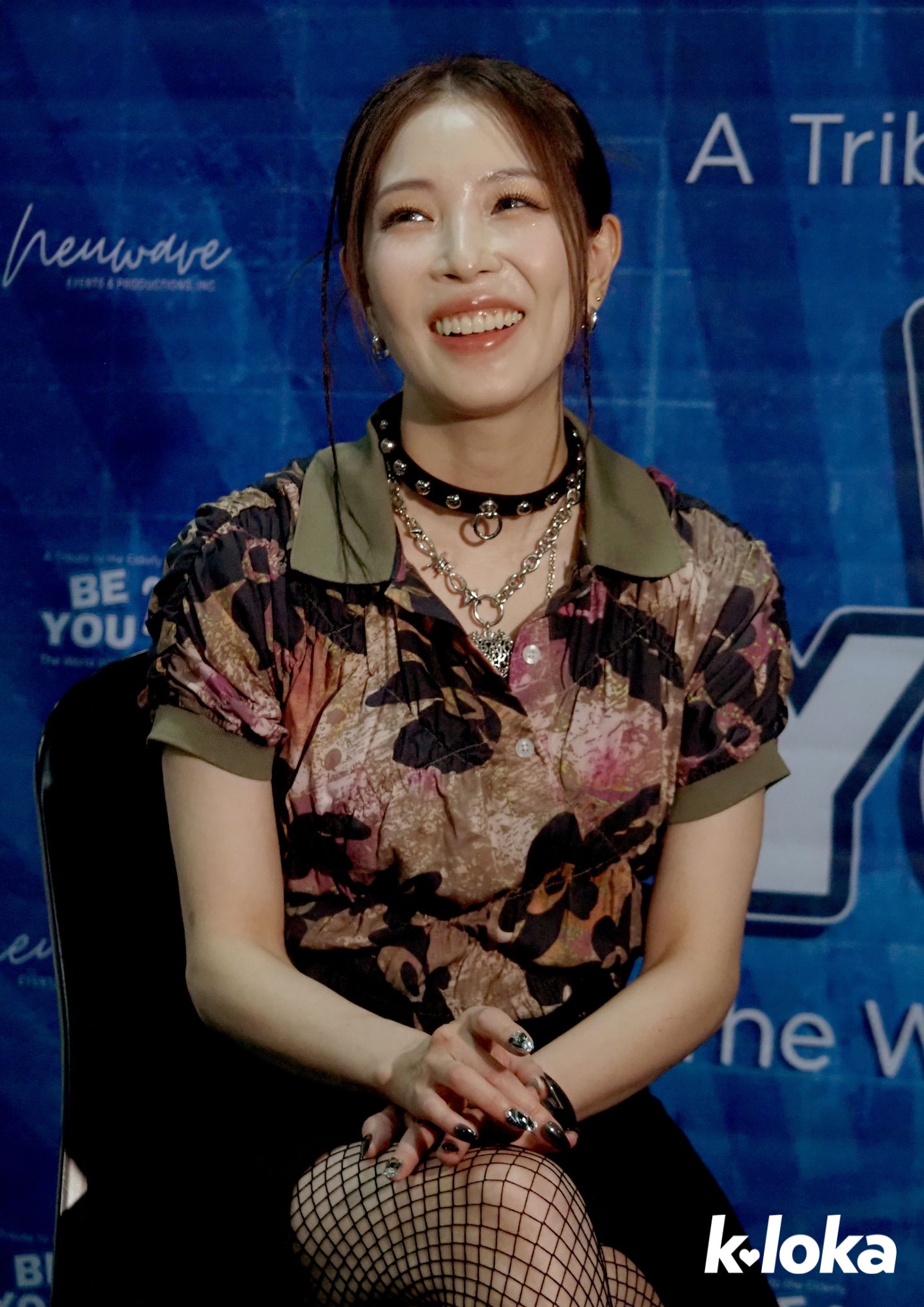 ADVERTISMENT - CONTINUE READING BELOW ↓
Once the media press con was over, we were led outside to the VIP Standing section in order to enjoy the concert proper. Pilita Corrales had fans singing along to iconic songs like "A Million Thanks To You" and "Bésame Mucho", but it was her ment (talking portion) that had us all laughing. After seeing members of TVXQ and EXO backstage, the singer apparently wanted to kiss one of them—drop the name, please! Who do you think her K-pop bias is?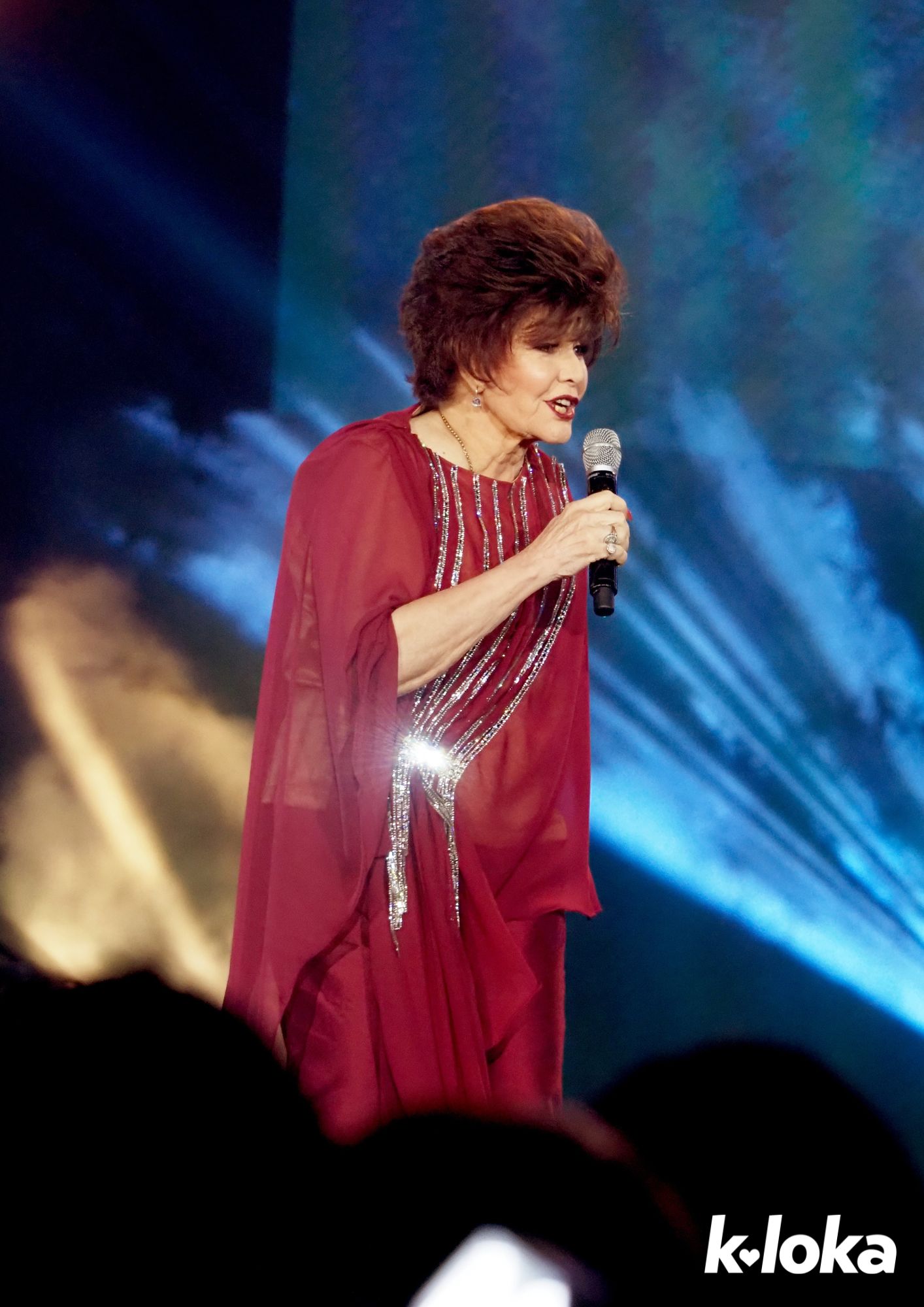 Ian Veneracion was unquestionably the fan service king of the night. From serenading the crowd with songs like "Don't Know What To Say" and "Handog", to taking selfies with lucky attendees, to actually princess carrying a Xiumin fan, he clearly had a lot of fun onstage!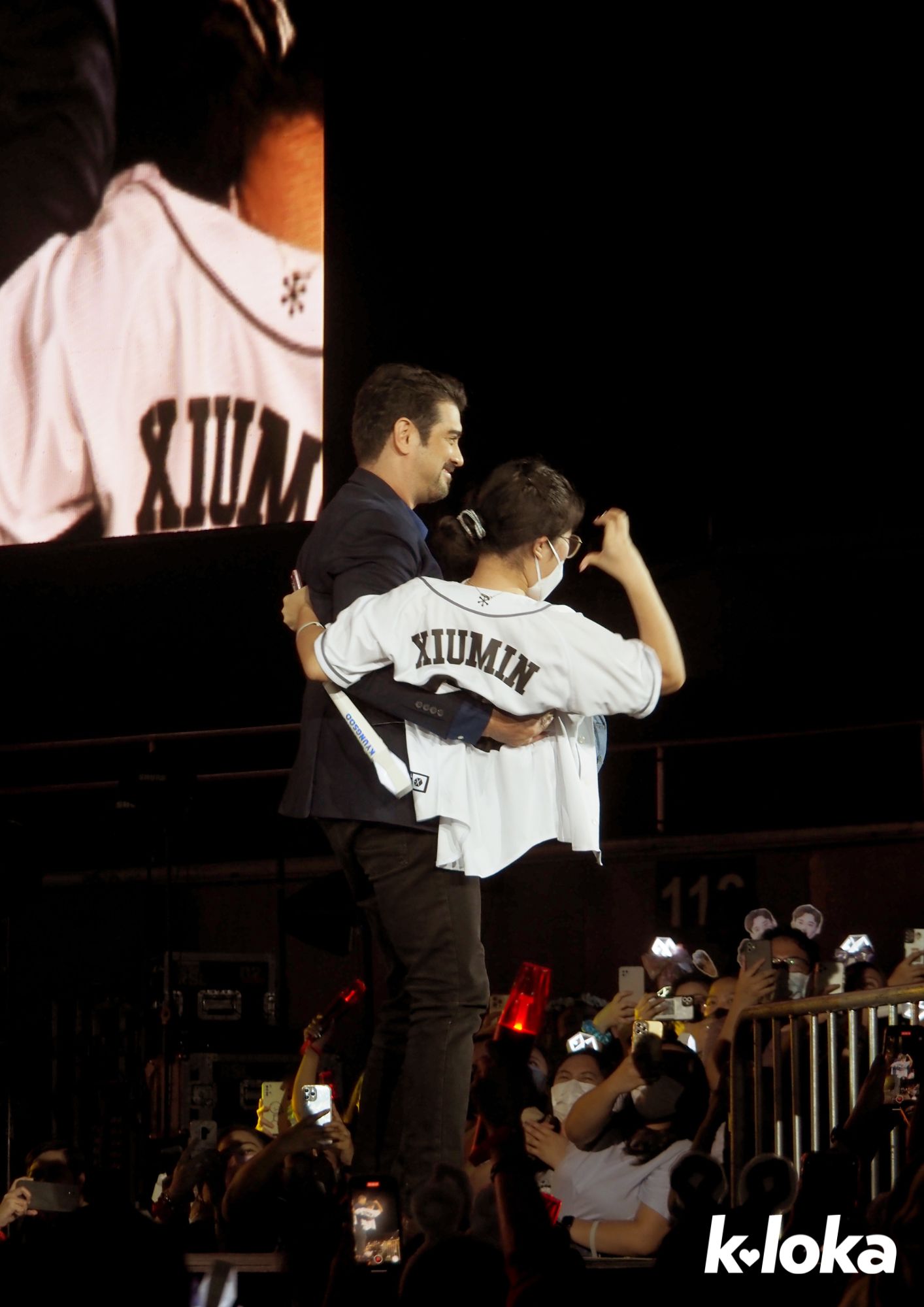 When it was Lady Pipay's turn to stun the crowd, she did so with a crystal-clear cover of "True Colors." She then took it up a notch with a showstopping aerial dance that left audience members in awe. I am jealous of her core strength!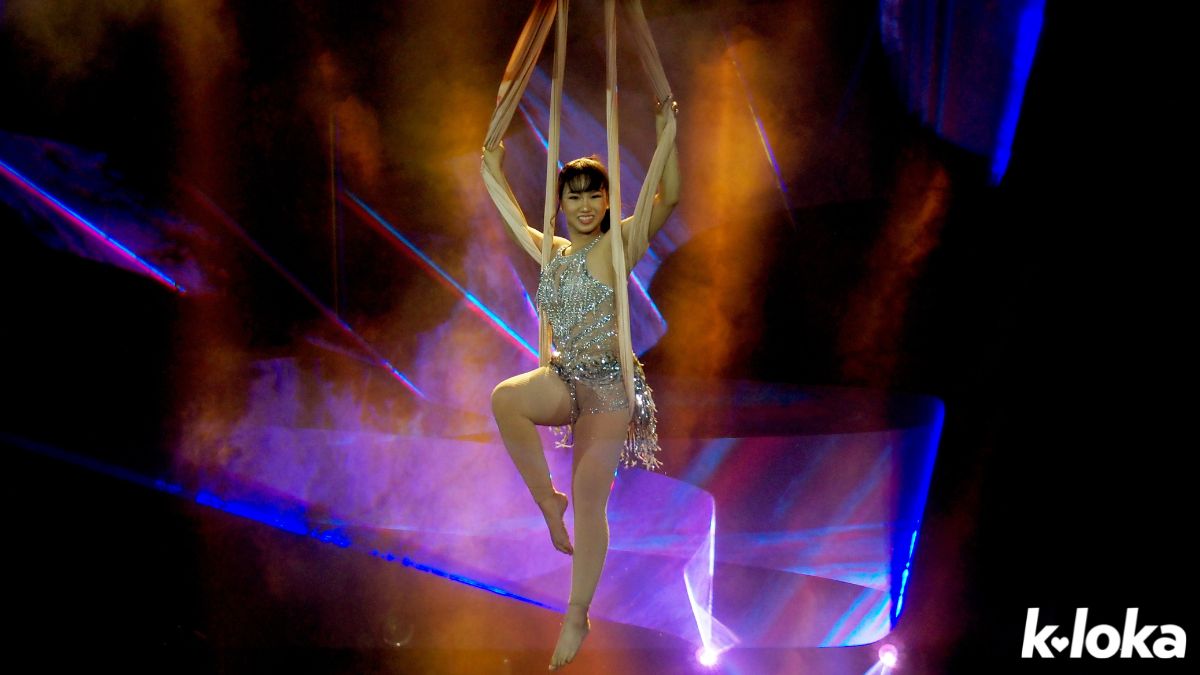 ADVERTISMENT - CONTINUE READING BELOW ↓
G22 successfully hyped up the crowd with their intense choreography and incredible vocals. I'm sure I wasn't the only one who left Araneta Coliseum wanting to hear more of their discography after seeing "Takin' Over" and "BANG!" performed live!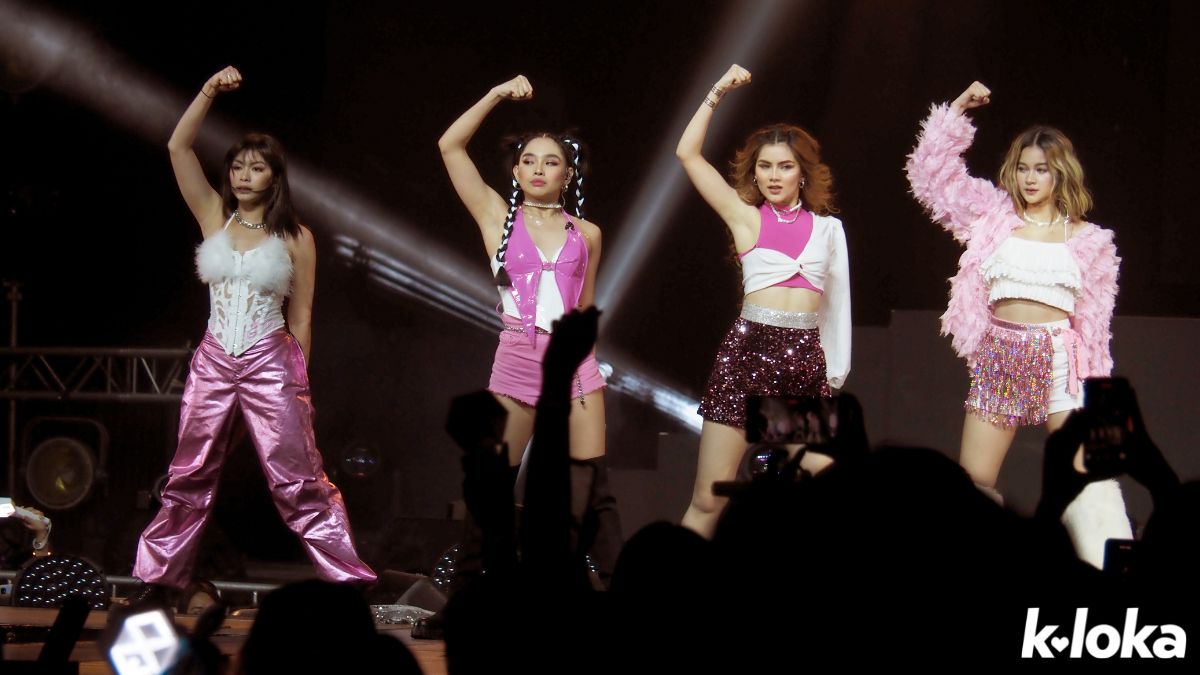 Even before his set actually began, the entire venue roared with cheers when Xiumin stepped onstage. In between his stages, Xiumin affectionately checked in with fans and asked if they'd already eaten. It was wonderful to see him so happy because of the large number of EXO-Ls in the crowd. "You're the best, guys! I'm so happy right now [because] I missed you a lot!" 
EXO's mathyung (eldest male member) treated fans to four songs from his first mini album, Brand New: "Brand New," "Serenity," "Love Letter," and "Feedback." Hopefully, we can get an OT9 comeback tour soon, and a chance to see him perform "How We Do" live!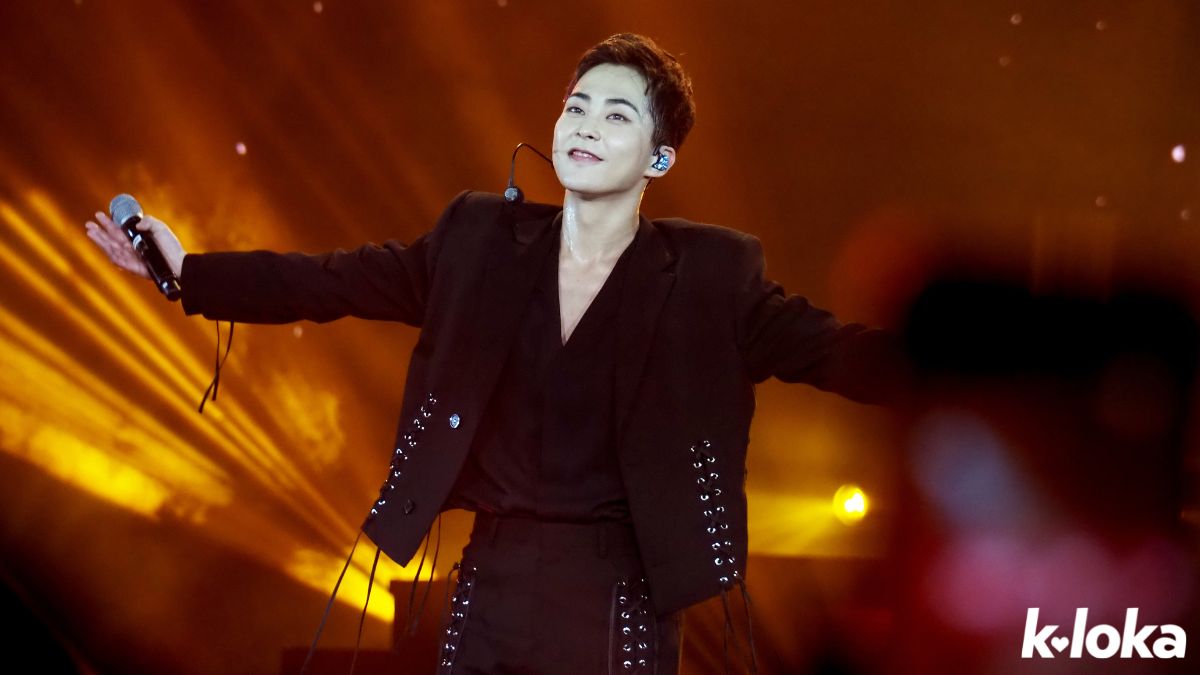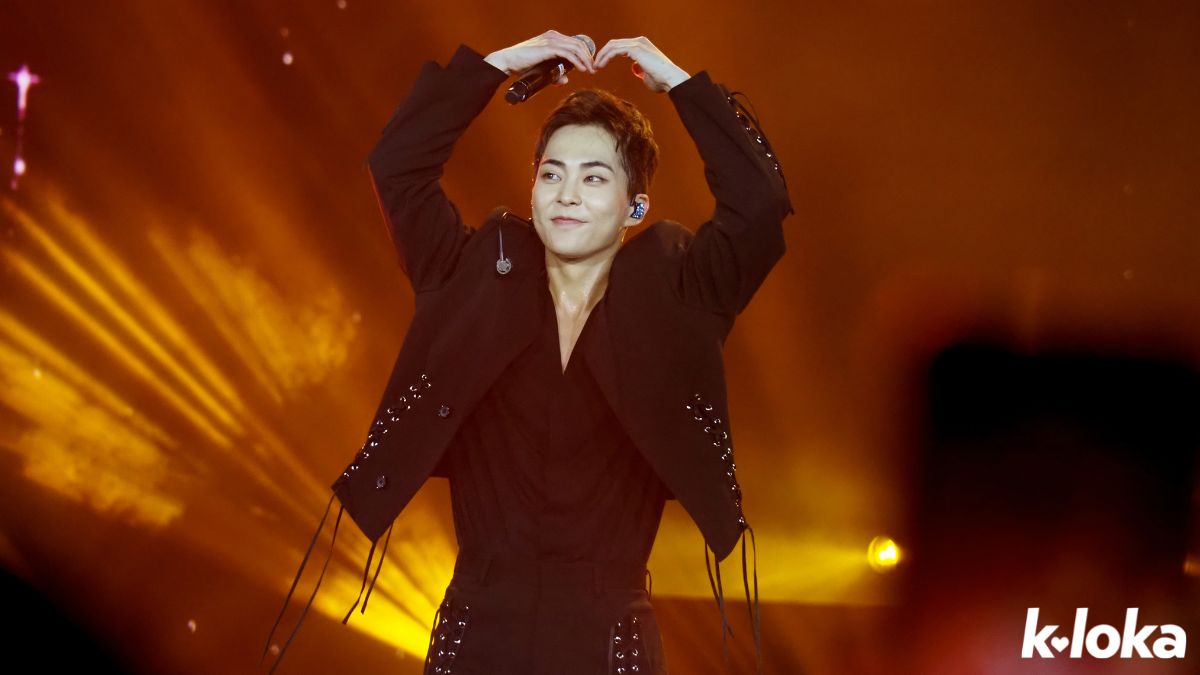 With screams from his adoring crowd, Chen opened his set with "Last Scene" from his third mini album of the same name, followed by another b-side "I Don't Even Mind" then "Shall We?" from Dear My Dear, his second mini album. During his ment, Chen thanked both Cebu and Manila fans for keeping their promise to come wearing purple. Chen also acknowledged that Filipino fans are loud [in their support] and cheer strongly. So sweet! 
ADVERTISMENT - CONTINUE READING BELOW ↓
Since Chen knows Filipinos cheer loudly, he requested that the crowd sing along with him. That wasn't a problem for the Manila crowd: Filipinos don't just memorize the fan chants—we sing the *entire song*. So when Chen announced that his last song would be Descendants Of The Sun OST "Everytime," Phixos (Philippine EXO-Ls) didn't just sing Punch's part, the crowd sang the entire song with him!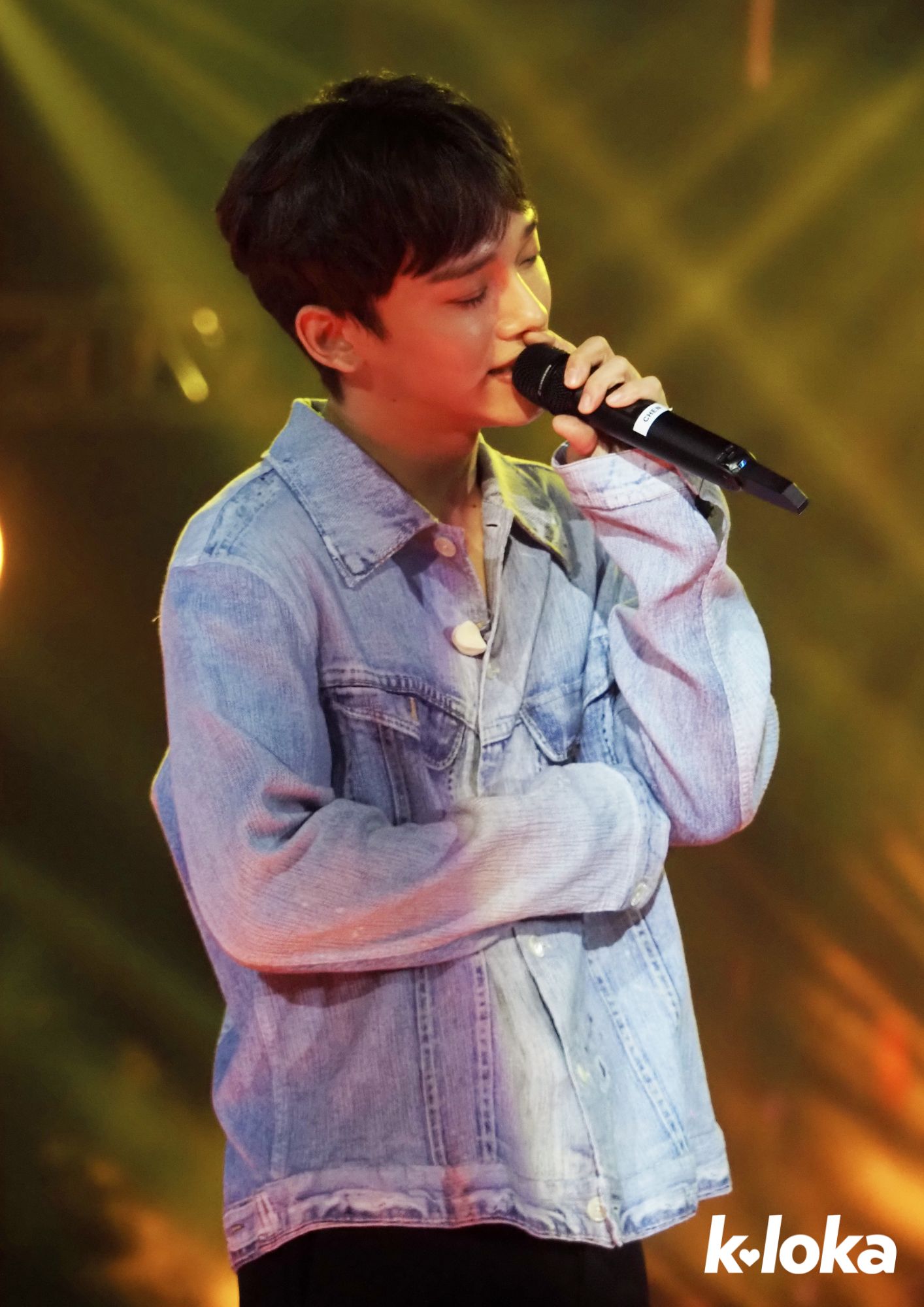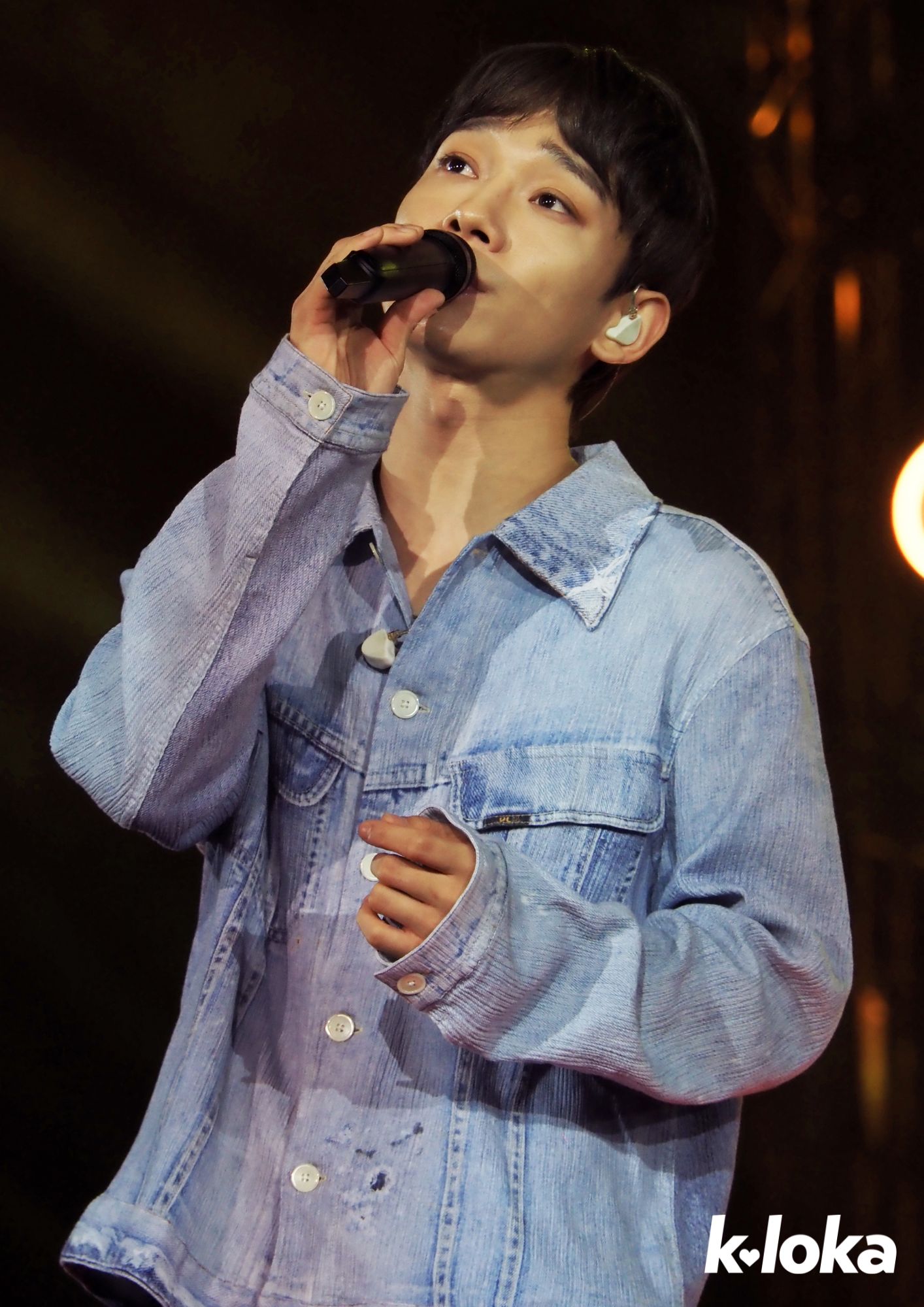 After standing for hours and being awake for even longer, I thought I wouldn't have the energy left to do more than fan chant for TVXQ. I was wrong. The moment the red lights lit up the stage, I along with my fellow Cassies started screaming our lungs out. Bringing the crowd to their feet with "Maximum," Yunho and Changmin left the crowd breathless with their insane energy, and incredibly stable vocals while performing difficult choreo, and bias-wrecking visuals.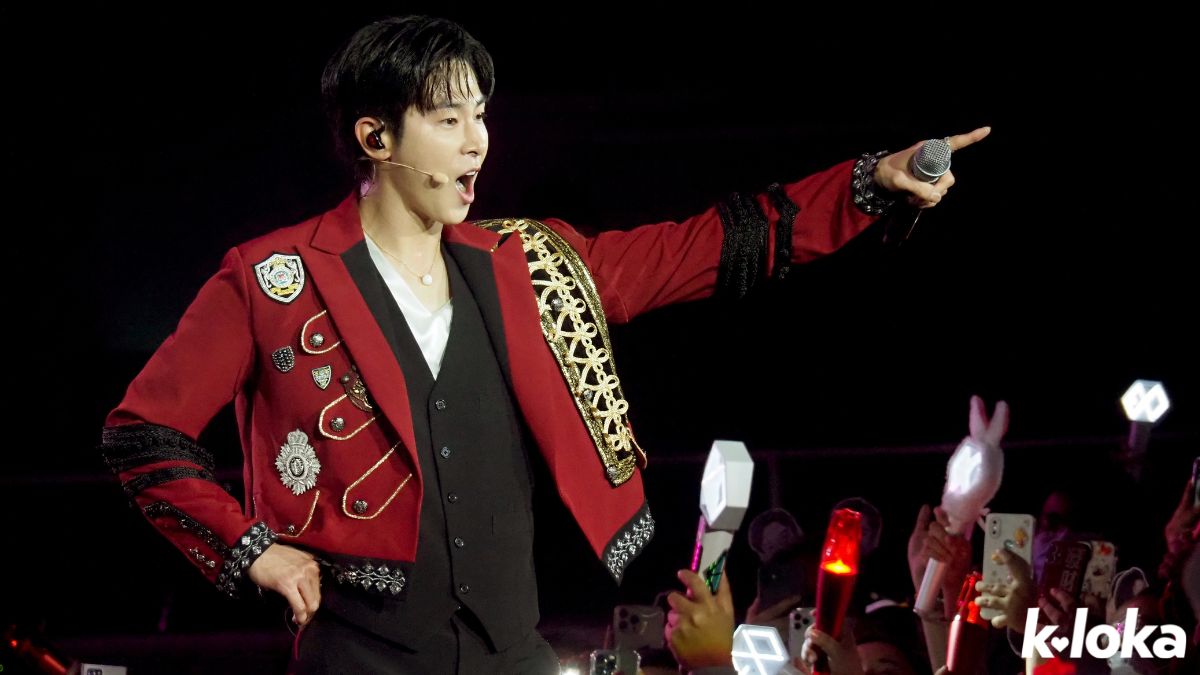 ADVERTISMENT - CONTINUE READING BELOW ↓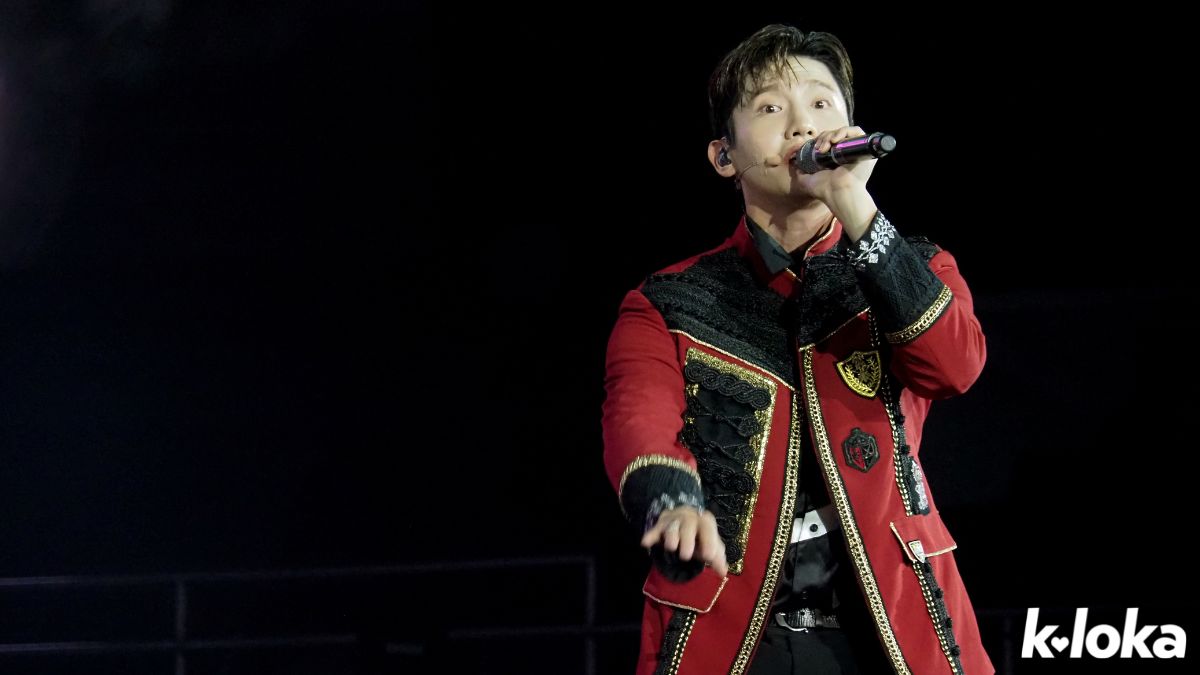 If "Maximum" brought up everyone's energy, then "Keep Your Head Down" had fans screaming "Wae?!" (Why) into their phones. And because it isn't a TVXQ performance without audience participation, Yunho had everyone jumping along to "Dream"—he even got non-Cassies to do "We are T!" During their ment, Yunho shared that it was their first time to perform in Manila as TVXQ, and that he was so happy to be there.  "I regret that I only came to Manila now," Changmin added.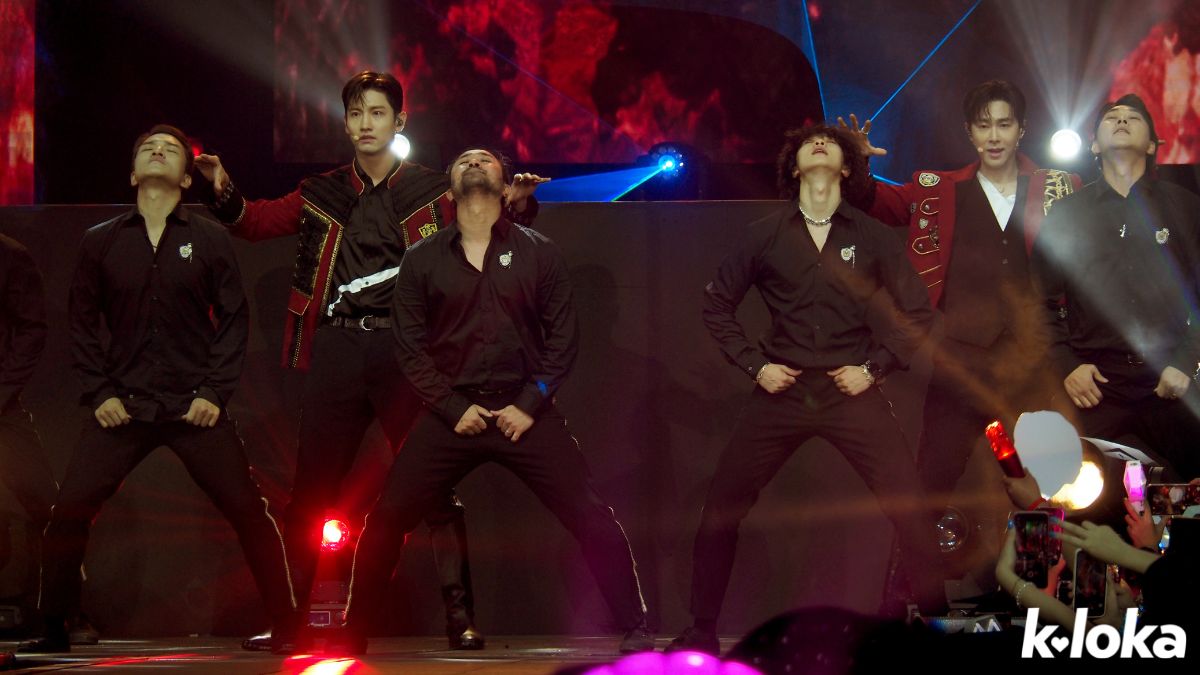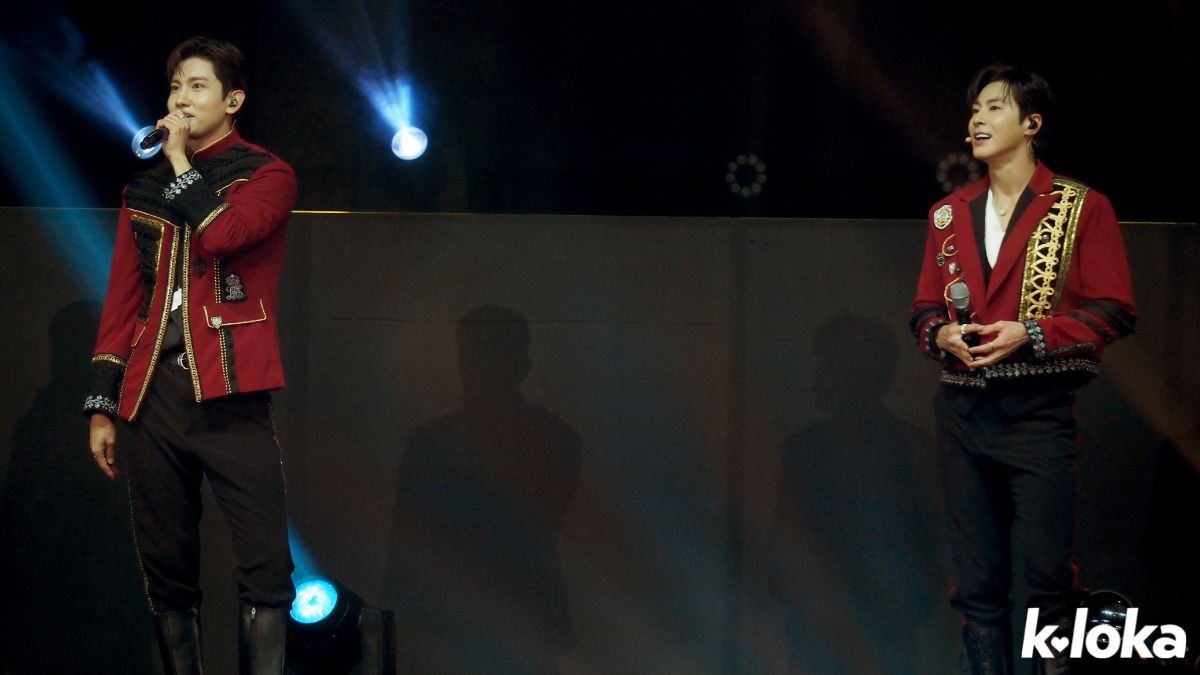 No TVXQ show is complete without a "Mirotic" stage, and I was in disbelief at the fact that we were actually going to get to do probably the most well-known K-pop fan chant. The entire venue echoed with chants of "WONHAE! PPAJEO! MICHEO!" and it was adorable to see a lot of EXO-Ls and Jumping BoAs leave the venue Yunho'd or Changmin'd into becoming fans. I guess TVXQ truly got ~under their skin~.
ADVERTISMENT - CONTINUE READING BELOW ↓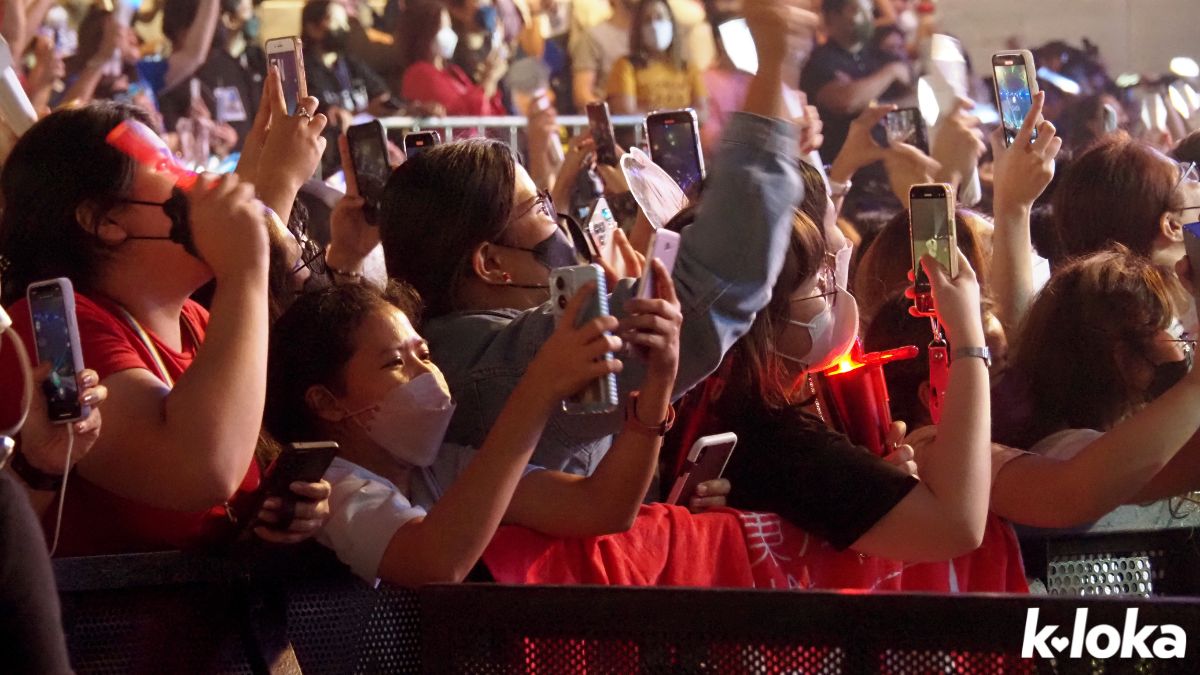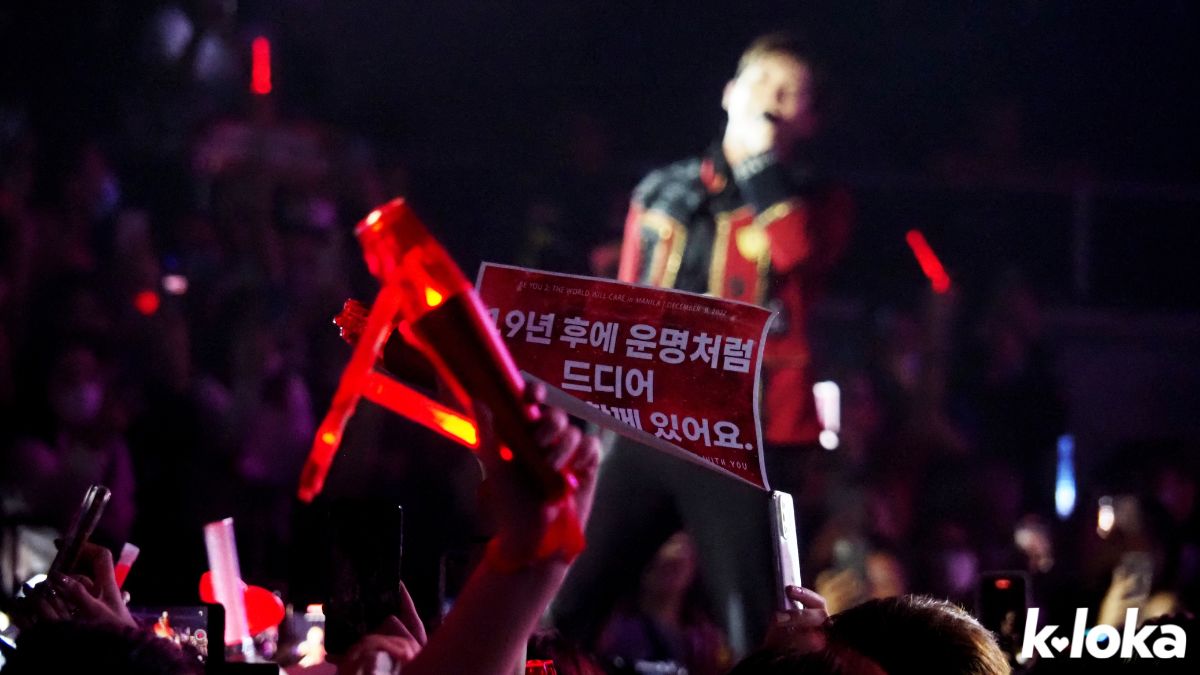 There could be only one BoA, and she made the concert ending a memorable experience by hitting second gen fans with nostalgia. Aside from her hit singles "Better" and "Only One" (sadly sung solo, I was hoping for a YunBoA reunion stage!), the soloist made Jumping BoAs* (fandom name) happy by serenading them with "Starry Night." Be You 2 attendees were lucky enough to see her perform "Forgive Me," her newest single—and the vocal powerhouse left us all speechless!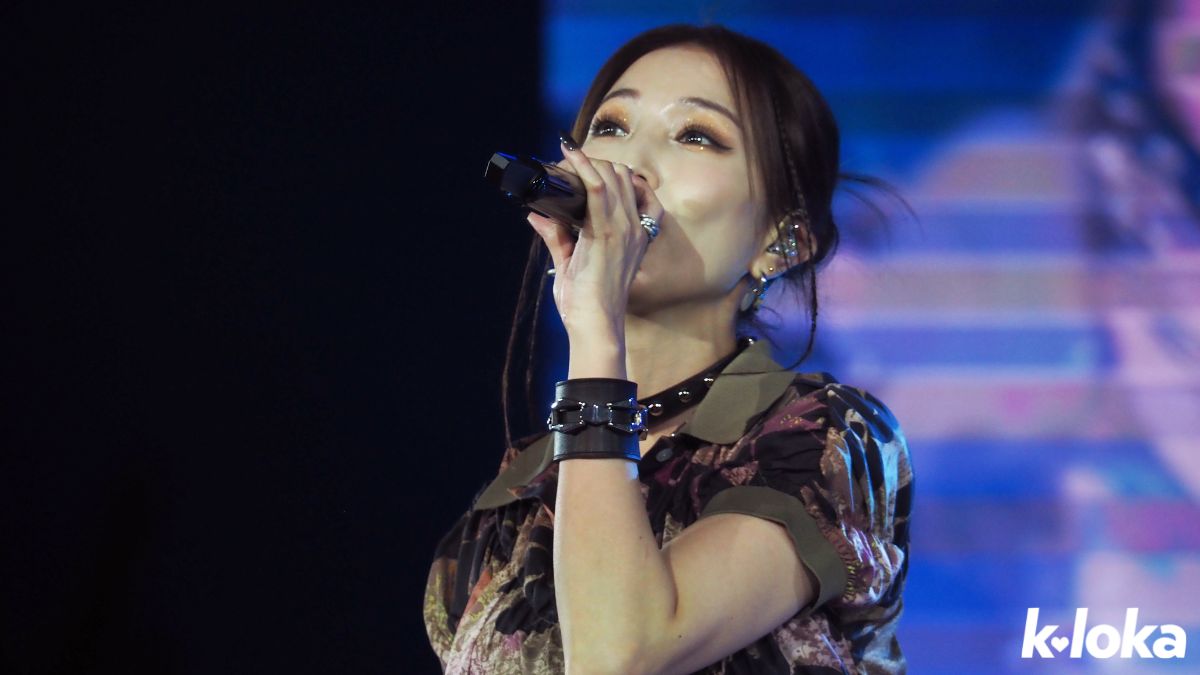 BoA cheekily started her ment by asking the crowd, "Na yeppeo?" ("Am I pretty?") and was shocked when people responded, "Ne!" ("Yes!") "Do you speak Korean?" she fact-checked. "[Or] do you just know the word 'yeppeuda' (to be pretty)? Cute!" BoA also recognized that PH Jumpings had been waiting for a long time for her to perform in front of them. "Now I realize that I came to the Philippines too late." When she mentioned feeling bad because of the outpouring of support and love despite the long wait, the crowd surprised BoA by chanting "gwaenchana!" ("It's okay!") It was the second Korean word used during her short ment, so she laughingly responded "Oh my gosh, how come you speak Korean so well? I'm looking forward to seeing you all more often. I hope I can have more opportunities to come to the Philippines!"
ADVERTISMENT - CONTINUE READING BELOW ↓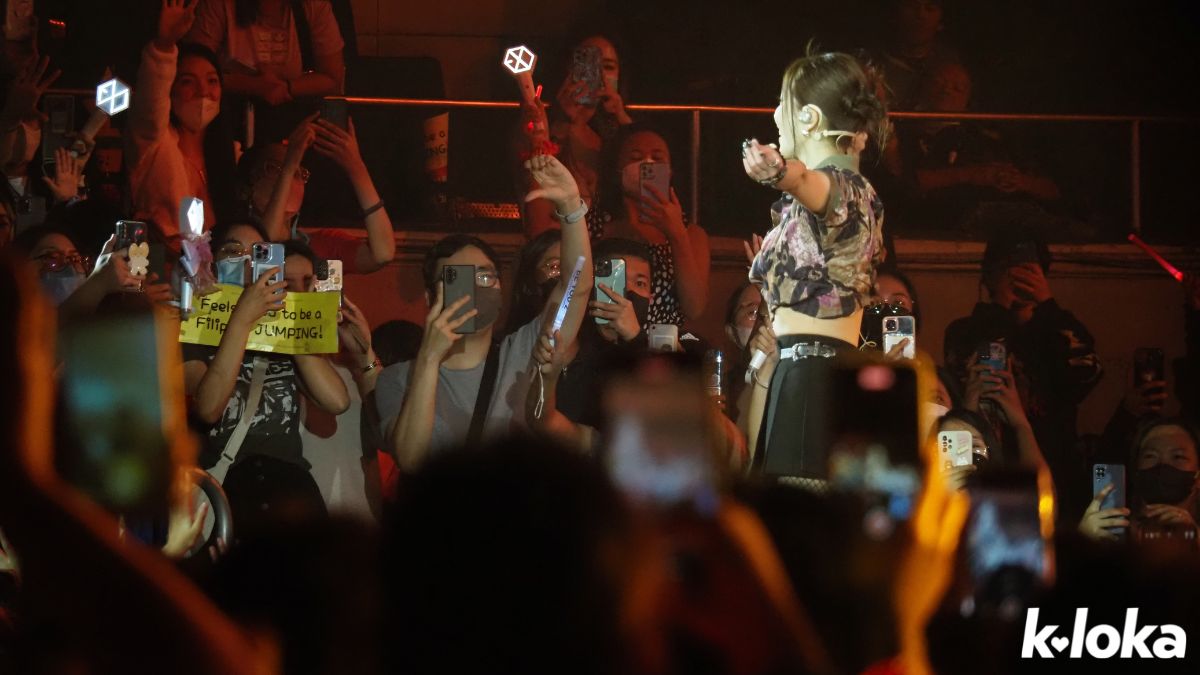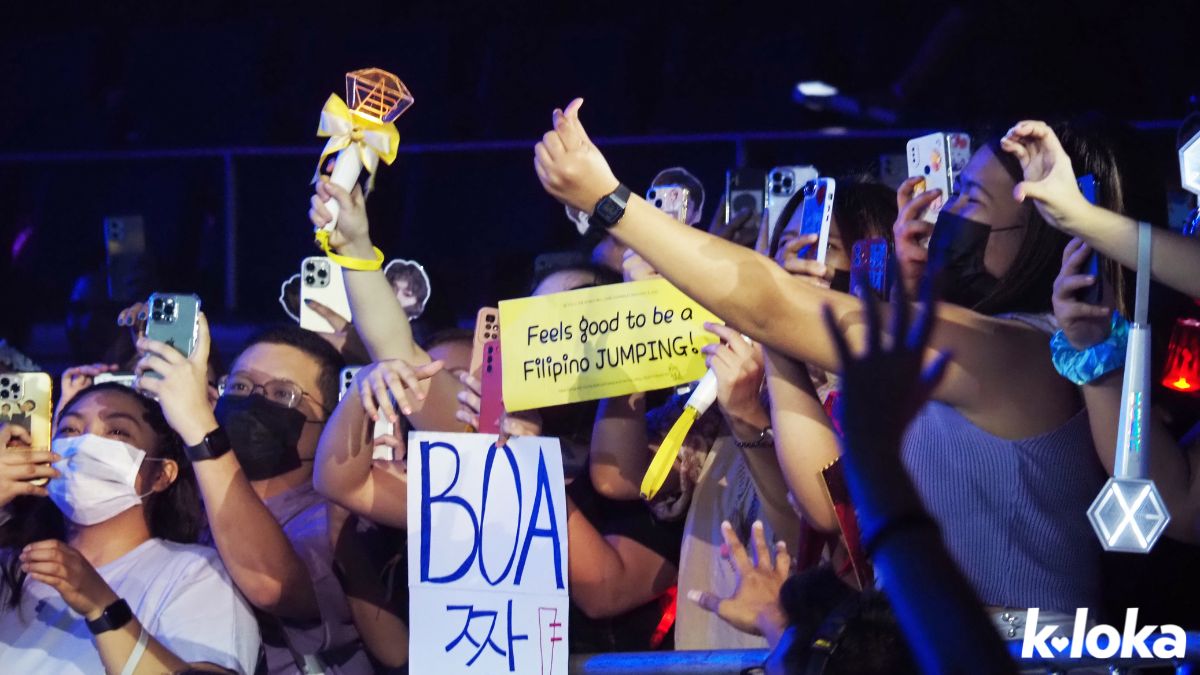 NGL, I was keeping my fingers crossed for a "Hope" encore stage even if it didn't happen in Cebu; but this was a successful SMTOWN tingi! Xiumin and Chen have previously held concerts in the Philippines with the rest of EXO, but it was the first time BoA and TVXQ performed in front of their Filipino fans. During the press con and their concert ments, BoA, Yunho, and Changmin all said that they regret only visiting the PH now—hopefully, the fans chanting "SM TOWN" during BoA's ment (she's a creative director at SM Entertainment, ICDYK) are successful in manifesting it for 2023!