Body shaming doesn't discriminate. Whether you're a celeb in the spotlight or a new mom breaking out an old bikini, no one is immune to hateful comments, whether you're "too fat," "too skinny," or even "too pregnant." Take inspiration from these strong women to shut down the haters and embrace your unique and beautiful body, no matter your size.
Ariana Grande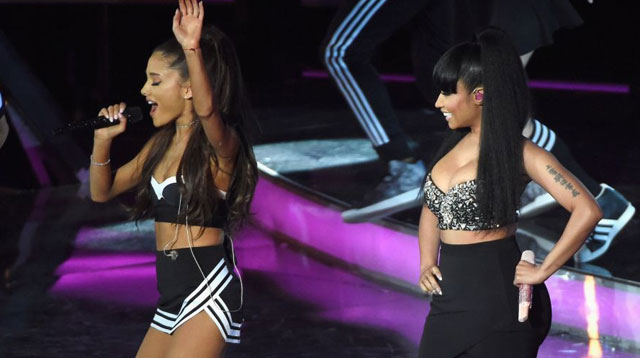 When Ariana Grande posted a video from her performance of "Bang Bang" with Nicki Minaj at the NBA All-Star Game on her Instagram, haters posted comments about the size of her butt. Ariana responded, "I'm shaking my pretty, cute, petite booty next to Nicki's pretty big booty. Both are f***ing awesome. How about we respect people's body boundaries and encourage each other to feel like a babe no matter how they are?"
Kelly Clarkson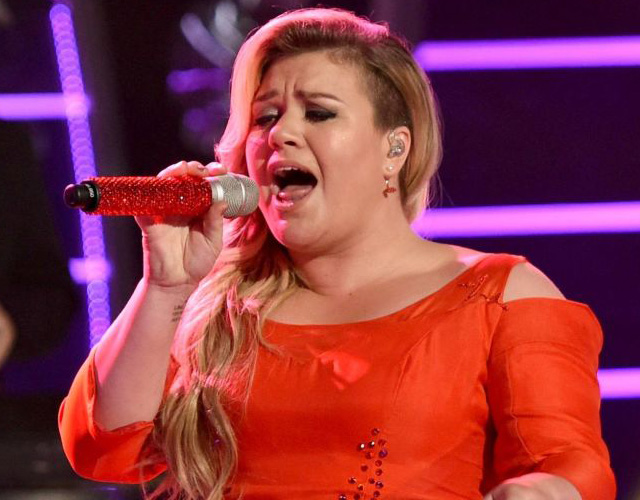 Continue reading below ↓
Recommended Videos
After British television personality Katie Hopkins joked that Kelly had "eaten all her backup singers," the star responded, "I'm awesome! It doesn't bother me." In a later interview on The Ellen DeGeneres Show, she added, "It's like, you are who you are. And it doesn't mean that you're going to be that [way] forever. Sometimes I'm more fit and I get into kickboxing hardcore. And sometimes I don't and I'd rather have a glass of wine."
Khloe Kardashian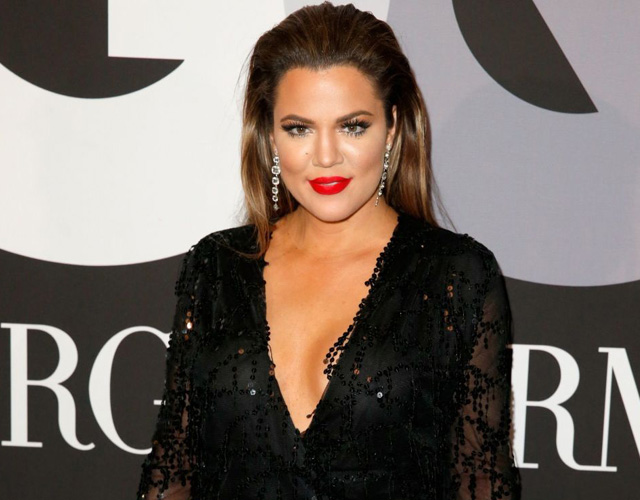 Khloé has received a lot of criticism about her weight, even from her mom. She has spoken out on Keeping Up With the Kardashians, insisting that you should never criticize someone's body. She embraced this mantra when her brother, Rob, came under fire for his weight gain, tweeting, "What shallow souls some of you are. It's sickening to critique anyone off of their appearance. Grow up!"
Jessica Simpson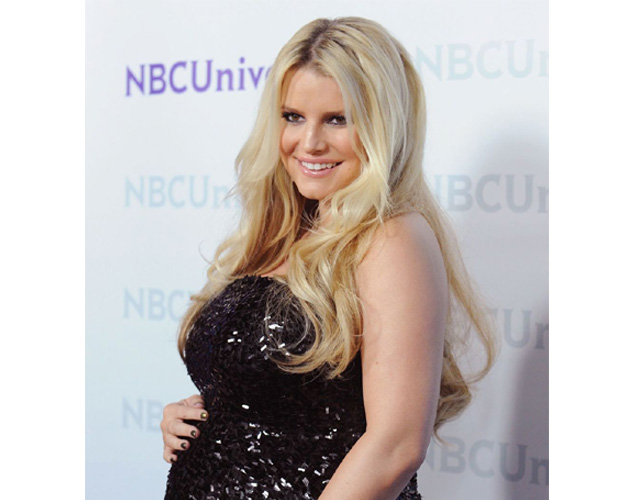 During her 2012 pregnancy, Jessica received a lot of criticism from the media about her size. After giving birth, she spoke out, saying, "I think any woman who is pregnant and creating a life is pretty much entitled to eat whatever she wants as long as she's healthy. I wasn't going to let the media take away from what was one of the happiest times in my life."
Adele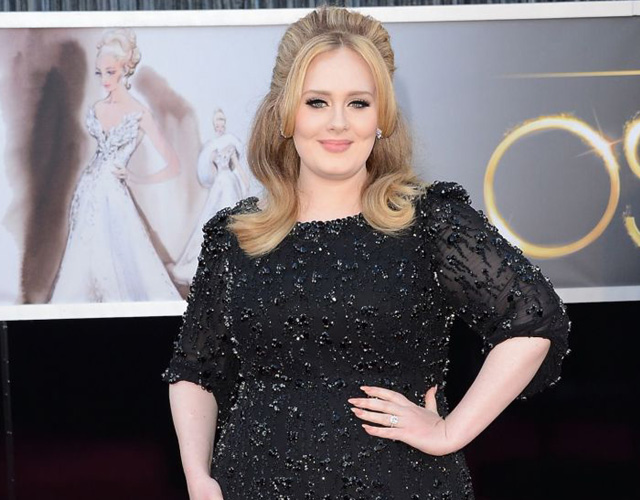 In response to criticism about her size, Adele insists that she is perfectly happy with her weight. "I've never wanted to look like models on the cover of magazines," she has said. "I represent the majority of women and I'm very proud of that."
Jennifer Lawrence
At the beginning of her career, Jennifer was told that she would be more successful if she were a smaller size. "Somebody told me I was fat, that I was going to get fired if I didn't lose a certain amount of weight. They brought in pictures of me where I was basically naked, and told me to use them as motivation for my diet," she said. She refused to change, and the Oscar winner no longer feels pressure to lose weight, adding, "If anybody even tries to whisper the word 'diet,' I'm like, 'You can go fuck yourself.'"
Lady Gaga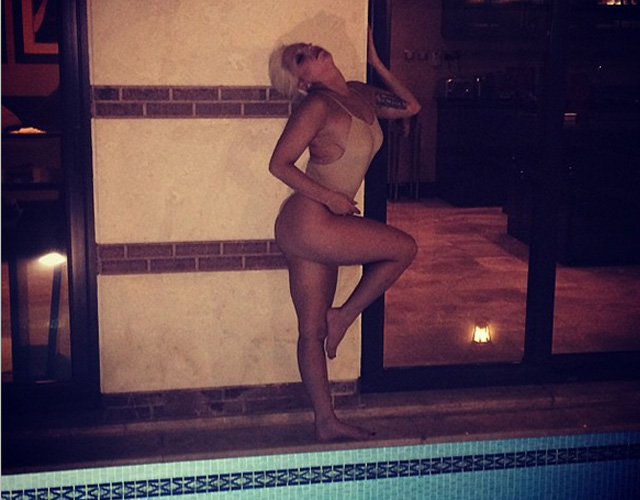 When Lady Gaga posted this photo to Instagram, she received negative comments about her "weight gain." She responded, "So what if I got a belly sometimes, sometimes I don't. There's people starving in the world." Adding, "Id rather be fat than be shallow."
Demi Lovato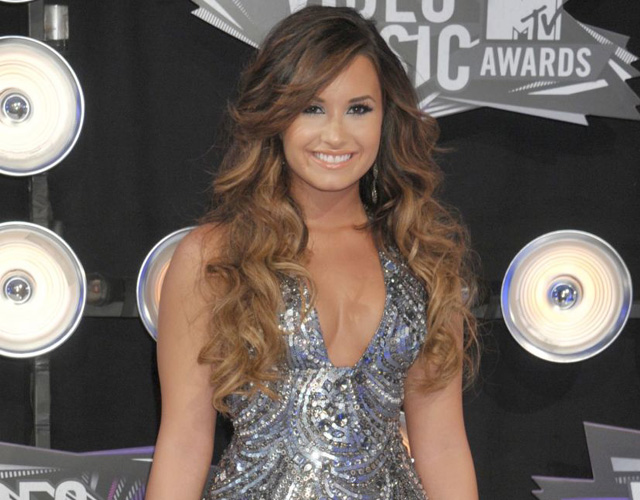 When Demi returned to the red carpet after three months in rehab, there were a lot of comments about her weight. She took to Twitter to respond, writing, "Guess what, I'm healthy and happy, and if you're hating on my weight you obviously aren't."
Kristen Bell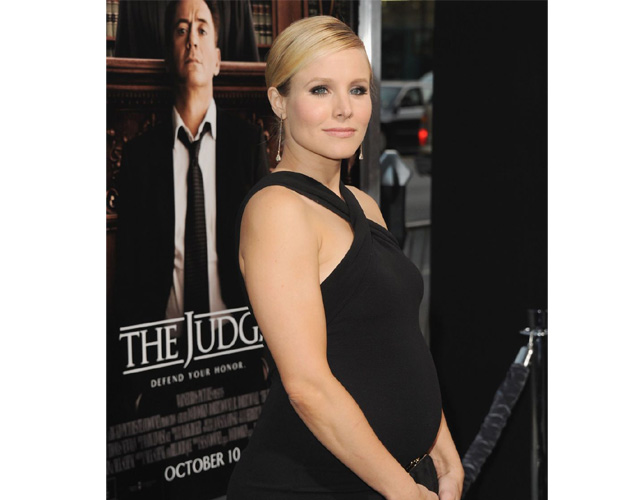 While pregnant, Kristen received criticism of her new shape. Her response? "I am not a woman whose self-worth comes from her dress size."
Tyra Banks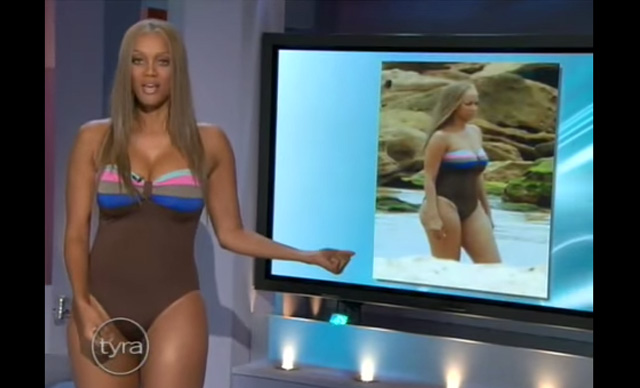 After a bathing suit photo of Tyra was published in tabloids under headlines like "Thigh-ra Banks," she put on the same suit on her show that the photo was a result of a bad camera angle. To the haters, she responded, "I have one thing to say to you: kiss my fat ass!"

***
This article originally appeared on Cosmopolitan.com. Minor edits have been made by the Cosmo.ph editors.