1. Take more selfies. An analysis of 1.1 million photos on Instagram found that pictures that show your face are 38 percent more likely to receive likes than photos with no faces, which is great since there is a 1,000 percent chance you are already doing this.
2. Limit yo'self. "Posting too much decreases likes two times faster than comments," said a Georgia Tech researcher who studied Instagram. On the Cosmopolitan account, I aim for 1–2 photos a day, max.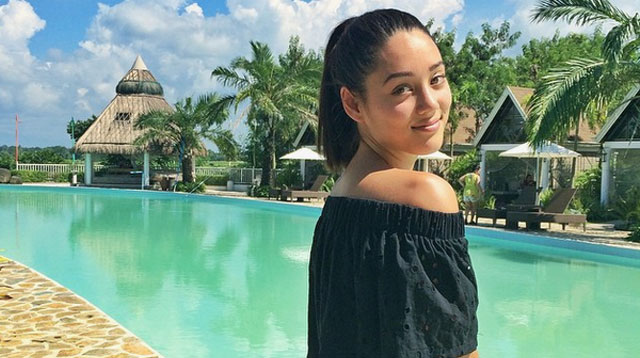 3. Go outside. People respond to colors and brightness, says Anastasia Ashley, a professional surfer who has half a million followers on Instagram. "You notice a lot of sunsets and sunrises with me. You want to look for that softer light that happens in the early morning, in the evening. The right light is flattering on your skin tone and on imperfections, especially if you're shooting with an iPhone," she tells Cosmopolitan.com. "If I'm at the beach with my friend and she takes a picture in the middle of the day, that's when I notice if my skin isn't the best!"
Continue reading below ↓
Recommended Videos
4. The one hashtag you should never use: #Drunk. Studies show it can decrease likes by 40 percent.
5. The one hashtag you should maybe always use: #NoFilter. Photos with this tag are 10 percent more likely to receive likes. (It doesn't even matter if you're lying.)
6. The optimal number of hashtags on a post is seven, according to social analytics site Piqora.com. (More than that and you can start to seem like a spam bot.) Visit tagsforlikes.com to find the most popular hashtags in different categories.
7. Use custom filters. The filters within Instagram give your photos the vintage glow of an American Apparel ad, which is great when you want to look like a bored model with unwashed hair from 1970. But many top bloggers use outside photo editing software with a greater range of effects. (Lauren Conrad, she of 3.1 million followers, famously refuses to reveal her custom Instagram filter, saying only that she first uses several other apps.) One app worth its $0.99 price tag is Afterlight, which can help you easily create professional, customized images, recommends Cosmopolitan.com creative director Tara Rice.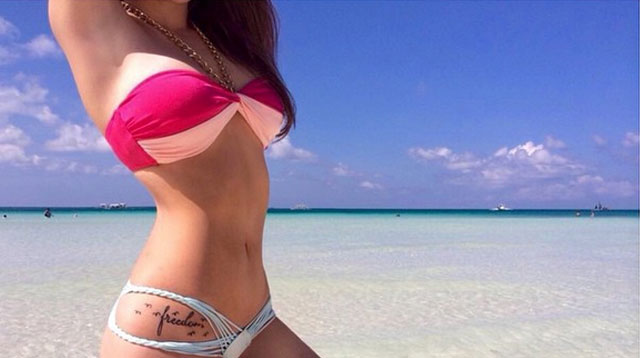 8. The right angle can make or break your likes. Ask your photographer to shoot up at you, especially if you're in a bikini, says Ashley. "I post a lot of bathing suit shots. When the photos are taken at an angle instead of straight on, it makes you look taller and thinner. If you look at behind-the-scenes photos of shoots from Victoria's Secret or Sports Illustrated, the photogs are always very low to the ground."
9. Step aside, Valencia: Instagram's soft black-and-white filter Willow gets more likes than any other on the platform.
10. Images that are predominantly blue receive 24 percent more likes than photos with red or orange hues, according to one study. So keep those envy-inducing pool and ocean-side shots coming.
***
RELATED:
The Truth About How Men Use Instagram
19 Foolproof Ways to Look Instantly Better in Photos
This article originally appeared on Cosmopolitan.com. Minor edits have been made by the Cosmo.ph editors.