Even if you're taking summer classes or you have a few more weeks at work to endure before you can go on vacation leave, these little changes in your routine are bound to get you into a sunny mood. By the time May rolls in, you'll be all set for your hottest summer yet!
1. Score a hot new bikini.
There's nothing like a sexy new two-piece to motivate you to hit the beach.
Turn it up: Spread the summer excitement by going swimsuit-shopping with your girlfriends.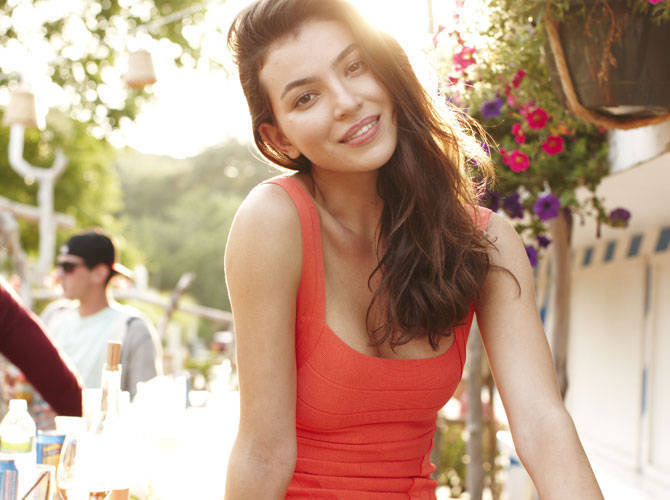 2. Slip on light, bright outfits.
Besides letting you feel fresh in the sweltering heat, pieces in summery hues will instantly perk you up.
Turn it up: Go for printed skirts that make you feel extra-feminine—and extra-flirty.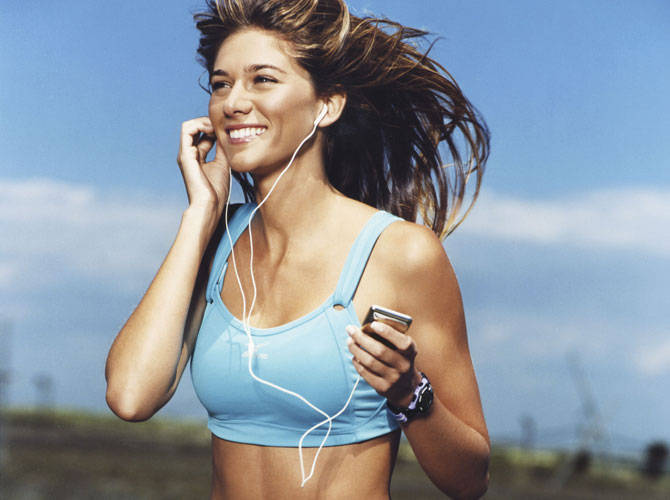 3. Get physical.
Make sure to get a few hours of exercise a week—your future beach body will thank you for it.
Turn it up: Groove to Kinect and gain some cool new moves to break out on the dance floor.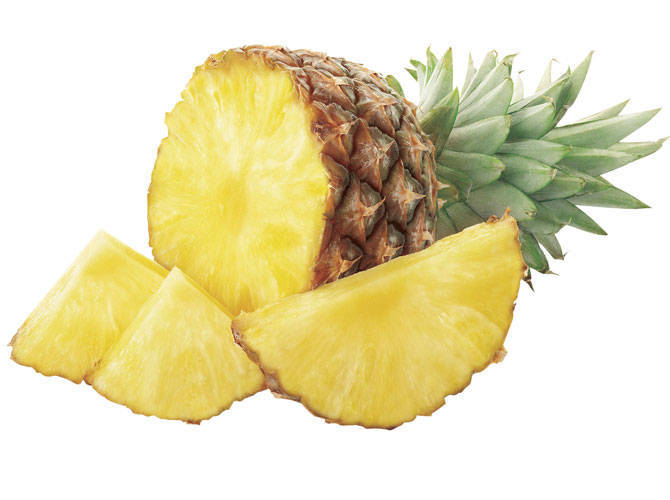 4. Add fruits to your diet.
Not only will fruits give your meals a tropical touch, they'll help you trim down in time for your summer sojourn.
Turn it up: Whip up fruit shakes to channel that lounging-at-the-beach feel.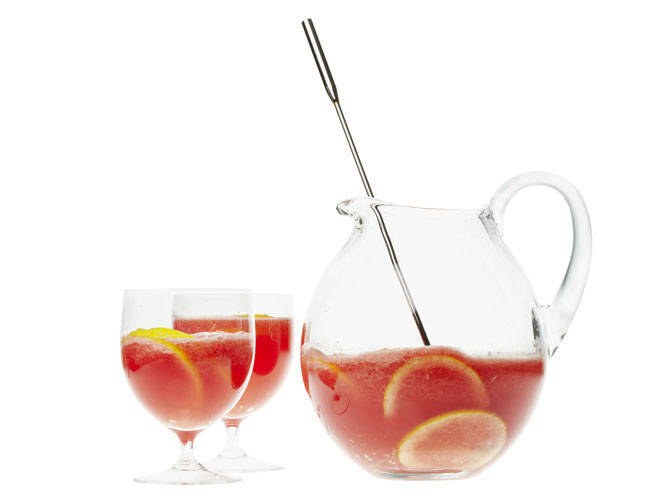 5. Learn to make jaunty cocktails.
Those Blue Margaritas and Singapore Slings are bound to make poolside parties even wilder.
Turn it up: Go ahead and host a summer-welcoming soiree at your own home!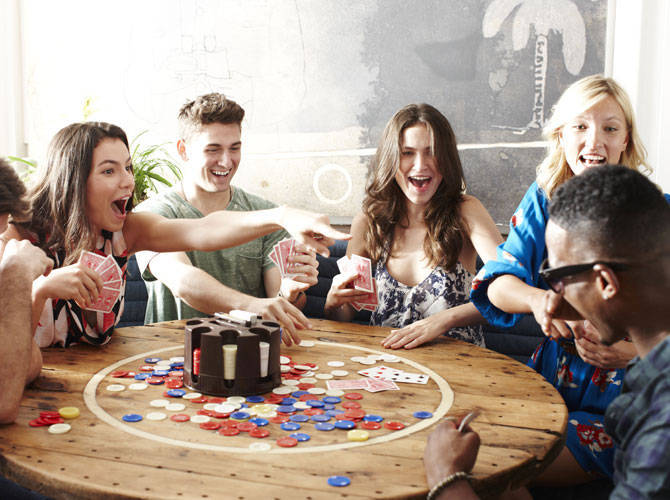 6. Reconnect with old pals.
You can always count on long-overdue reunions to spur impromptu vacation plans.
Turn it up: Meet new pals; today's casual acquaintance just might be tomorrow's travel buddy.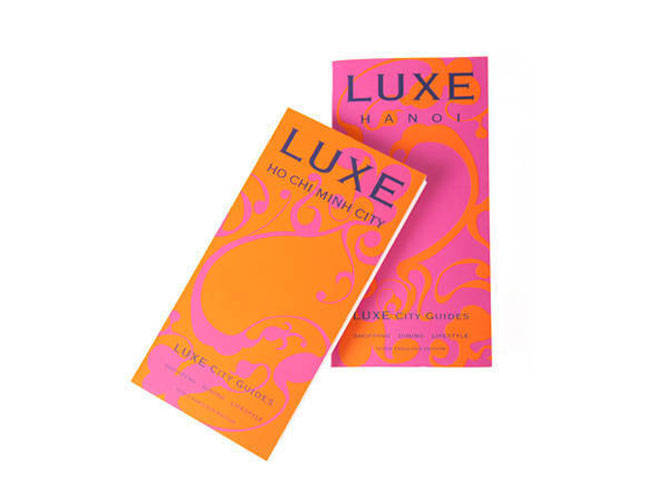 7. Be travel-savvy.
Visit travel websites and blogs for useful reviews and insider info on your next summer destination.
Turn it up: Check out the newly relaunched travel e-commerce website, TravelBook.ph, which lets you book your accommodations online.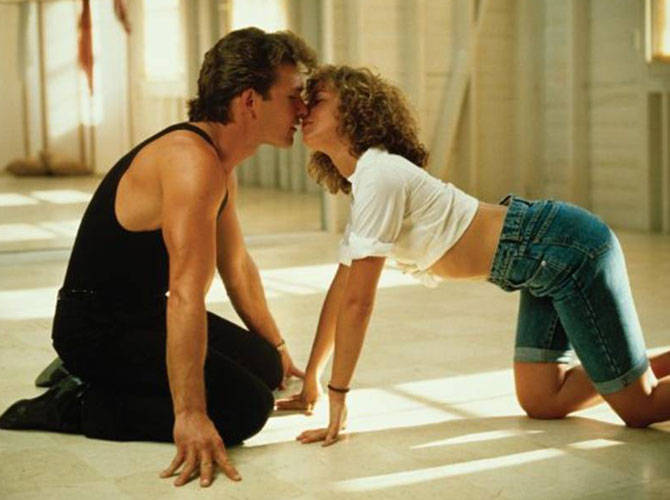 8. Stock up on summer movies.
Beach flicks like Blue Crush or cult classics like Dirty Dancing and Grease will inspire you to make your own summer count.
Turn it up: Schedule a movie marathon with your gal pals so you can squeal at beefcake sightings together.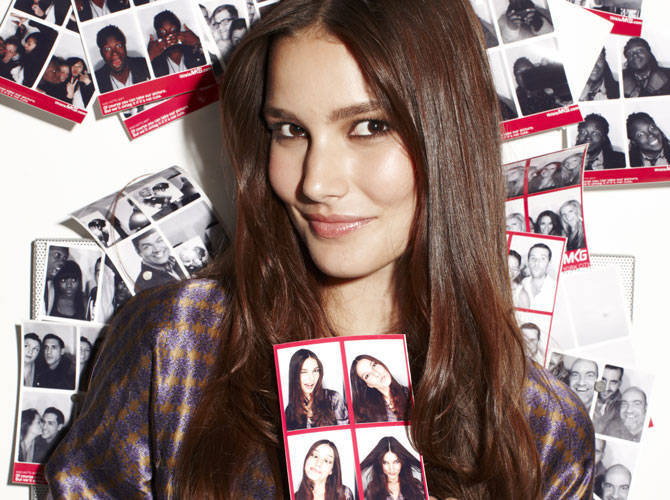 9. Create a mood board.
Fill a corkboard with vacay snaps of yourself with friends, photos of spots you want to visit, and other images that get you psyched for the hot season.
Turn it up: Switch to a summer-themed wallpaper on your computer and mobile phone so you can channel good vibes wherever you are.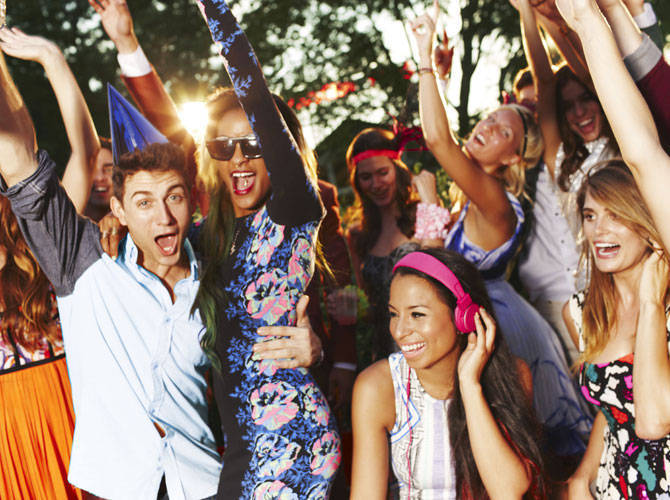 10. Have a summer anthem.
Whether it's a fun pop song like Katy Perry's "California Gurls" or a reggae favorite like Bob Marley's "Turn Your Lights down Low," as long as it gets you in the mood, blast it!
Turn it up: Make an entire playlist you can hit on repeat to soundtrack your summer adventure.