1. Spend an hour walking aimlessly outdoors.
When was the last time you went outside and did absolutely nothing but appreciate the beauty of nature? Visit a nearby park, find a nice bench, and just bird-watch. It's amazing.

2. Listen to a friend.
Take time to talk to someone even if it doesn't seem like she needs it. But this time, really listen and make eye contact. You'd be surprised with the non-verbal cues you can pick up to understand your friend better, and communicate better. 

3. Learn how to cook.
You can't rely on your parents, partner, or household help to cook for you forever. Start with the basics and take it from there.

4. Keep a dream journal.
 Clinical psychotherapist Jeffrey Sumber explains that dreams reveal a person's "deepest desires and deepest wounds." For instance, nightmares are a natural response to fear and anxiety that you cannot express when you're conscious. It helps to keep a journal on your bedside table so you can jot down your dream ASAP after your alarm clock goes off. Then while drinking your morning coffee, try to process the information you just wrote down to understand yourself better.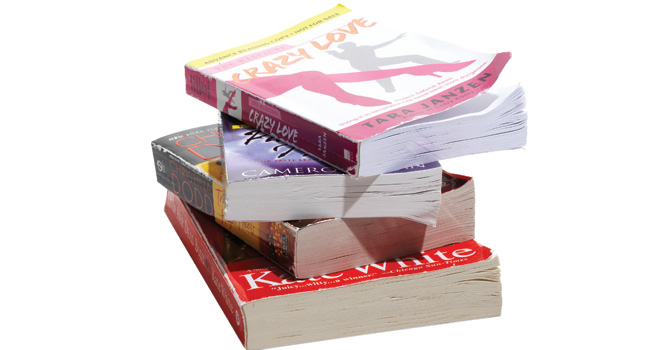 5. Read more books.
It broadens your imagination and triggers inspiration. It is also a great way to reduce anxiety.
Continue reading below ↓
Recommended Videos
6. Rekindle a lost friendship.
Remember your grade school BFF whom you lost contact with when you went off to college? Add him or her on Facebook and strike a conversation. You may just gain back a new old best friend.

7. Do something new.
Need ideas? Here are 30 things to try before turning 30.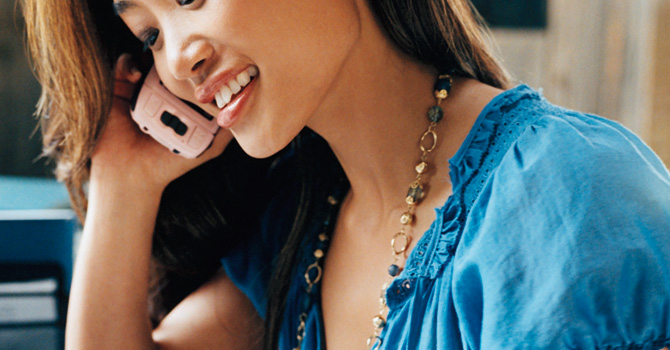 8. Call your parents and siblings every day just to say hi.
You don't really have to say much. It's the staying in touch that counts!

9. Make a scrapbook.
Facebook and Instagram may be convenient, but there's nothing quite like flipping through memories you can actually feel with your own two hands. Grains of sand from an epic beach trip, a handwritten letter from an old flame, Polaroid photos from your road trip—you can relive them all during your art attack.

10. Stop blaming yourself for things you can't control.
Insecurities are the root of destruction. Holding on to the past and constantly blaming yourself for everything that goes wrong in your life will get in the way of trying to change for the better.

On a final note: learn to appreciate the simple things in life and you'll be much happier.