Meet your deadlines without breaking a sweat by managing your time well. Here are some tips from Female Network: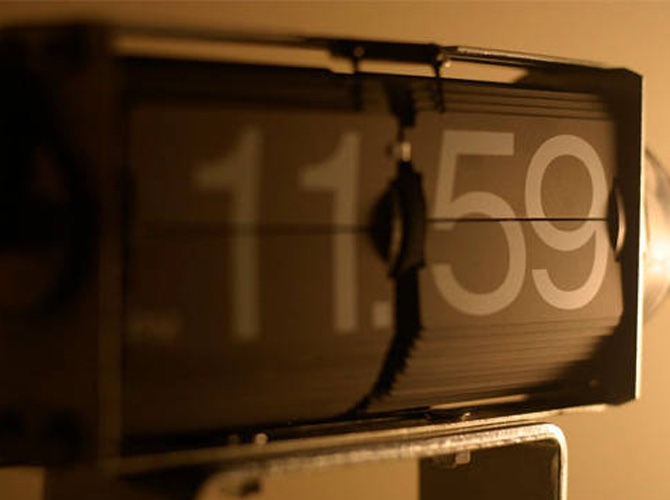 1. "Busy" does not mean being "productive." Also, long hours do not equate to productivity.

2. Respect your time and teach other people to do the same.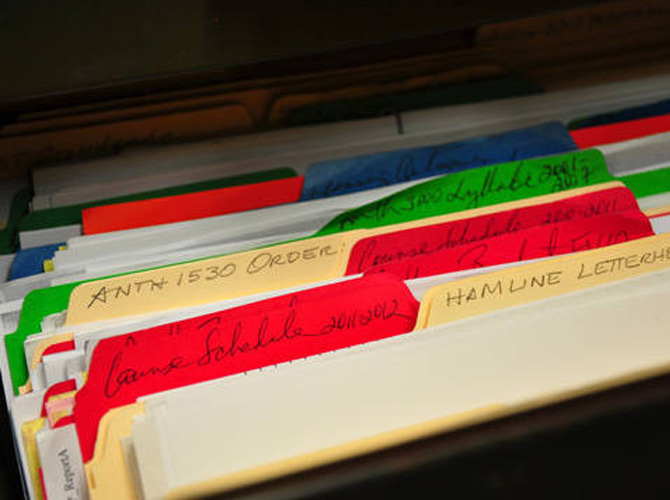 3. There's always that one important task that needs to get done during the day. Put it on top of your list and work on it first.

4. You'll hardly accomplish anything by multitasking. Always focus on one task at a time.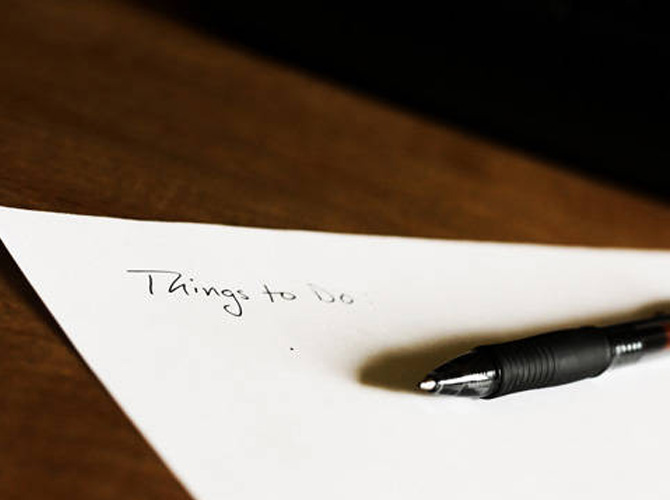 5. Group related tasks together and do them in batches. Switching between two unrelated tasks is not only distracting but unproductive.

6. Delegate tasks to free up your time and to get more done.

For more time management tips, visit Female Network!
Continue reading below ↓
Recommended Videos