1. Do a quick trip to the spa.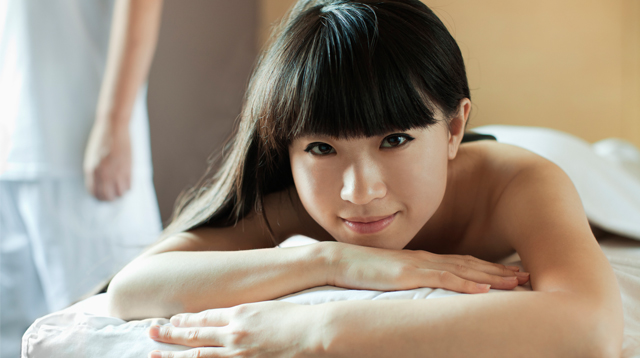 Survived a tough day filled with deadly deadlines at work? You deserve a reward—a.k.a. a massage! Visit nearby spas and wellness centers for a 30-minute head or back massage to relieve your stress.
2. Read a book.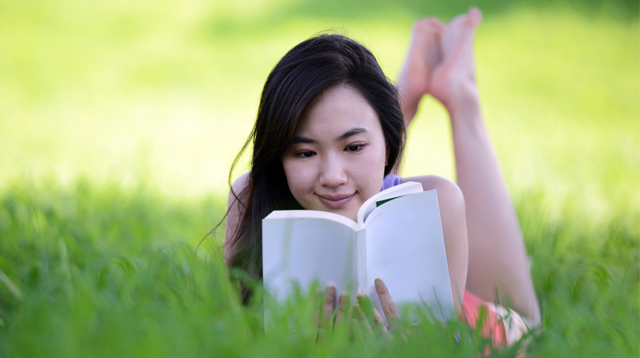 ADVERTISMENT - CONTINUE READING BELOW ↓
If you don't have the budget or time for a quick spa session, grab a good book instead! Reading a few pages of an engrossing novel helps you boost your memory and reduce stress even during your break time.
3. Stretch.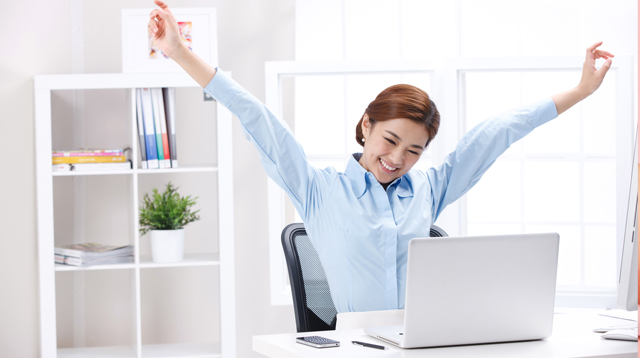 Too swamped with work to have a long rest? Quick stretching exercises can help improve your posture and blood circulation, even if it's just as simple as standing up from your office chair or walking around for a minute.   
4. Sip water.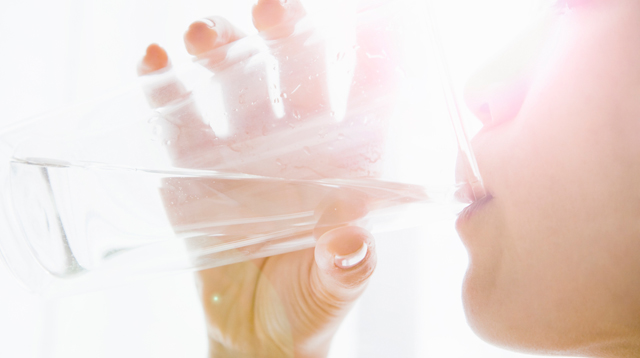 You don't have to down a whole gallon of water to stay hydrated. Studies show that even a few sips of H20 every 15 minutes can do the trick!
5. Watch an episode of your favorite show.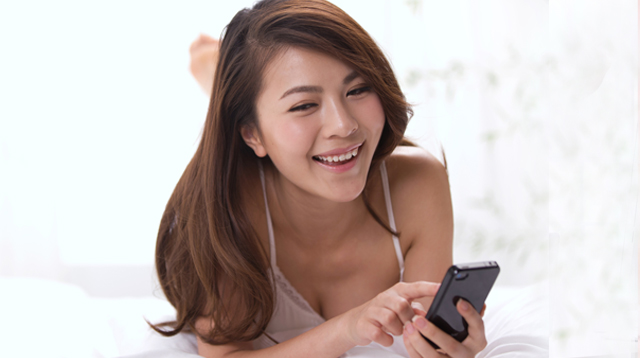 ADVERTISMENT - CONTINUE READING BELOW ↓
If you have the luxury of a longer break, watch downloaded or streamed TV episodes on your phone. You can even do this while eating! #Multitask
6. Walk around more.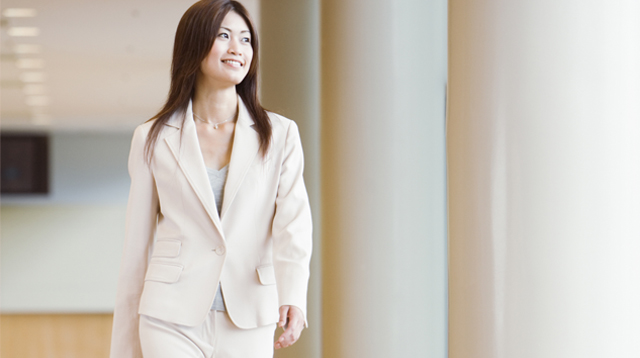 Walking helps reduce stress and muscle pains because it helps circulate blood in your system. While you're at it, refill your water bottle or do a quick break!
ADVERTISMENT - CONTINUE READING BELOW ↓
7. Buy yourself something small.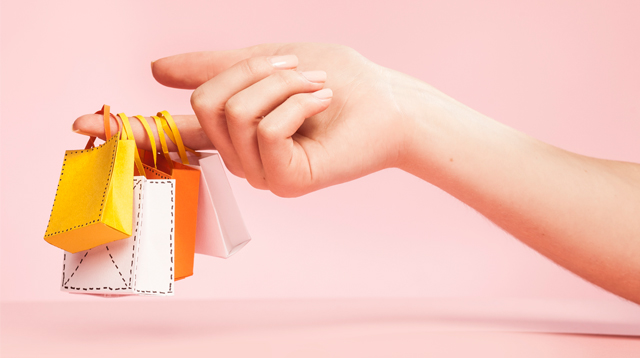 Whether it's a new bag or new bling, treating yourself once in a while will definitely give you that needed dose of endorphins. Shopping reminds you that you are worthy of these little bits of happiness— especially with the back-breaking work that you do on a daily basis!
ADVERTISMENT - CONTINUE READING BELOW ↓
8. Grab your favorite snack.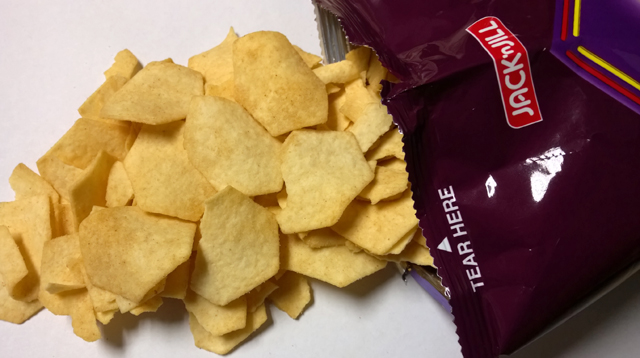 Another way to keep yourself happy even during break time is to grab a pack of your favorite snack. Make break time your Piattos Time by enjoying a bag by yourself or with a friend! Remember, you can do much better at work if you are happy, well-snacked, less stressed, and recharged.
ADVERTISMENT - CONTINUE READING BELOW ↓