1. Ang boyfriend mong baduy
In real life, we don't always fall for the handsome and impeccably-dressed Prince Charming types. Instead, we're more likely to be head-over-heels in love with Beauty and the Geek-material men.
Take Mina, 24, an HR assistant, who winces a little as she shares her boyfriend Jay's penchant for wearing batik-printed shirts. "Sobrang 'di ako agree with some of his outfits," she says.
And even though we should know better, there may be times when we don't feel too confident about showing him off to the world. Tina, 30, a bank employee, admits to having "oh my God, I'm holding hands with a not-so-cute-guy" moments with her boyfriend, especially when she first started going out with him.
Shame-stopping solutions

Recall what drew you to him. "Stand back and see your partner as [he was] when you first met [him]. What attracted you? What turned you on?" suggests Richard Templar, author of The Rules of Life. Tina lights up as she shares, "He's brilliant! Intelligence balanced with humor is always a huge deal for me. It made me fall for him over any other cute 'boylet' around."
ADVERTISMENT - CONTINUE READING BELOW ↓
Don't forget his real, good stuff. "If you are determined that your lover has to look a certain way, you will be blinded when it comes to what is right in front of you and you will find yourself rejecting what love really brings," reveal Judith Shervin, PhD, and James Sniechowski, PhD, authors of Be Loved For Who You Really Are. Mina gushes about Jay: "I remind myself that he's funny, smart, sweet, 'di conventional mag-isip, at may good taste in girls!" And those batik polos? Turns out Jay likes wearing them because his mom made them herself. Awwwww.
Continue reading on the next page.[nextpage]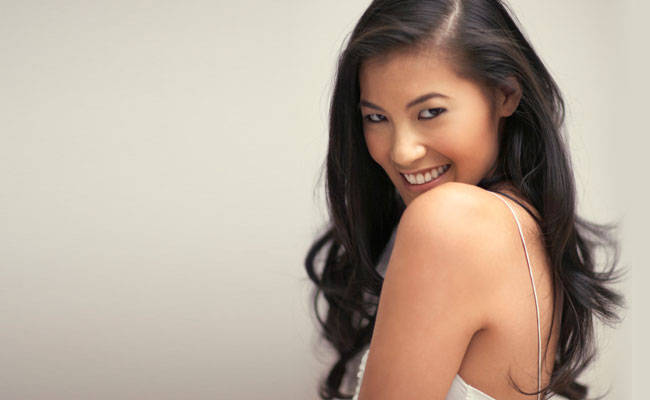 ADVERTISMENT - CONTINUE READING BELOW ↓
Recommended Videos
2. You're not living the big, safe corporate dream 
Contrary to blinged-out belief, life is full of interesting and exciting career paths that don't exactly involve a cushy corner office and a flashy car. There may be times, though, like school or family reunions, when it's hard to hold your head up high about your low-paying or unconventional job, even though you're happy and fulfilled.
Shame-stopping solutions
What you don't see doesn't make it less valuable. "Work goes beyond what you do to earn a paycheck. It involves personal satisfaction and personal growth," says Glenn van Ekeren, author of The 12 Simple Secrets of Happiness At Work. Chloe, 29, a former market researcher, took a major pay cut when she shifted to pre-school teaching. Her happiness quotient, however, got a big increase. "I love being around kids. I want to help parents mold them into 'good' human beings," she says. "I guess my dealing with rude people in the corporate world struck a nerve… I couldn't help but wonder: "Sa'n kaya nag-aral 'to? Siguro hindi masaya ang childhood niya!"
ADVERTISMENT - CONTINUE READING BELOW ↓
Applaud yourself for being brave. Chloe shares: "Teaching may not be the most prestigious or high-paying job, but I went for what I really wanted and had the guts to take the road less traveled. I did what I thought was best for me, for my soul."
Continue reading on the next page.[nextpage]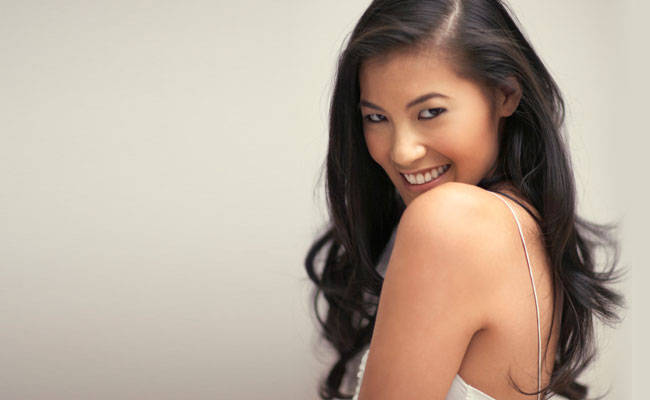 ADVERTISMENT - CONTINUE READING BELOW ↓
3. Your measly paycheck

It's normal to feel bashful about wee wages, but understand that there are different industries out there—and not all are lucrative money makers. Jaimie, 28, a dentist, shares her salary woes: "As an associate dentist—meaning the clinic isn't yours—you start with a minimum wage salary. I remember making just P250 a day."
That sense of being kulelat magnifies once you start comparing yourself to your batchmates. You'll most likely have the impression that your money-raking friends are already successful and financially stable, while you feel you like you're just starting. "Sobrang layo na ng narating nila compared to me," whines Jaimie.
Shame-stopping solutions
Think: More money isn't equal to more satisfaction. Most people, regardless of salary, think that those earning more are happier, according to M.J. Ryan, author of  The Happiness Makeover. However, basing happiness and self-esteem on your paycheck guarantees a lifetime of being unsatisfied.
ADVERTISMENT - CONTINUE READING BELOW ↓
Enjoy what you have. "It's up to each of us to decide: Do we yearn for more and postpone our joy out of a lack of money—or do we make the best of it and keep our positive attitude intact?" says Richard Carlson, PhD, author of the Don't Sweat the Small Stuff series. He advises: "Enjoy life more, have less time to feel shame or self-pity."
This, too, shall pass. Salary isn't a fixed thing; it can change over the course of your life. Jaimie shares: "I tell myself that eventually, things will be better. I may not get paid much now, but this is the time when I'm developing and learning a lot of things."
Continue reading on the next page.[nextpage]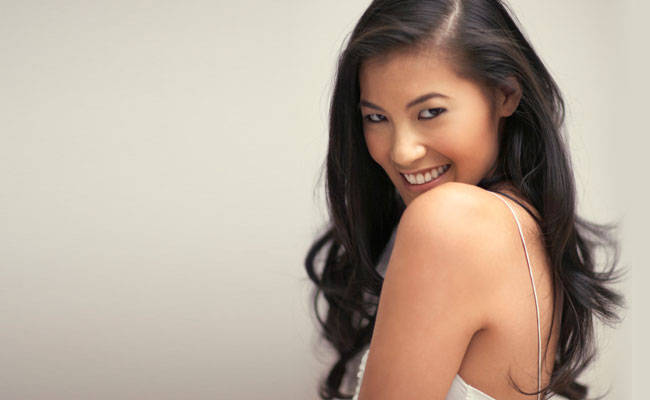 ADVERTISMENT - CONTINUE READING BELOW ↓
4. Your messy self

When you're at your chaotic desk or in your topsy-turvy room, you can't help but visualize the neat freaks of the world hyperventilating to the max. "I've refrained from inviting friends over because I feel they'll look at me differently once they see my kalat!" confesses Hannah, 28, a graphic artist.
Shame-stopping solutions
Messiness isn't so bad after all. Messy people, often without knowing it, have a sense of order underneath the chaos, reveals Eric Abrahamson and David Freedman, authors of A Perfect Mess: The Hidden Benefits of Disorder. For instance, "People with messy desks enlist any number of different strategies. The various piles on a messy desk can represent a surprisingly sophisticated informal filing system."
Messy systems have benefits. Abrahamson and Freedman add that messy systems are usually complete, while neat systems "tend to whittle away at the quantity and diversity of elements…" In fact, they say, "messy systems often accomplish goals with a modest consumption of resources." Plus, they outline what they call "the cost of neatness"—time spent obsessively organizing, filing, and re-filing instead of doing actual work.
ADVERTISMENT - CONTINUE READING BELOW ↓
Continue reading on the next page.[nextpage]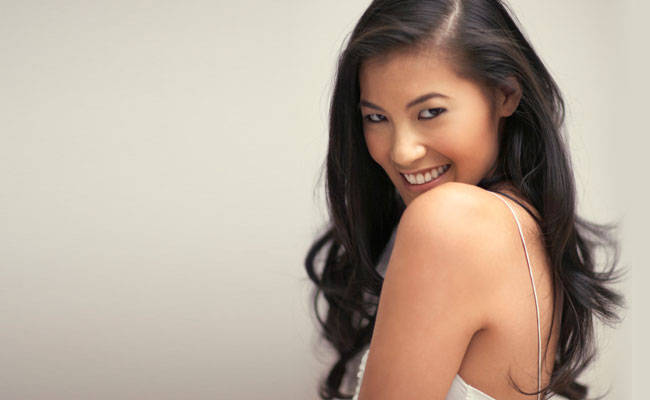 5. Your too-loud/too-conservative parents

They fed and clothed you for maybe 20 years or more. They also sent you to school. But must they be so…kakahiya sometimes?
"My mom is naturally loud. Malakas boses niya even in public. It used to really embarrass me when I was younger and made me super conscious of what others think," shares Kaye, 29, a call center employee.
ADVERTISMENT - CONTINUE READING BELOW ↓
Shame-stopping solutions
Everyone has their little quirks. "There isn't a person alive who doesn't have his or her share of irritating quirks," Carlson says. "I'll bet you'd admit to having a few of your own." Also, if you were exposed to other peeps as much as you were with your own folks, they'd probably annoy you, too. "Their quirks might even be more annoying than the ones you are currently forced to deal with," he adds.
Just laugh it off. "You can choose to see the innocence and humor that is inherent in virtually all quirks," Carlson adds.
Respect never goes out of style. Old-fashioned as the thought may seem, you wouldn't be here without your parents. "For the fact that they brought you into this world, have a little respect," says Templar. Kaye smiles as she says, "I always just think, iisa lang naman ang mom ko so bakit ko siya ever ikakahiya?"
ADVERTISMENT - CONTINUE READING BELOW ↓
Continue reading on the next page.[nextpage]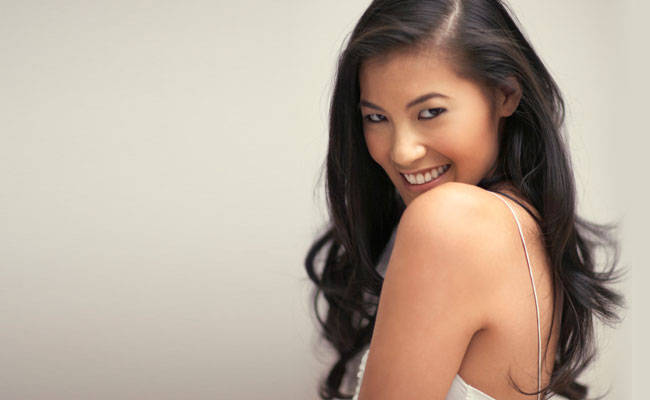 6. Your jologs friends
So what if they pronounce the word "confirmed" with a long "e"—as in, "confeermed?" So what if they don't instinctively know which fork to use for which dish at formal dinners? They're still your friends, right? Right?!
Some, however, may not help but feel a tinge of embarrassment at their friends' down-to-earth jologs foibles.
ADVERTISMENT - CONTINUE READING BELOW ↓
Shame-stopping solutions
Friends who are "different" make your life richer. "If we put too many conditions on how others should behave, we risk cutting ourselves off from life itself," says Andrew Matthews, author of Making Friends. "Delight in the differences in those who make up your world. Enjoy them for their uniqueness."
Sosi isn't always equal to real class and breeding. Marie, 25, works in entertainment and has built friendships with different kinds of people. She says: "My earthier, jologs friends are so much more real than my more affluent or supposedly more cultured acquaintances. Ang totoong breeding ay hindi binibili or studied. Nasa tao na 'yun."
Continue reading on the next page.[nextpage]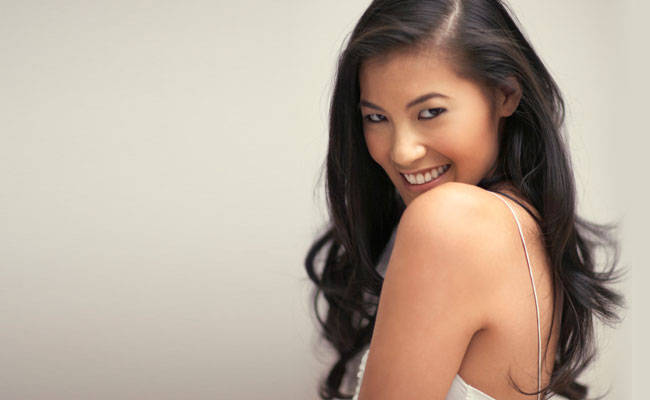 ADVERTISMENT - CONTINUE READING BELOW ↓
7. Your truly Pinoy pango nose

Your nose isn't like Anne Curtis's or Kristen Stewart's, nor is it anything like the perfectly aquiline things sitting on the faces of your neighborhood mestizas. Ganu'un talaga, eh.
Vanessa, 26, a freelance writer, recalls being mocked for her Pinay features as a child. "There were times when I'd cry myself to sleep, wishing I had more mestizahin features."
Shame-stopping solutions
Pango kung pango. Maganda pa rin! "Beauty happens when you finally become friends with yourself and your features. It's about relaxing in your skin and being comfortable with the things that make you you," says Tiina Laakkonen, a fashion stylist, in makeup guru Bobbi Brown's book, Living Beauty.
Think global. The old thinking that upheld Caucasian features as the only standard of beauty has been thrown out the window. In fact, the very features that we deem "ugly" or "inferior" are so hot to people who don't have what we have. Vanessa happily shares, "Ang dami ko ngayong 'boylets' na foreigner! And they like my features—pango nose and all. Since ganu'n nga, I've come to think that maybe beautiful nga talaga ang Pinay features."
ADVERTISMENT - CONTINUE READING BELOW ↓
Continue reading on the next page.[nextpage]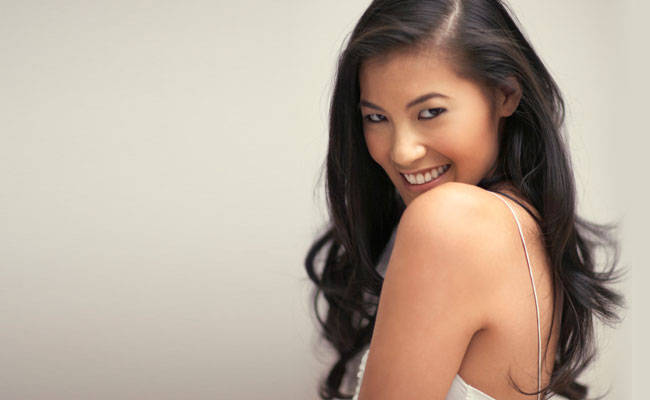 8. Your unusual eating habits

You finish eating way before your other friends. Or, on the opposite end of things, you're always the last to put down your fork. Or maybe you like eating copious amounts of chocolate. Unfortunately, the eating patterns that you think nothing of sometimes put you on the receiving end of not-so-tasty flak.
ADVERTISMENT - CONTINUE READING BELOW ↓
"Back in high school, I used to eat really slow. My friends then would tease me 'lakambini' because I was so mahinhin when I ate. Also, when I eat something different like fish eyes or sinigang na ulo ng maya-maya, some of my friends would cringe," narrates Gail, 31, an assistant manager. 
Shame-stopping solutions
It's not bad manners if you're a person of good manner. For as long as you're not being inconsiderate of others, they've got nothing on you. Emily Post, author of Etiquette clarifies: "Manners are made up of trivialities of deportment which can be easily learned… Manner, on the other hand, is personality—the outward manifestation of one's innate character." Gail claims, "What I do is just shrug it off…basta alam kong I'm not doing it at the expense of others enjoying their own food."
Nigella bites…why shouldn't you? Observe the Domestic Goddess herself. She eats with such obvious enjoyment and appetite. And according to askmen.com, guys love her for it. "A hot woman who loves to eat… is hard to resist," says the lavish praise on the website. So enjoy those bites your way.
ADVERTISMENT - CONTINUE READING BELOW ↓
Continue reading on the next page.[nextpage]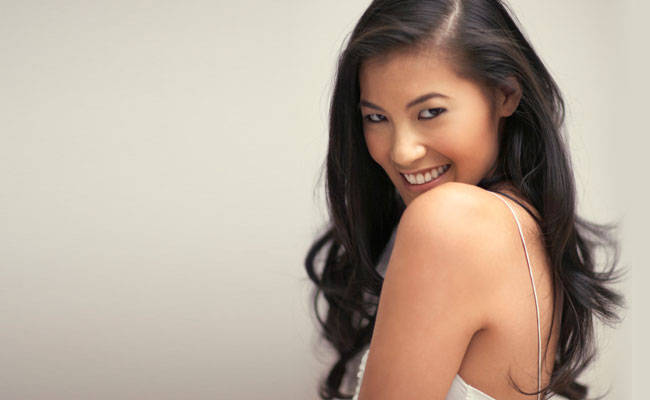 9. Your—gasp!—stretch marks

They run in zigzag rivulets over your lower belly, upper arms, hips, or thighs. In this body-obsessed world, it's hard not to feel ashamed, especially when you see pictures of bikini-clad, flawless celebrities.
Elaine, 37, a teacher, shares how insecure she felt about the stretch marks she developed after her first pregnancy at 24. "I felt so low. I was so OC about how to get rid of the 'stretchies.'"
ADVERTISMENT - CONTINUE READING BELOW ↓
Shame-stopping solutions
You're not alone. "When I got to see a lot of other moms with those 'stretchies,' nabuhayan ako! Lalo na when my single and younger officemates told me na kahit sila meron din," Elaine reveals. Even Oscar-winner and Hollywood it-girl Reese Witherspoon proclaims, "I am covered in stretch marks and cellulite but it doesn't bother me at all."
It's just a body part. Women should "stop allowing dislike of individual body parts to stop them from experiencing life,"  stresses Rhonda Britten, life coach and author of Do I Look Fat In This? Elaine finally got over her "stretchies" and shook her thing… in a belly-dancing number at an office party, no less.
Enjoy what your stretch mark-laden body can do. Kathy Kaehler, trainer to A-list stars like Jennifer Aniston, says in Celebrity Workouts, "I no longer obsess over how I look…I care more about feeling strong, being healthy." Britten suggests mantras that celebrate your body parts because of what they do, not how they look. If you're particularly conscious of your upper arms, try reciting, "My upper arms are my friends because they allow me to hug the people I love."
ADVERTISMENT - CONTINUE READING BELOW ↓
EXPLORE COSMO