Can't decide where to spend your college OJT, or just looking to learn new skills? Here, we list some practical ideas that will help you score internship credits while letting you indulge in your interests.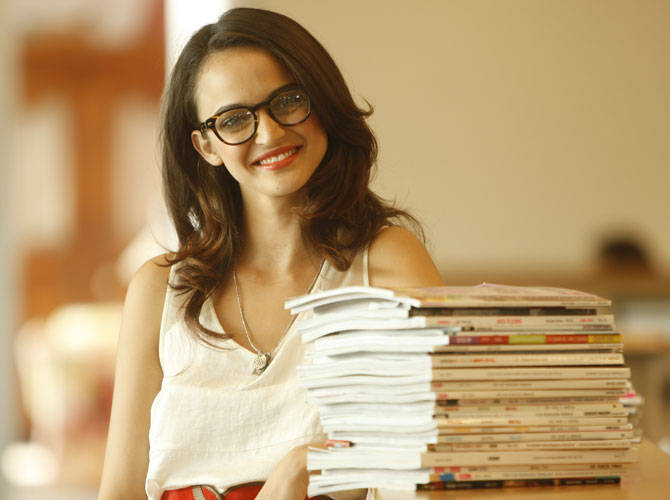 If you're into…styling outfits
Intern at the fashion department of a magazine
Magazine internships aren't all just cover shoots and celeb encounters; expect ho-hum tasks like making calls and steaming clothes, too. But if you're a true-blue fashion fiend, you're in for a rewarding ride ahead! (P.S. Hey wannabe stylists! Check out our Fashion Director's column for tips to get into the biz!)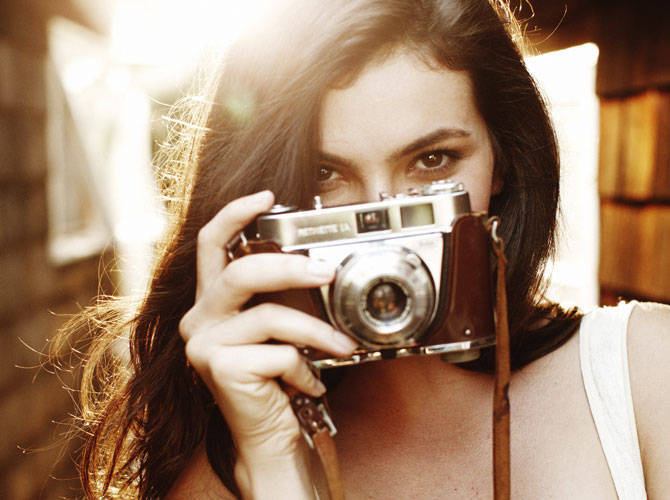 Continue reading below ↓
Recommended Videos
If you're into…taking pictures
Intern at a photography studio
If you think you've got the vision and skill to go pro someday, train under a professional lensman. As an intern, you'll get to assist—and even shoot with—an expert, so make like a sponge and soak up those tips.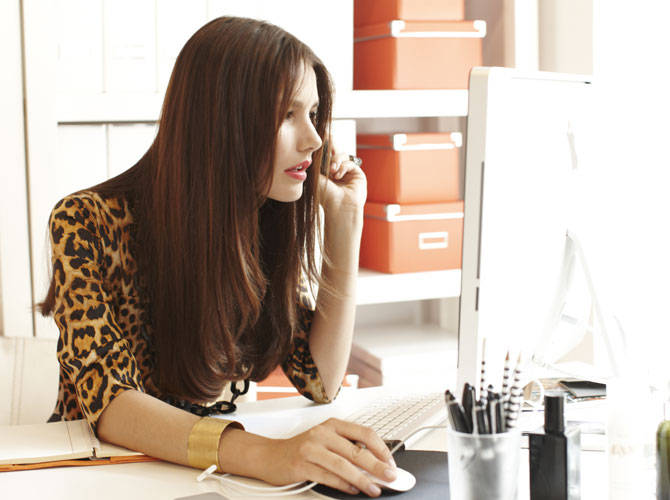 If you're into…computer-aided art
Intern at a graphic design studio
Got an impressive portfolio? Send it to a graphic design firm and they just might welcome you on board. You'll get to help create logos and illustrations, as well as apply some of your mad Photoshop magic.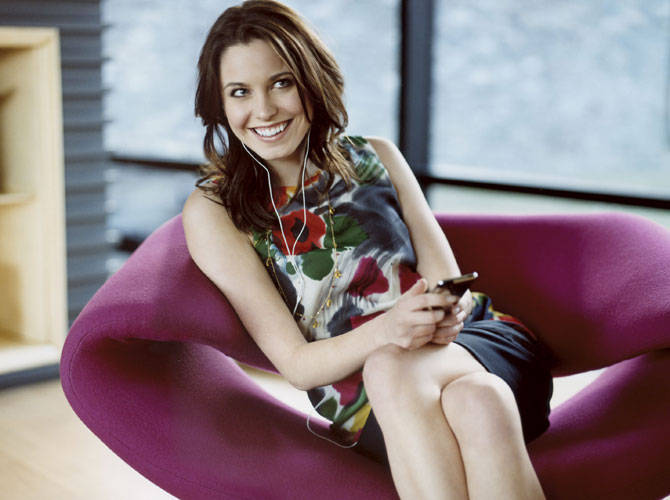 If you're into…music
Intern at a recording studio
A stint at a recording studio will amp up your sound smarts by giving you firsthand experience in music production and audio engineering. (Bonus: You might even bump into that rock star you've been crushing on.)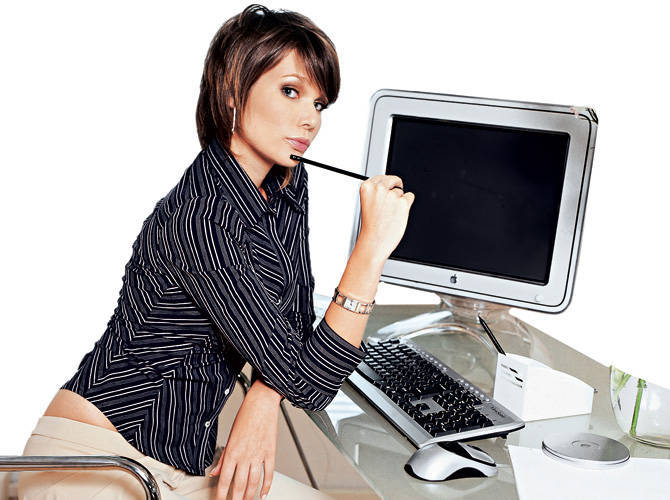 If you're into…writing
Intern at a news or lifestyle website
With everything going digital, even your Carrie Bradshaw dreams have a place in the online sphere. But get ready to deal with stricter deadlines—online output needs to be snappy!
[nextpage]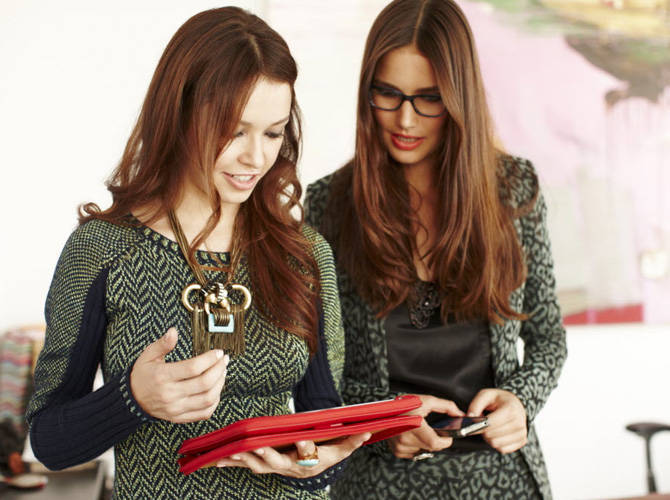 If you're into…social networking
Intern at a social media marketing firm
Why not put all that time you spend online to good use? Flex those Facebooking muscles by helping clients maintain their social media accounts and manage their relationship with online communities.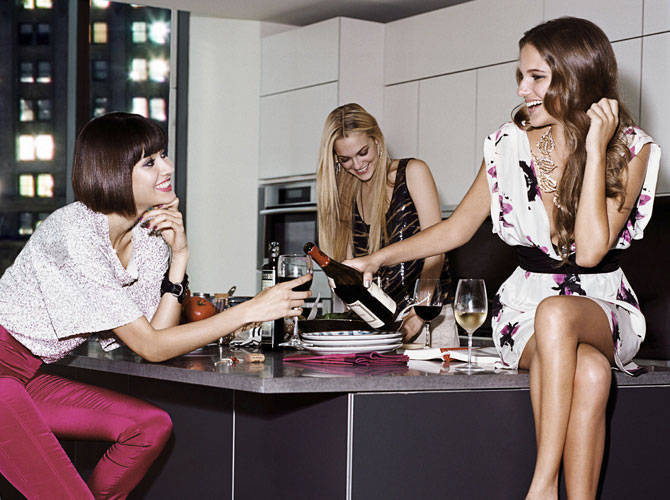 If you're into…planning events
Intern at an events production company
Staging events isn't all fun and games; an intern needs to be focused, flexible, and able to coast through bumps along the way. But the thrill you'll get once you've helped steer an event to success? Priceless.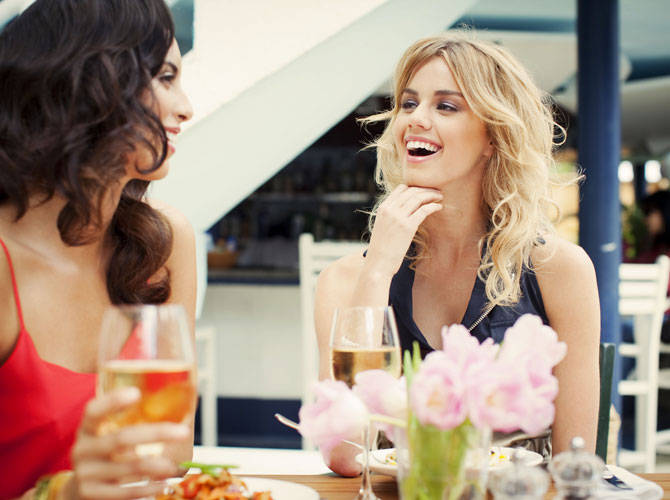 If you're into…making connections
Intern at a public relations firm
If people have been calling you "ma-PR" for years, why not pursue the path for real? As a PR intern, you'll be communicating with media reps on behalf of clients, keeping track of media mentions, and drafting press releases.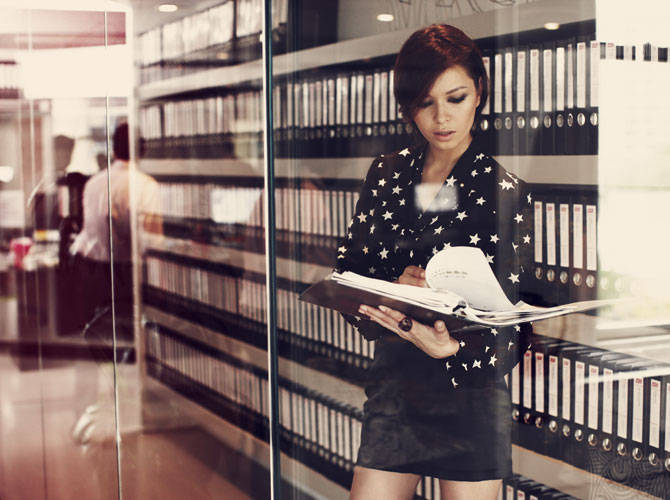 If you're into…politics
Intern at an electoral candidate's headquarters
While you'll be neck-deep in flyering and postering this election season, you'll also learn a great deal about public service—which will come in handy if you ever aspire for a government post someday.
If you're into…changing the world
Intern at…a nonprofit organization
NGOs like UNICEF or Amnesty International offer internship programs where you'll gain hands-on experience in your chosen advocacy, so you can be one step closer to making the world a nicer place.