Rachel Alejandro is a singer-actress and co-owner of the health food delivery service The Sexy Chef. She is a published co-author of The Sexy Chef Cookbook and a host on The Sexy Chef cooking show on Colours Channel of Cignal Digital TV.

When I was younger, I wanted to be a singer just like my father, Hajji Alejandro. Today, I am still mainly a singer-actress, and I perform in concerts and stage plays. I am currently involved in an indie film project and producing a concert for my family.

But even as a child I always knew I would someday own a food business. My mom is a chef and my lola is a fantastic cook, so we grew up with a lot of good food. It was my sister, Barni, who followed in my mom's footsteps and studied to become a chef. But from the time I was 10 years old, I was already obsessed with reading diet books. By the time we started our health food business, I was already somewhat of an expert in weight loss nutrition.

I went to O.B. Montessori High School and never went to college. My sister and I established our business with nothing more than a hunch and a great name. All I knew was that I was investing in real talent. Barni is truly a genius at making healthy food taste decadent.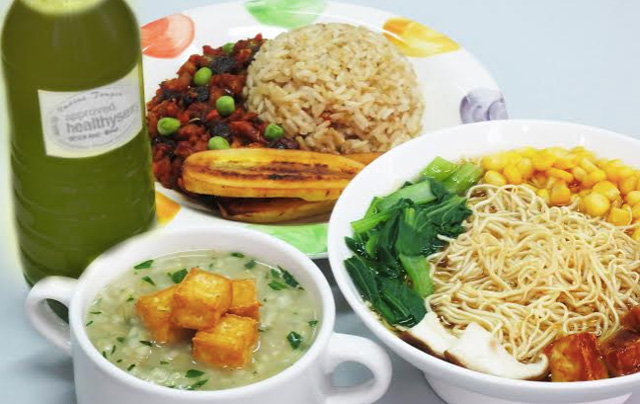 I wanted Barni to start making a good living doing what she does best. On the other hand, I've also always had issues with weight management. I thought if someone could just prepare and deliver healthy food to me every day, I would have a much easier time staying slim. As it turns out, I wasn't alone. We've served thousands of clients these past 10 years who needed exactly that.

We began with just 10 clients, cooking the food in our lola's kitchen and with our tita delivering them with my car. We told our family and friends first. Word of mouth spread from there. When we got our very first newspaper feature, things really took off and we suddenly had more business than what we could handle.

The most challenging part about our business is finding good, reliable people. You could have an amazing idea, great products, and a sound marketing strategy, but without a hardworking, caring staff, you will not last in something as demanding as a food delivery service. We rely on our people getting orders right, following food safety guidelines, and dealing with the customers in a professional yet friendly manner. We have made many mistakes through the years and have certainly been burned a few times, but we get back up and forge ahead.

We've seen clients' lives change for the better because of their weight loss success with us. They are now healthier and more confident. When they write or tell us that in person, Barni and I feel really good. We know that this is so much more than selling something that puts money in our pockets. Even after 10 years, we are in a way still a small business and God knows we have not become rich from this. But the reward is in knowing that we contribute to bettering lives.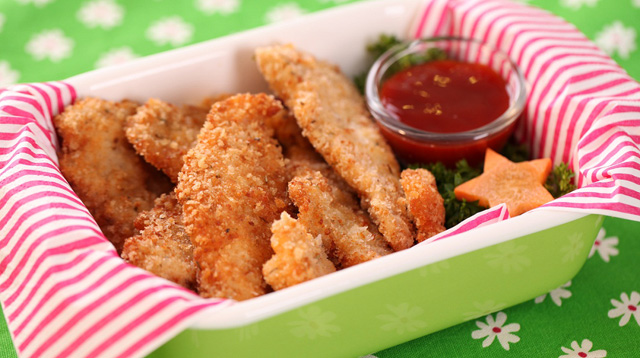 I would love for The Sexy Chef to be our legacy to my niece, Barni's daughter, Arya. I hope this business is able to provide a good life for her. We do this because our mom, Myrna, did the same for us. She and our stepfather, Dave, invested in this to help us. We are truly grateful and would like to pay it forward.

Next step? Expansion to other locations in the country, maybe even the world! We're also looking into starting a product line and going beyond just food delivery. It can't hurt to dream. There is definitely a follow up cookbook in the works.

My advice to aspiring entrepreneurs: There are so many ways to turn in a profit, but one that I believe never fails is investing in true talent and good people. You also need supporters. We were lucky to have been guided by our parents and my manager, Tita Girlie Rodis. We would not be here without them. Never forget to have gratitude and love for what you do.

RELATED:

Cosmo Dare: Join The Fit & Sexy Summer Challenge

Eat To Get Fit With The Sexy Chef 
Continue reading below ↓
Recommended Videos
***