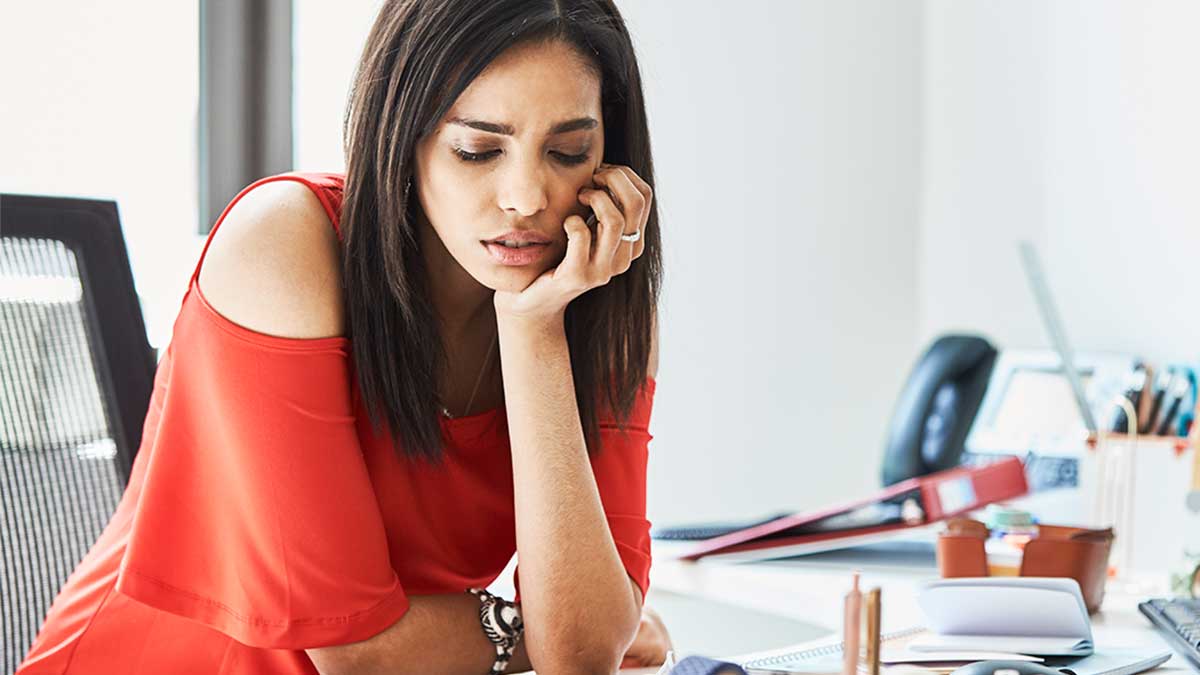 After months (and possibly even years), the final decision has been made: You didn't get the promotion. Unless you feel absolutely no attachment to your job, you're probably an emotional mess. What happened? Where did you go wrong? You may even feel a little bitter. 
Once you've had the time to process the information and go through the steps of accepting that this is just a minor setback in your career, what's next? What can you do to prove that you're worthy of a promotion? 
Make your boss' job easier.

The best way to stay in your boss' good graces is by lightening her load as much as you can. We're not suggesting that you literally do her work for her, but your work should be the last thing she worries about. She should be able to trust that you're operating at the top of your game so she can focus on other problems that need to be fixed. 

D-E-L-I-V-E-R. 

Strong employees deliver. Complete your projects from start to finish. Make sure you know exactly what's happening when it comes to things you're in charge of or have been assigned to do. 

Stay positive. 

Easier said than done, right? But the test of a good employee is how she reacts to the stress when the pressure is on. Even if you're screaming internally, it's always good practice to keep your cool and address issues with composure. 

Offer to help. 

People who get promoted aren't just good at their jobs, they're great at keeping the team on track. They contribute to the overall success of community, which sometimes requires stepping outside their job description to help a colleague who's having a hard time.

Commit.

Committing to a company after you're passed over a promotion is going to feel like the hardest thing to do, but it's how you can show everyone how badly you want it. Commit to your job, show up, put in the effort, and stay hungry. 

Quality always. 

Don't submit anything you're not proud of. If you didn't pour your heart into a project, it'll show, and it can affect your chances of climbing the ladder. 

Use your words. Ask for it. 

This might seem like an obvious piece of advice, but some bosses aren't as perceptive as you think. If you haven't directly expressed your desire to be promoted, get on it. Usually, your boss will tell you what you need to do to earn the promotion, so listen to management's feedback, work harder, and earn that promotion. 
Recommended Videos