Don't own an oven or a stove? Too lazy to cook? Or are your cooking skills limited to what your microwave can do for you? Yakisoba and corned beef aren't your only options, my friend.
1. Mac n Cheese
Tip: Once the noodles are boiling, pause every two minutes to stir. Don't hesitate to add more water if necessary. You can also go fancy and add some herbs and spices. No one will question your cooking skills again.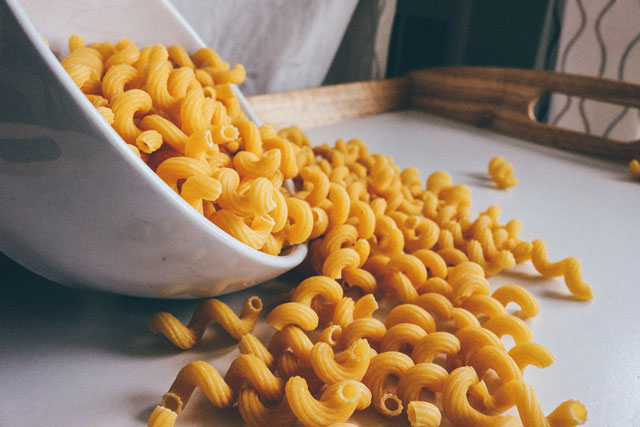 Credits: Pixabay
2. Omelette
This can be done in less than five minutes! Whisk those eggs into submission and then microwave for a minute. Add toppings and then microwave again until the eggs are cooked. BAM!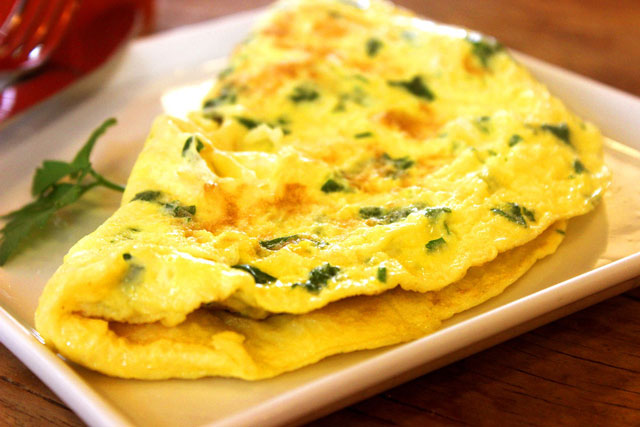 Credits: Pixabay
3. Bacon
What will turn #2 into the ultimate breakfast? You can never go wrong with bacon. All you gotta do is sandwich a few strips of raw goodness between layers of paper towels and then put them on a plate. The paper towel absorbs the extra fat and you get to control how crispy you want these babies to be!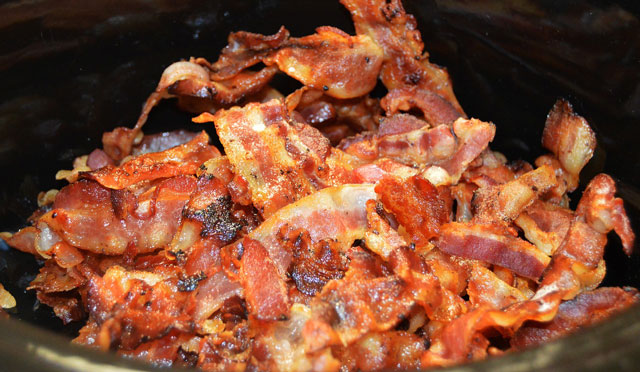 Credits: Pixabay
4. Broccoli (or any other vegetable)
Just make sure that the vegetables are cut tiny enough so everything can cook evenly. For a pound of broccoli, use 3 tablespoons of water. This is a lot of trial and error, so just keep checking until it's cooked to your preference.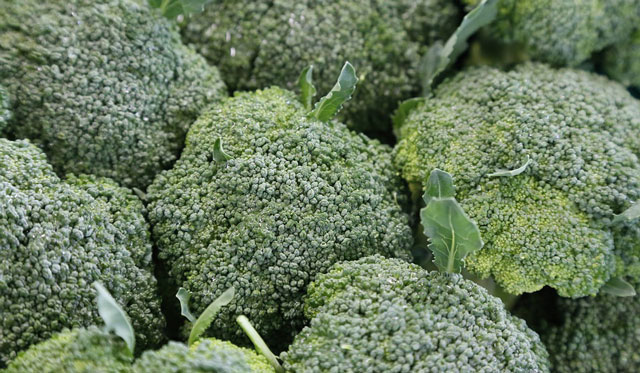 Credits: Pixabay
Except it's more like pudding? But it's dessert and you can never go wrong with Nutella! Give this baby a chance!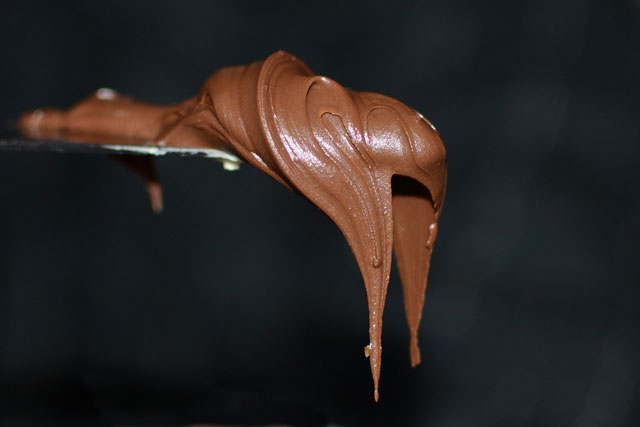 Credits: Pixabay
You're welcome, college kids. 
Follow Ysa on Instagram.