Shake Shack is *almost* ready to open their doors in Manila. The international burger chain's first branch in the Philippines is located at BGC Central Square in Taguig, and will be officially open to the public on May 10, 2019. The original Shack opened in 2004 in NYC's Madison Square Park, and since then, the company has expanded to more than 200 locations in the U.S. and the District of Columbia, including more than 70 international locations across London, Hong Kong, Shanghai, Istanbul, Dubai, Tokyo, Moscow, Seoul, and more.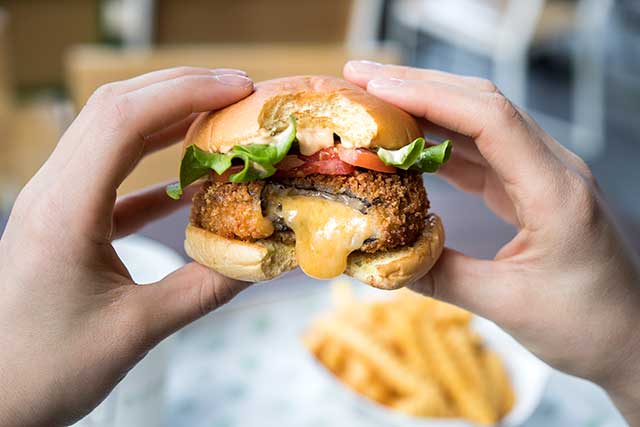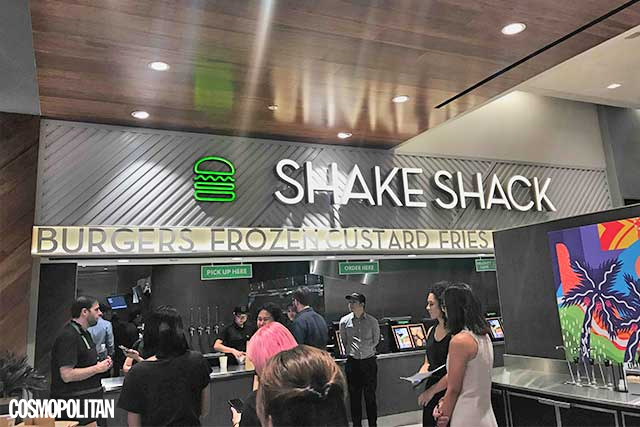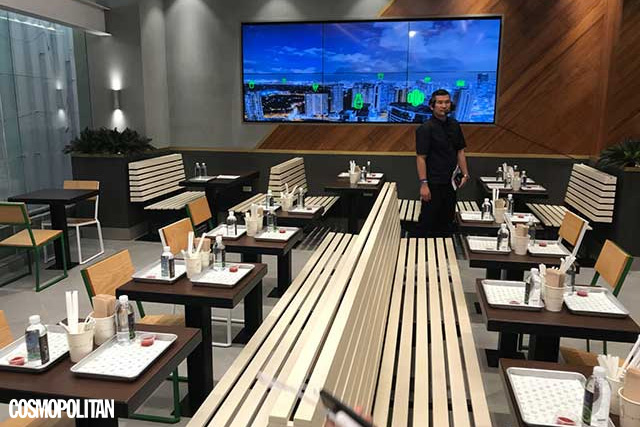 Continue reading below ↓
Recommended Videos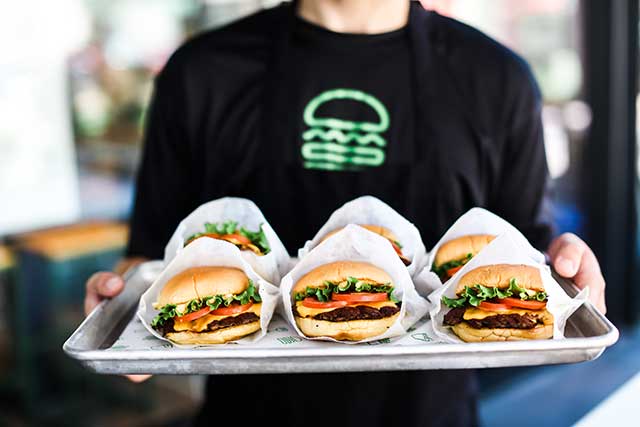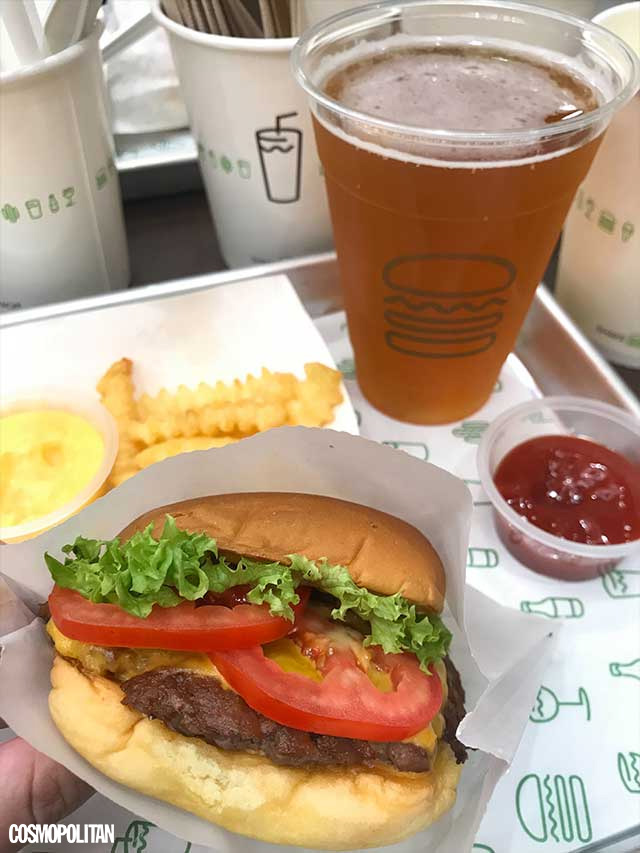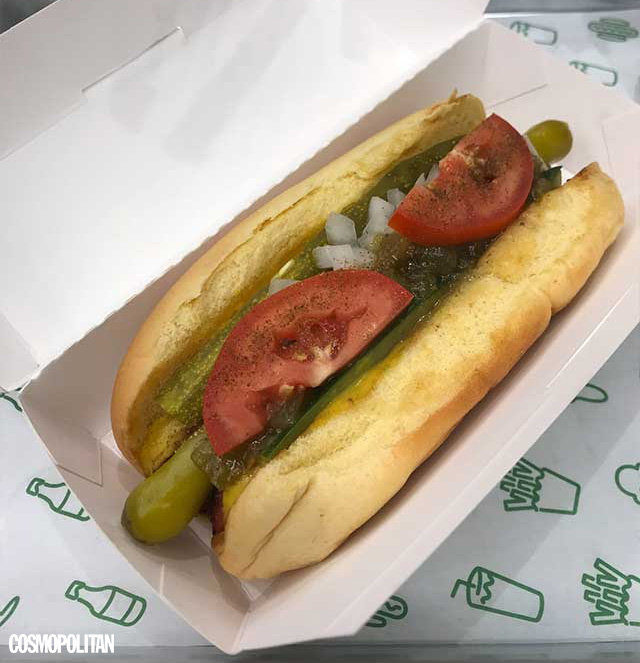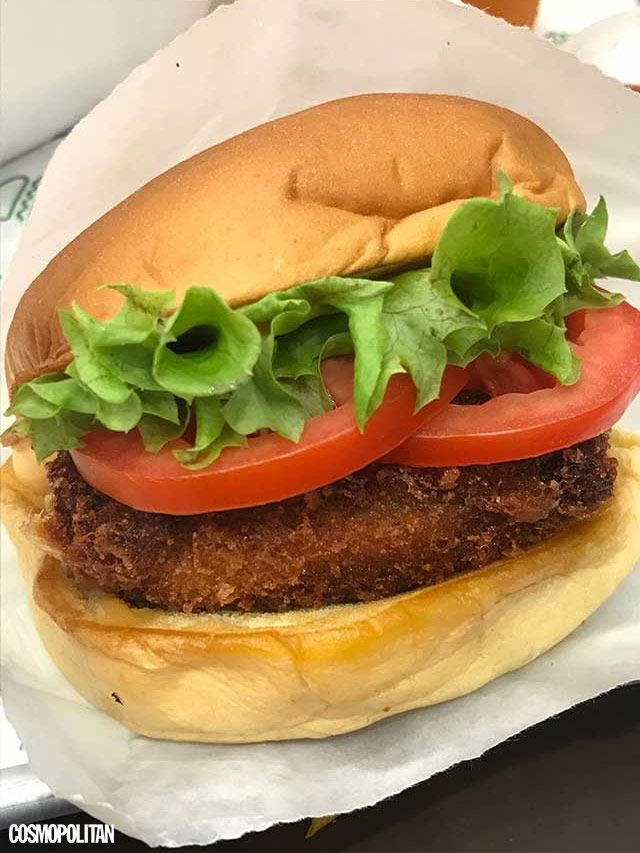 The Manila Menu
Aside from their original mouth-watering menu, they will be serving items that will only be available in the Philippines!       
"As we spent time exploring the unique and eclectic landscape that is Filipino cuisine, we were inspired by the flavors and artisans we met along the way and by the food that they're passionate about," said Shake Shack culinary director Mark Rosati. "From halo halo, lechon, adobo, and garlic rice to calamansi and ube in every imaginable form, Manila is serious about its love for great food and ingredients! We're thrilled to introduce our Manila-exclusive menu that features just a few of the flavors and ingredients we fell in love with, and are humbled to become part of this vibrant community."
First is the Ube Shake, a vanilla frozen custard ice cream blended with ube and hand-spun to order—the Manila twist to the brand's famous shakes. Up next is the Calamansi Limeade, a twist to the classic lemonade.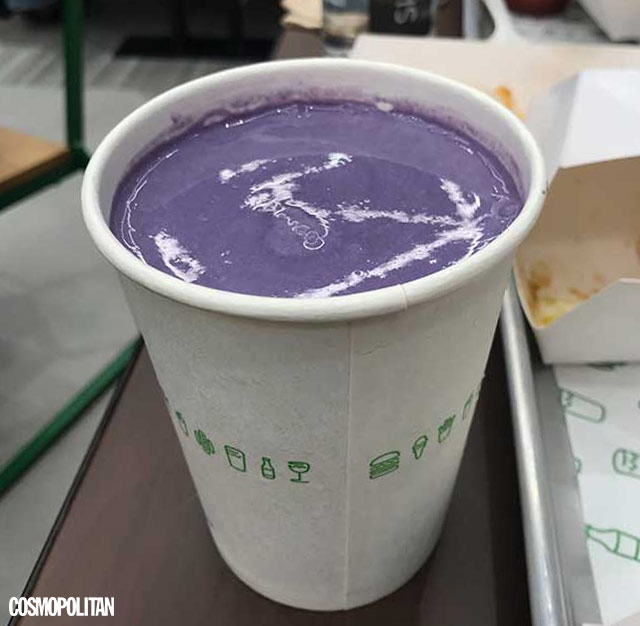 Also notable are the three unique concretes, which are frozen custard ice cream made in-house and blended with mix-ins from local bakers. Look forward to taking a bite of: Uuuube-by baby (vanilla custard mixed with ube, coconut marshmallow, ube cookie,
toasted coconut, and crispy pinipig—topped with leche flan), Shack Attack (chocolate custard mixed with Bucky's original brownie, Auro chocolate chunks, Shack fudge sauce, and chocolate sprinkles), and Calamansi Pie Oh My (vanilla custard mixed with calamansi pie from the local favorite Wildflour Bakery.)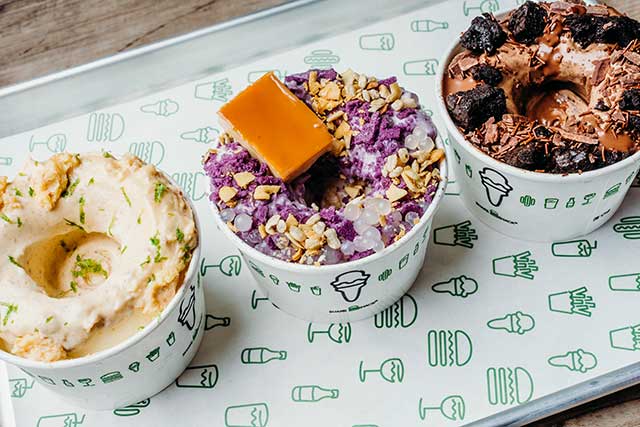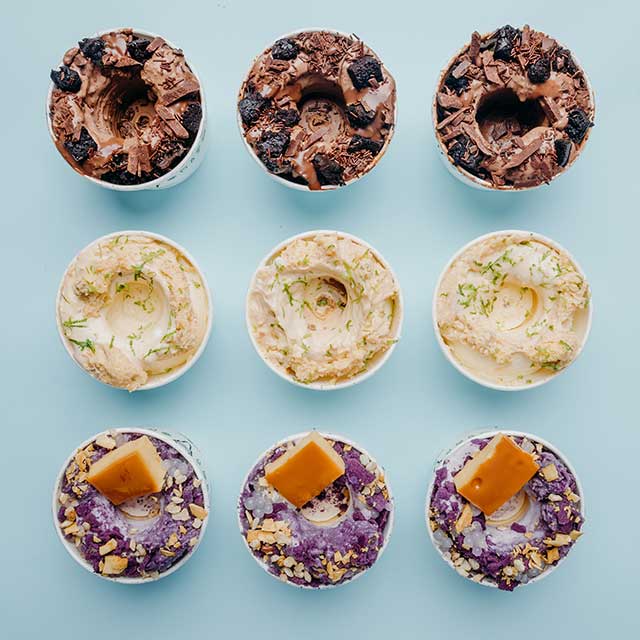 In keeping with the company's mission to Stand for Something Good®, 5% of sales from the Pie Oh My concrete supports Children's Hour, an organization that supports projects on education, health & nutrition, and child welfare & development for Filipino children in need.
Additionally, Shake Shack has partnered with Hope in a Bottle to offer Shack2O bottled water. 100% of HOPE's profits go to building public school classrooms.
Shake Shack has also partnered with Whole Pet Kitchen to create ShackBurger dog biscuits in Bag-O-Bones and Poochini!