It lasted too long, but January is finally over. How did it go? Truthfully, most of you have probably broken your resolutions at this point, slipping back into old habits and letting the usual stressors take over. But it's not too late to salvage the year. 
Did you know that one of the most calming things is to have some form of nature around you? And we're not talking about an entire forest. Just a simple plant in your cube or even a poster of the beach can make us feel happier and healthier. 
Make sure a piece of nature is always with you by investing in any of Starbucks' new merch. Take a look at their entire Nature Collection. 
Wood Stainless Steel Tumbler (16 oz): P2,295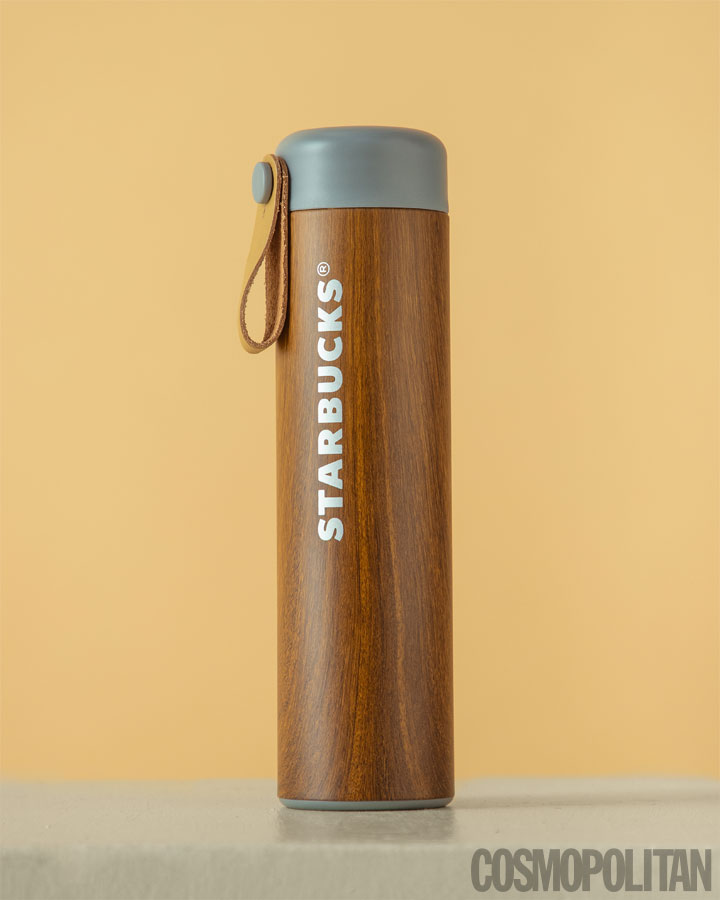 Gloria Wood Lid Glass (10 oz): P1,495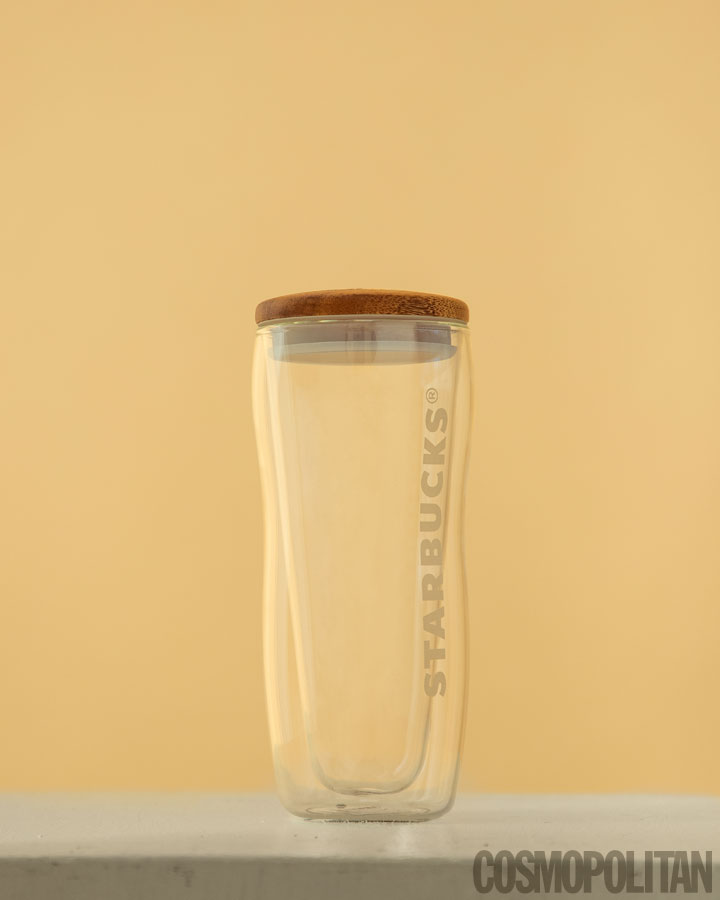 ADVERTISMENT - CONTINUE READING BELOW ↓
Cold Cup Wood Tumbler (12 oz): P695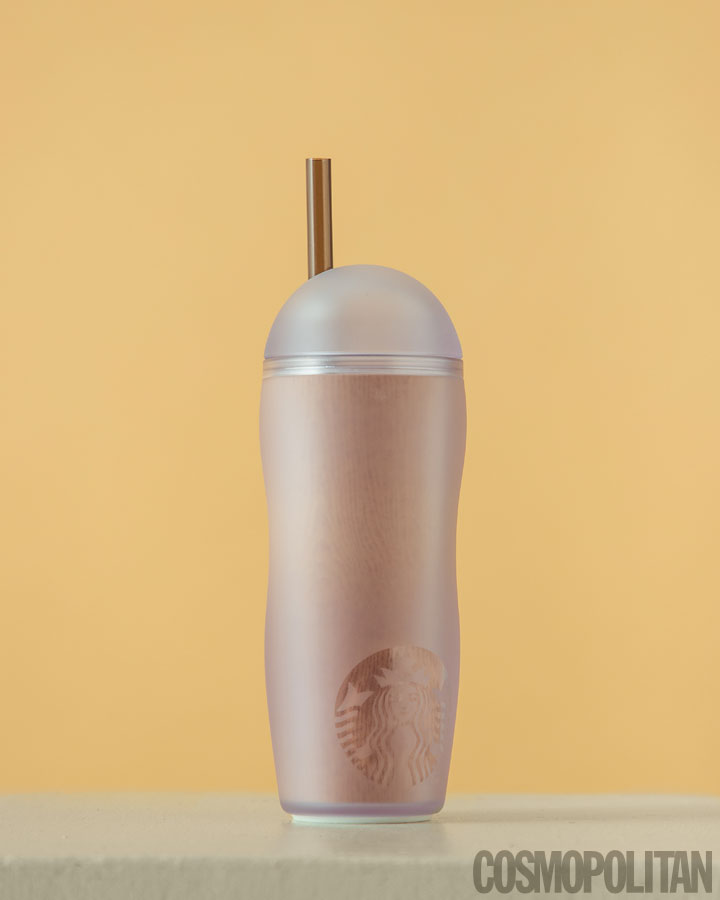 Doodle It Wood Tumbler (16 oz): P1,095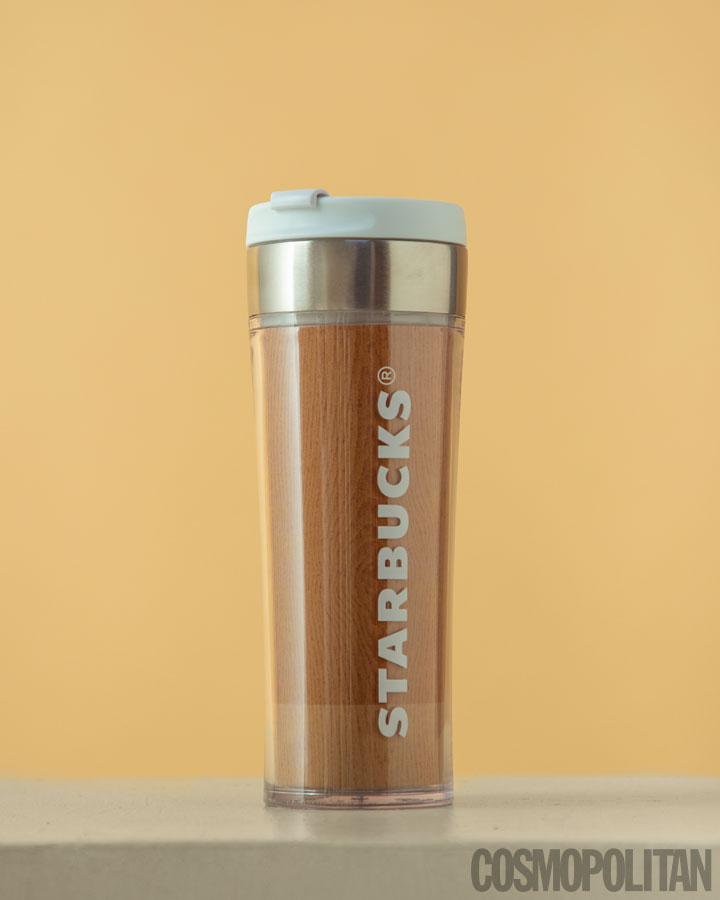 Slim Looky Lu Wood Tumbler (16 oz): P625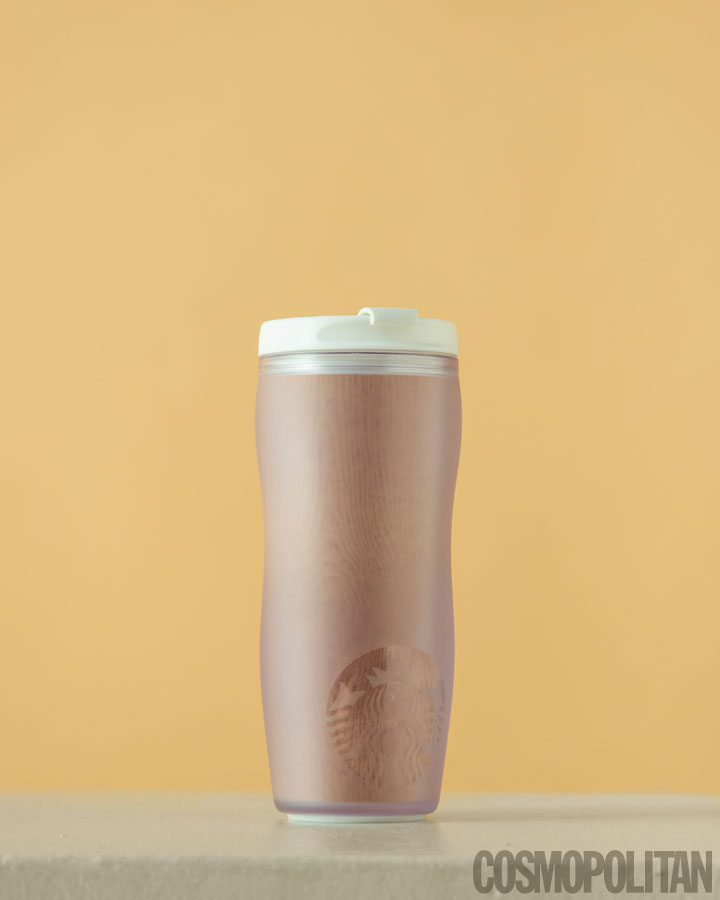 Ceramic Wood Mug (12 oz): P1,195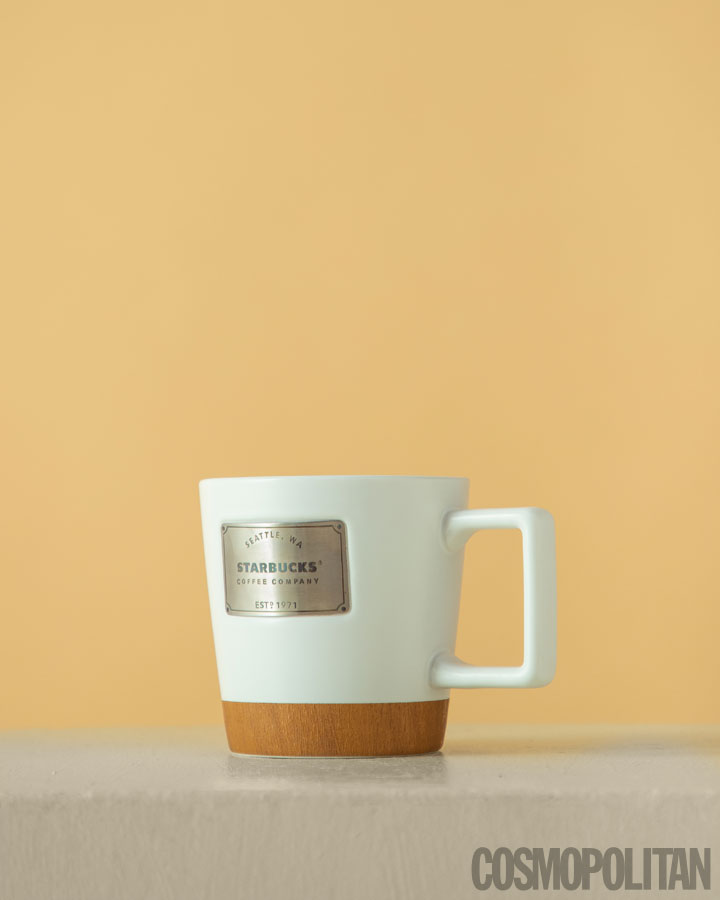 Follow Ysa on Instagram.