Just like your six-inch stilettos, the kind of bra you put on can make or break your outfit. So before you start obsessing over what to wear to that hot date, check whether you have the right-sized undergarments first. Wacoal, Japan's leading manufacturer of women's intimate apparel, shares a no-fail guide to getting your bra size right:
Step 1. Put on your best-fitting bra, preferably one that has underwire and has no padding. Grab the measuring tape (use cm!) and wrap it around your lower bust.  If your measurement isn't an exact number, round that off to the nearest number. You can use this chart to check what your underbust size is: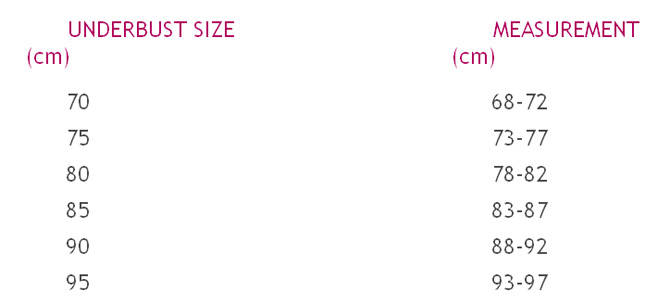 Let's say you measured 77 cm, your underbust size is 75 cm.
Step 2. To measure your top bust size, wrap the measuring tape around the fullest part of your breasts. If you have a fractional measurement, round that off to the nearest number. Let's say you measured 93 cm.
Step 3. Subtract your underbust size from your top bust size: 93-77 = 16—and check this chart to find your bra measurement.

Since you got a 16, your standard cup size is a C. Add your underbust size, and you're a C75. Easy, huh?
Now it's time to shop for the right kind of bra to go with your cute tops and dresses!
Wacoal shares this super easy cheat sheet so you can nail the perfect pairing every time.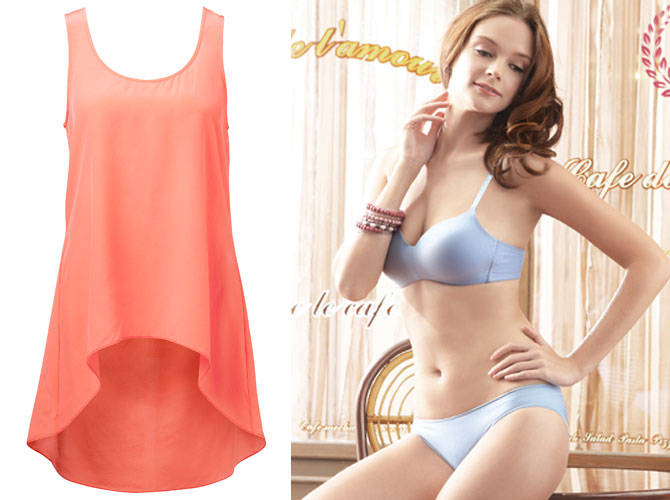 Seamless Bra
What we love most about Wacoal's seamless bra is that it reveals no lines or wrinkles—no matter how tight or thin your top is. It goes best with figure-hugging t-shirts and billowy tops because it provides maximum coverage and comfort, without sacrificing style.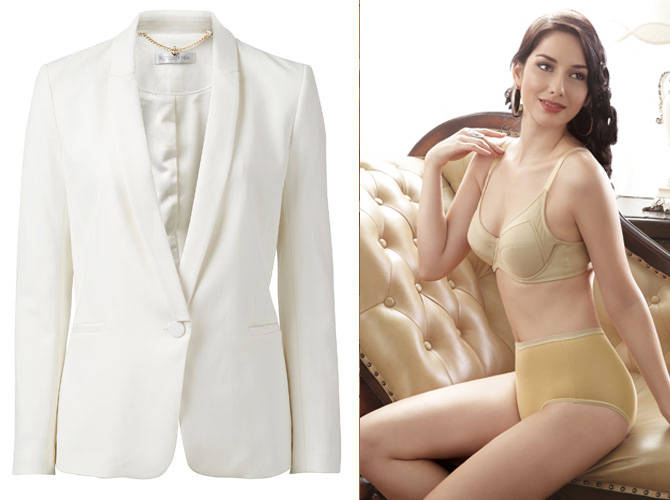 Double Seam Bra
Huge presentation coming up? Wear Wacoal's double seam bra under your favorite power suit. The bra is a bit pointed so you get the added boost despite layers of clothing. Trust us, you won't feel flat chested at all—and who wouldn't want that?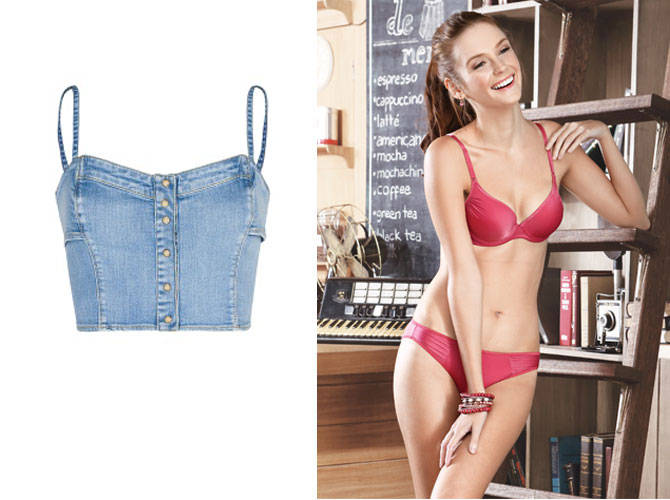 Three-Quarter Cup Bra
If you're on the flat side, worry not! The three-quarter bra gives you cleavage because it pushes the bust from the side to the center. On your next night out, don a denim cropped top paired with a chic white blazer. You'll look sexy, yet super classy!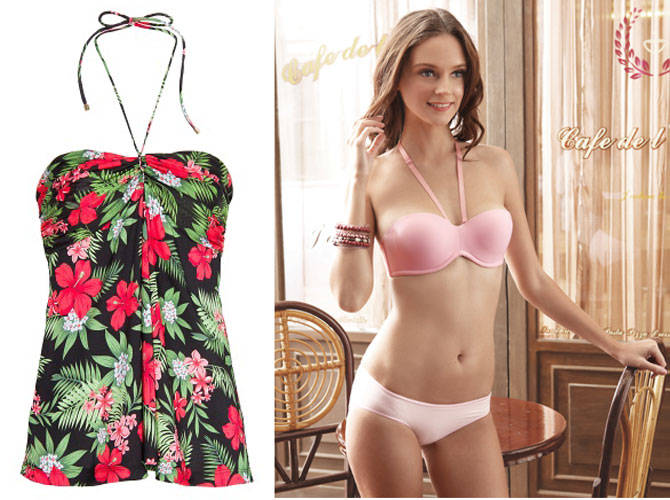 Half-Cup Bra
It's Wacoal's most versatile bra style because of its adjustable straps. Whether you wear it under a tube dress, a halter top, or an asymmetrical blouse, the half-cup bra can keep up with any of your sartorial choices.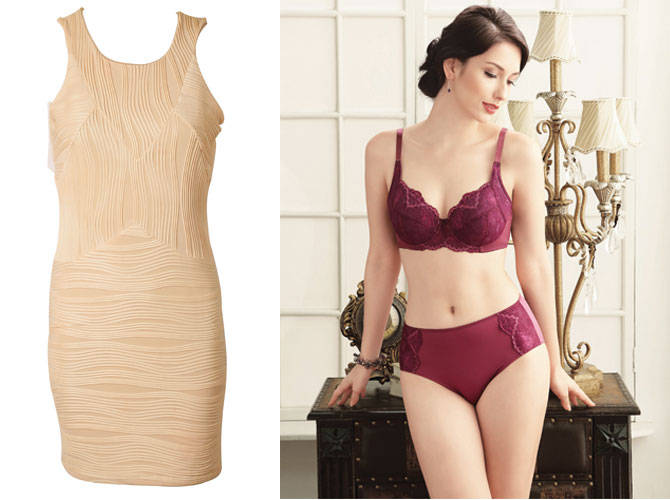 Triple Seam Bra
Ideal for full-breasted women, this Wacoal bra gives you rounder breasts without the added volume. And because the bra provides great coverage, you won't feel like your boobs are spilling out of your dress. Perfect fit!