Goblin may be over, but that's not going to stop us from dreaming about some of its best (and prettiest) scenes. If you're a diehard fan, be sure to save this list for when you find yourself in Korea or Canada.
1. Jumunjin Breakwater in Gangneung
This is where Kim Shin and Ji Eun-tak met and talked for the first time.
2. Baedari Secondhand Bookstore Alley in Incheon
This is seen in episode six when the two go for a walk. 
Continue reading below ↓
Recommended Videos
3. Unhyeon Palace in Deoksung Women's University in Seoul
Part of the university is shot as the exterior of Goblin's house.
4. Yongpyong Ski Resort on Mt. Balwang
In episode nine, Eun-tak is working part-time at this ski resort.
5. Cheongna Lake in Incheon
Remember when Goblin got drunk in episode four and spilled some of his secrets to Eun-tak? Right here! ;)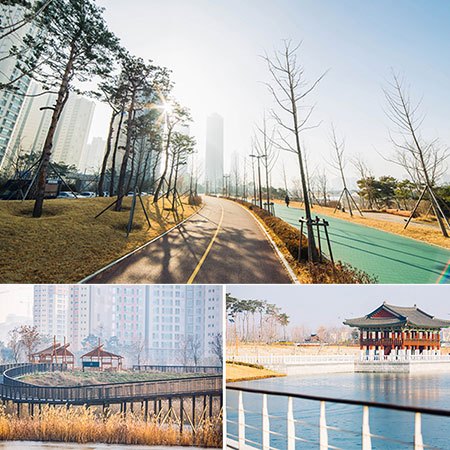 6. Borinara Hagwon Farm in Go-chang
aka Kim Shin's favorite resting spot!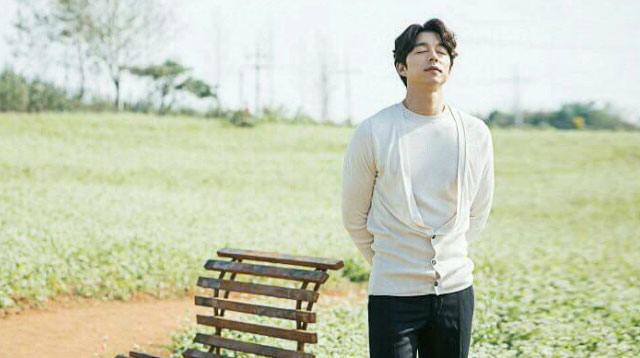 7. Mirinae Holy Site in Gyeonggi-do
Eun-tak summons Goblin in this church and tells him she's finally figured out how to channel him.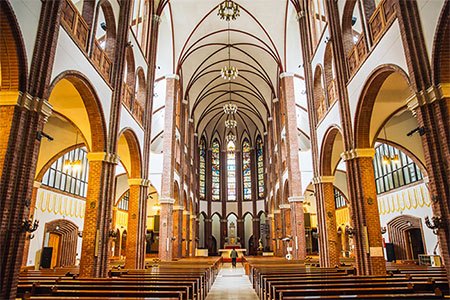 8. Chocolatier Zino in Gyeonggi-do
This is where they eat steak "in Canada!"
9. Chateau Frontenac Hotel in Quebec, Canada
In the series, Goblin owns this hotel. It's also where Eun-tak stays when she returns to Canada nine years later.
10. Parc du Bastion de la Reine in Quebec, Canada
This is where the graveyard is in the show, and where the two reunite in the end.
Follow Ysa on Instagram.