If you're looking for a way to relive some of your silliest moments as a kid, back when you didn't have to deal with the burdens of adulthood, then brave the weekend traffic and visit the Upside Down Museum in Pasay. 
It's the perfect place to let loose and act like fools without being judged! Plus, just imagine all the potential profile pictures you can take there. ;)
Ahead are some of our favorites: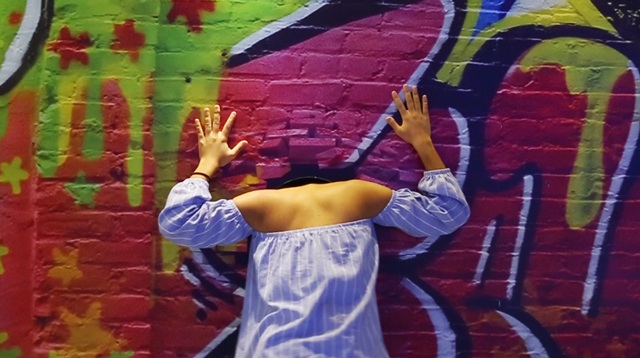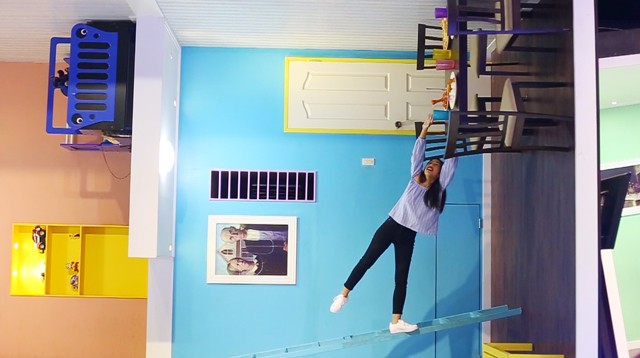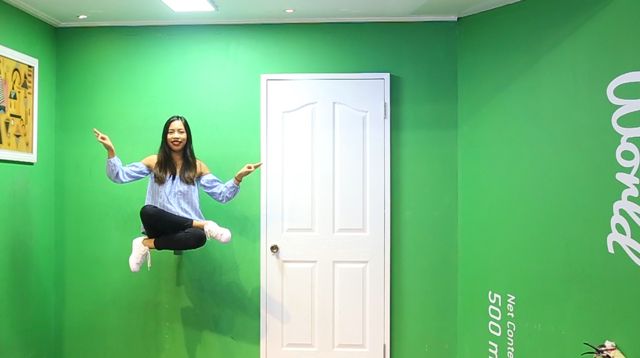 Continue reading below ↓
Recommended Videos
We couldn't stop laughing!
VIDEO: Jean Saturnino
Follow Ysa on Instagram. 
Follow Jean on Instagram.