The idea of backpacking can be a little scary. When I first considered doing it, it seemed impossible. But everything seems impossible until you actually do it. And I would have missed out on one of the most enriching experiences of my life if I had never tried.  
I was scared because of Taken, and all the other horror stories I read and heard. I decided to do it anyway, but not without preparing myself. I read safety tips, practiced caution, used my common sense, and followed my instincts. I did everything I could to reduce the risks, and the payoff was life-changing.
It's difficult to step out of your comfort zone, but there's nothing more satisfying than when you realize that you can survive. Your world becomes smaller with each place you conquer, but it also becomes infinitely bigger with the new things you discover. The more you learn about other people, cultures, places, and kinds of cuisine, the more you learn about yourself.
But there is some research, preparation and planning that goes into it, especially for a woman. Here are some tips I took to heart, not only as a backpacker, but as a solo, female backpacker:
Continue reading below ↓
Recommended Videos

Choose a Destination.
Why not start with places accessible by boat or bus? The Philippines has so many amazing destinations. For international destinations, I subscribe to airline websites to catch promos and sales, and I always keep a list of countries that don't require visas.   
Do Your Research.
Know their prices and customs. Arriving without knowing the prices for transportation, accommodation, and food leaves you vulnerable to being taken advantage of. Read up on the local customs of your destination and respect them.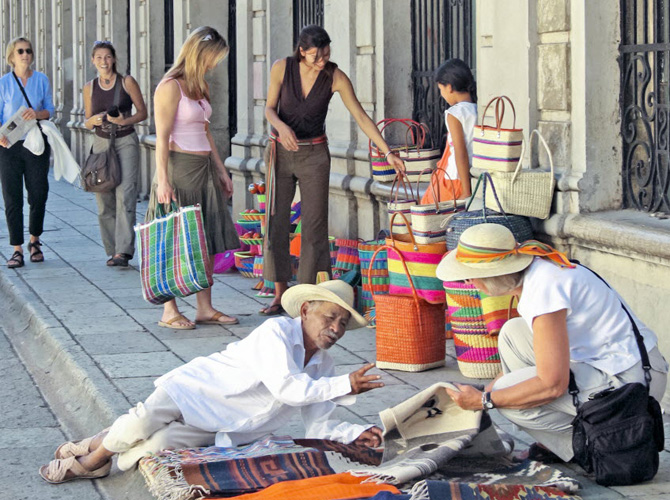 Explore the Locale.
Talk to people. The locals know the best and cheapest bars and restaurants. Trust them on that. Lose yourself in the city, but give yourself some time to find your way back before night falls. If you want to explore at night, find a companion you trust.

Spend Wisely.
Part of backpacking is finding good deals at a low cost. Find cheap but delicious local food, learn to haggle, stay in a hostel, or couch surf! Some of my best nights were spent laughing and drinking with people I met in hostel common rooms.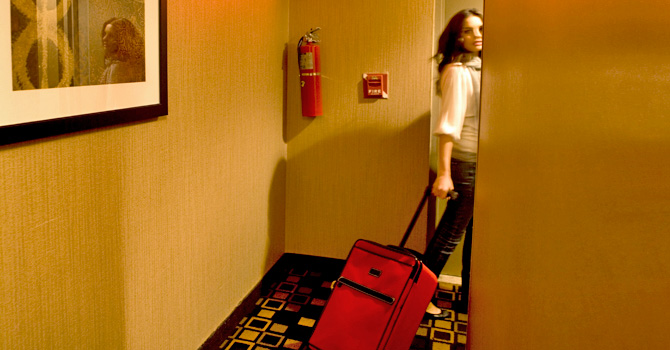 Stay Safe.
Trust your instincts: it's better to regret missing out on something fun than to regret not escaping soon enough. If you feel uneasy, walk into a shop or restaurant and have them call a taxi for you. I also carry around a whistle, a small flashlight, and a card with emergency numbers.    

Travel Light.
Don't allow yourself to be weighed down by physical, mental, or emotional baggage. Whatever pre-conceived notions you have of a certain place, forget them. Keep an open mind and an open heart, and let the people and the place fill it with amazing experiences.

The lighter you are when you leave, the more you'll be able to bring back home.