Okay, so I have to admit: I haven't been exercising as regularly as I want to since—well—a long time. As much as I want to get physically active again, work eats up most of my hours! So when our friends from Plana Forma invited me and the rest of the Cosmo team to try their workout, of course we agreed! 
Plana Forma combines dance, pilates, and yoga into an intensive 55-minute exercise—targeting problem areas like your stomach and thighs (P.S. Those who do Plana Forma fondly call themselves "thigh warriors"). Best of all, you do it while listening to music!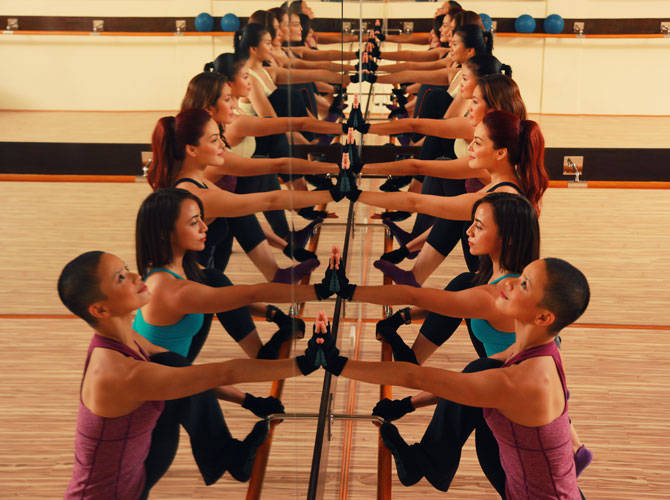 Continue reading below ↓
Recommended Videos
These Plana Forma teachers make it look so easy! And yep, Cosmo cover girl  KC Concepcion loves doing this workout, too!
But 10 minutes into the class, I was dying. Our teacher made us do mini-squats, arm exercises, core work, and leg strengthening. And that was only the warm-up! My thighs and my (non-existent) abs were burning. I really felt that my muscles were being sculpted and toned. Despite the pain, ang sarap lang ng feeling!
What I love most about the workout is that it isn't repetitive. There's always a new exercise to do, and you're targeting a different muscle each time. I love that each exercise strengthens the core, not just to get sculpted abs, but to improve one's posture, too. I've always been kuba (it's a very hard habit to break!), but after the workout, I was conscious of my posture and felt like I needed to keep my back straight.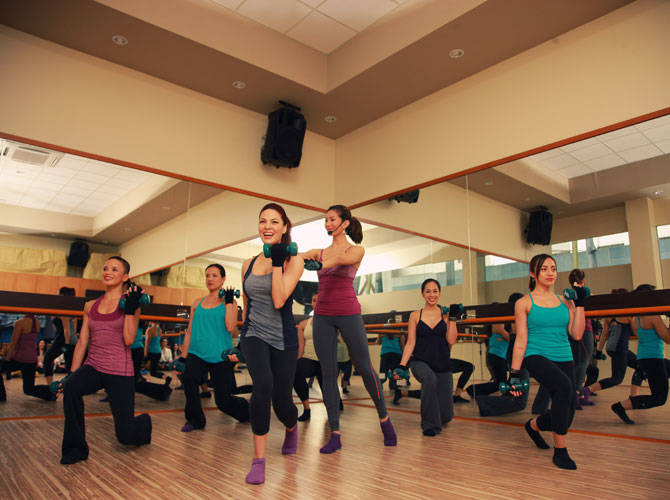 And the teachers are super friendly and encouraging—even if you mess up your routine or just cannot keep up with the steps. If you hate going to the gym, but want to be fit, I suggest you try Plana Forma—and do it with friends, like I did! Aside from getting your butts kicked at the same time, it's so much fun to just laugh at each other after.
Here's to getting fit together!
Visit Plana Forma's official website for class schedules and FAQs.