Kendall Jenner, Gigi Hadid, and Kelsey Merritt were just some of the models who walked the catwalk in their lingerie for the 2018 Victoria's Secret show.
The brand has long been called out for their lack of diversity when it comes to body shapes on the catwalk, something they had previously not addressed. That is until Chief Marketing Office, Ed Razek, made some controversial comments in an interview with Vogue.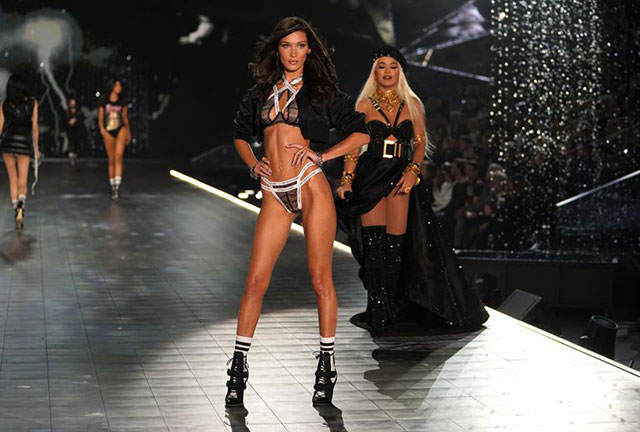 Defending his "brand's point of view." Razek said that while they had "considered" putting plus-size and transgender models in the show, they hadn't because "we market who we sell to, and we don't market to the whole world."
But, it was when questioned as to why Victoria's Secret doesn't stock bra sizes above 40DDD, that Razek really summed up the brand's opinion.
"It's like, why doesn't your show do this? Shouldn't you have transsexuals in the show? No. No, I don't think we should. Well, why not? Because the show is a fantasy."
After receiving backlash online, Victoria's Secret posted an apology, but the damage was already done.
After mounting criticism—including Rihanna weighing in—Victoria's Secret CEO, Jan Singer, has now resigned.
VS confirmed to Time that Singer would be stepping down from the role she's held for the past two years.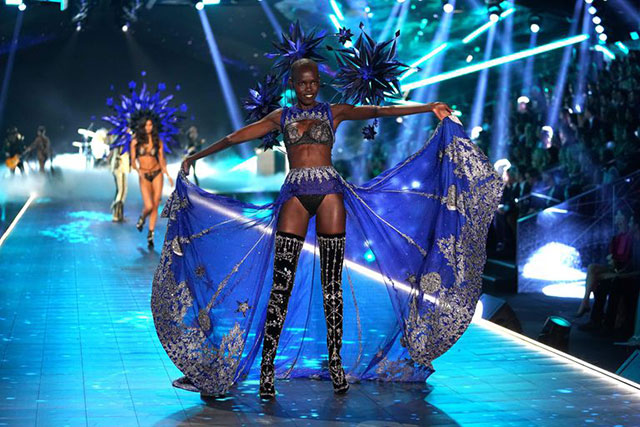 As well as failing to move with the times and become more inclusive, the lingerie brand has also suffered from declining sales, while new, diverse brands like Rihanna's Savage x Fenty line have reaped the benefits.
The question is where can Victoria's Secret go from here.
Follow Laura on Instagram.
***
This article originally appeared on Cosmopolitan.com/uk. Minor edits have been made by the Cosmo.ph editors.
Recommended Videos