Despite all the glitz and glamour, celebrities are just like us in more ways than one, especially when it comes to love. Celebs have had their hearts broken, and unfortunately, they don't have the luxury of privacy like we do. Still, most of them handle it with grace, so here are the best breakup quotes from the industry's biggest stars:
Taylor Swift:
"The more you live your life and create new habits, you get used to not having a text message every morning saying, 'Hello, beautiful. Good morning.' You get used to not calling someone at night to tell them how your day was. You replace these old habits with new habits, like texting your friends in a group chat all day and planning fun dinner parties and going out on adventures with your girlfriends. And then all of a sudden one day you're in London and you realize...you're fine." [elle.com]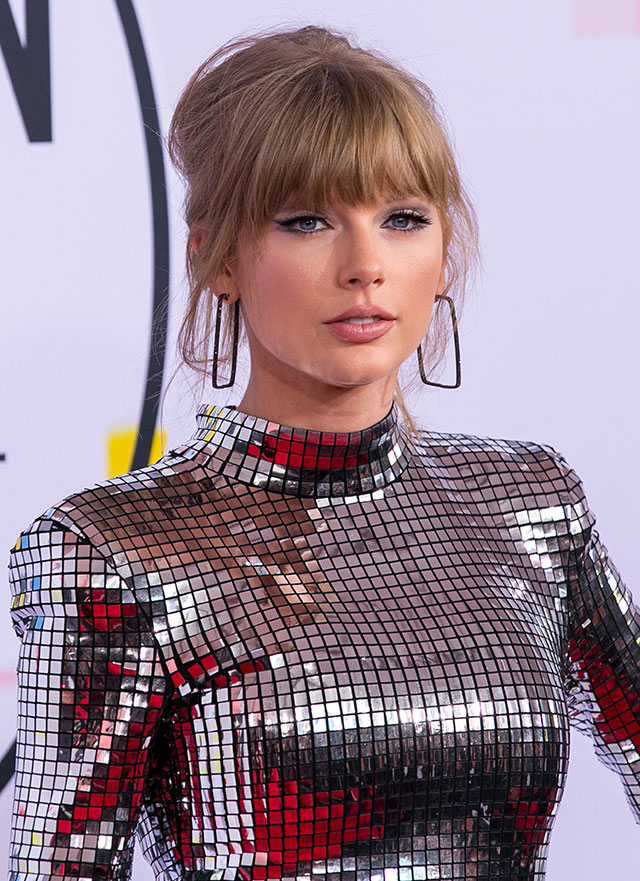 Adele:
"It sounds obvious, but I think you only learn to love again when you fall in love again."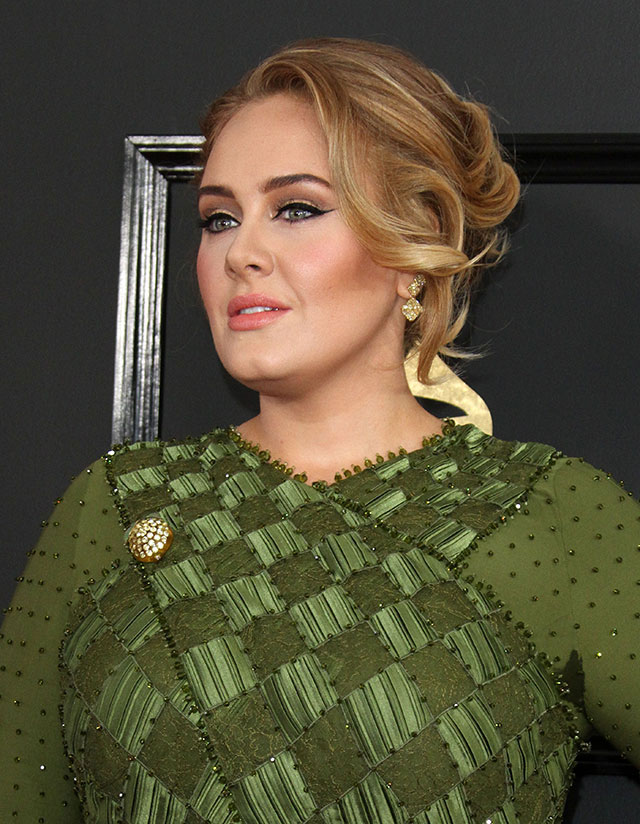 Continue reading below ↓
Recommended Videos
Jennifer Lopez:
"You've got to love yourself first. You've got to be okay on your own before you're okay with someone else. You've got to value yourself and know that you're worth everything. And until you value yourself enough and love yourself enough to know that, you can't really have a healthy relationship." [eonline.com]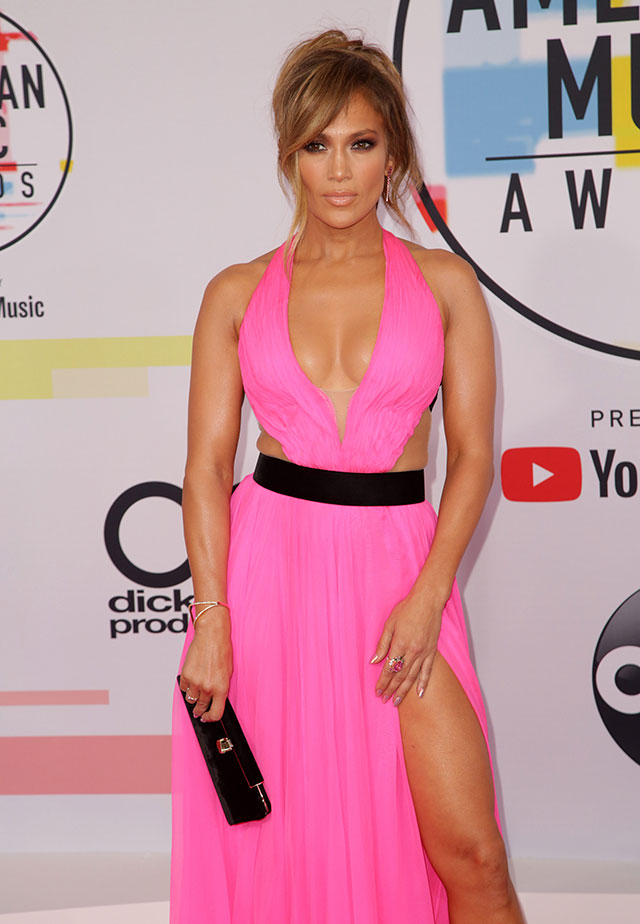 Nicole Kidman:
"I'm not sure what the future holds but I do know that I'm going to be positive and not wake up feeling desperate. As my dad said 'Nic, it is what it is, it's not what it should have been, not what it could have been, it is what it is.'" [elle.com]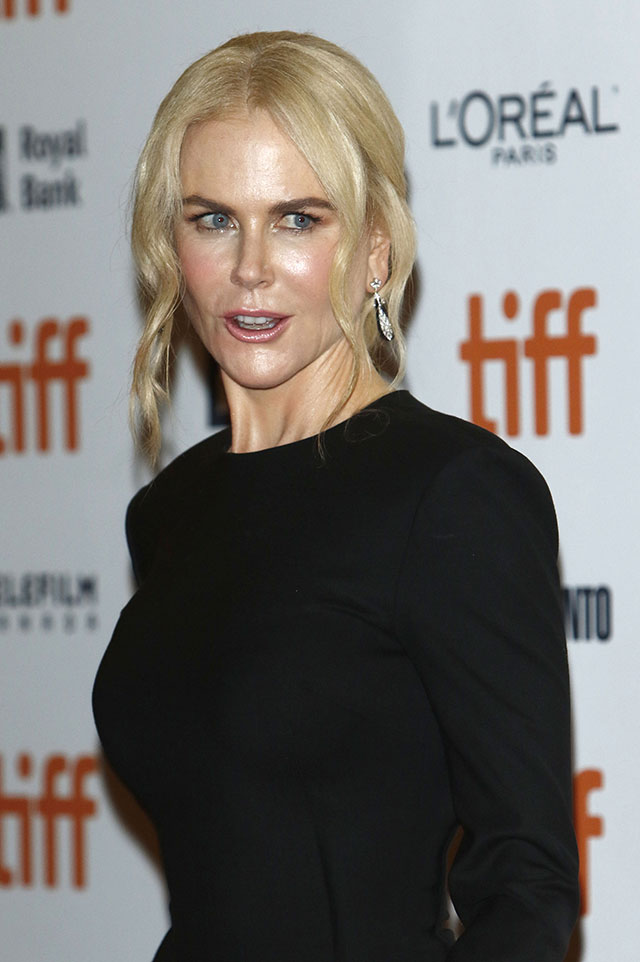 Cameron Diaz:
"When I was going through a bit of a heartbreak a little while ago, I said to a friend, 'Wow, this really hurts!' And he said to me, 'That just shows you what your capacity for loving is.' I would rather have my heart broken a thousand times than never to love at all. I have so much love to give—I'm not empty of love, I'm full of love." [instyle.com]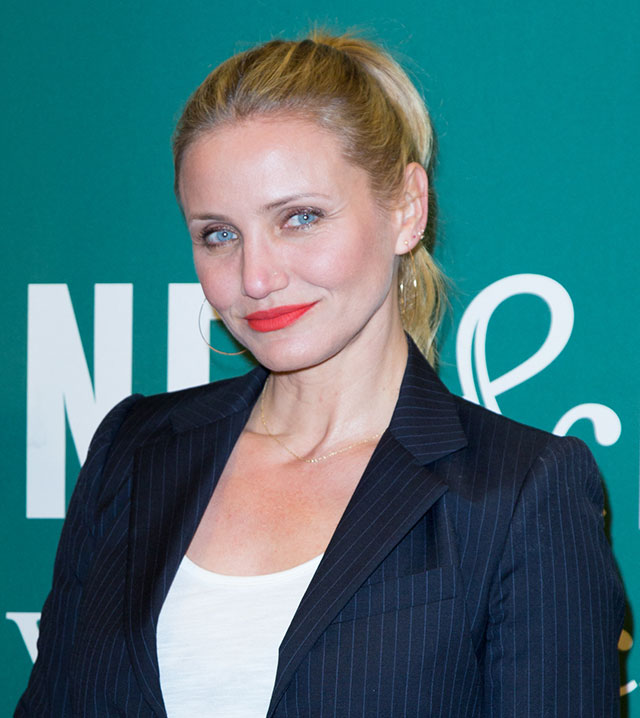 Robert Pattinson:
"Shit happens, you know? It's just young people… it's normal! And honestly, who gives a shit? The hardest part was talking about it afterwards. Because when you talk about other people, it affects them in ways you can't predict."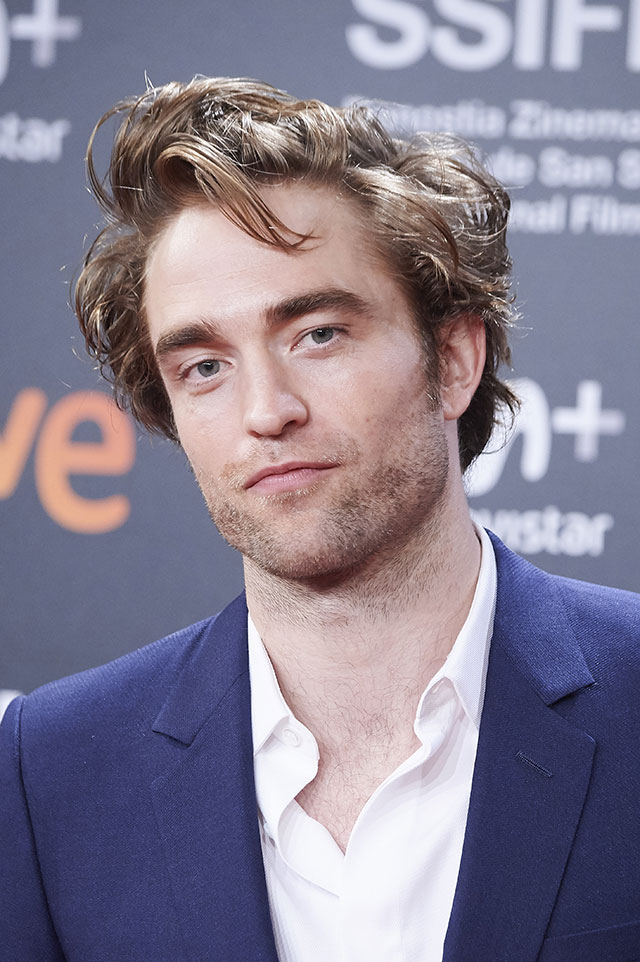 Eva Longoria:
"The truth is, I should be angry, resentful, and disillusioned about relationships. But I'm not. Love did not work with that person. But it can work with another." [dailymail.co.uk]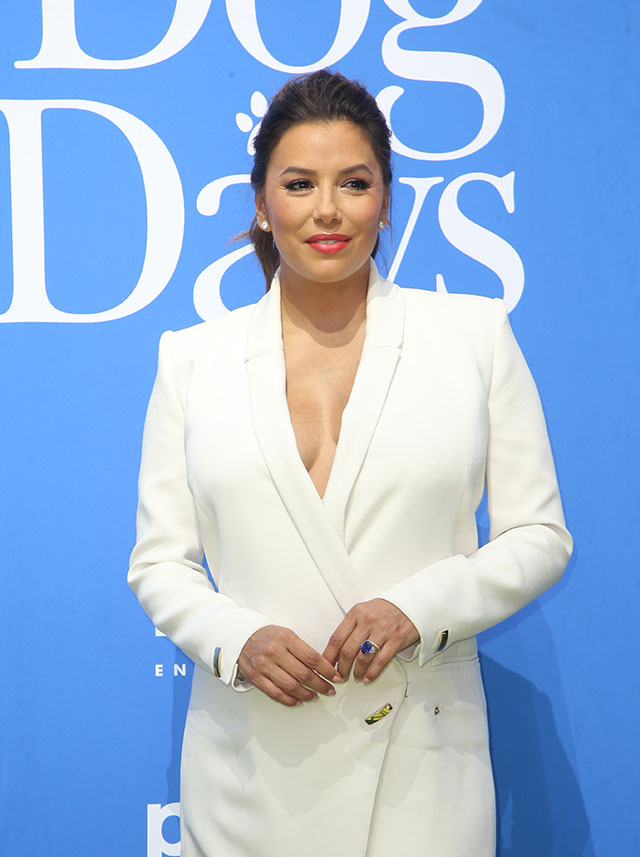 Khloe Kardashian:
"The busier you are, the less you're going to think about something, so I would try to consume your thoughts with productive things. Try to just find a hobby and keep yourself busy in a really positive way. Or surround yourself with friends and family that you love and who do really occupy your mind." [khloewithak.com]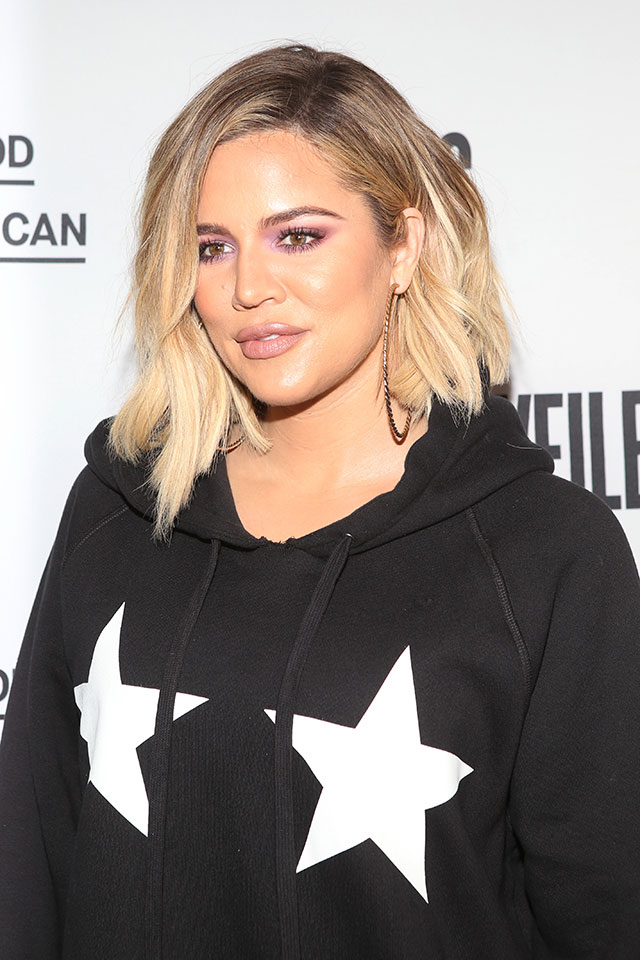 Sandra Bullock:
"We're all where we're supposed to be. I am exactly where I want to be now. You can't go backward. I'm not going backward. I'm grateful that I'm here, blessed to have what I have. Nobody can be prepared for anything. You end up in a place where you can look back and go, 'It happened, but I'm so lucky to be sitting where I am sitting.'" [vogue.com]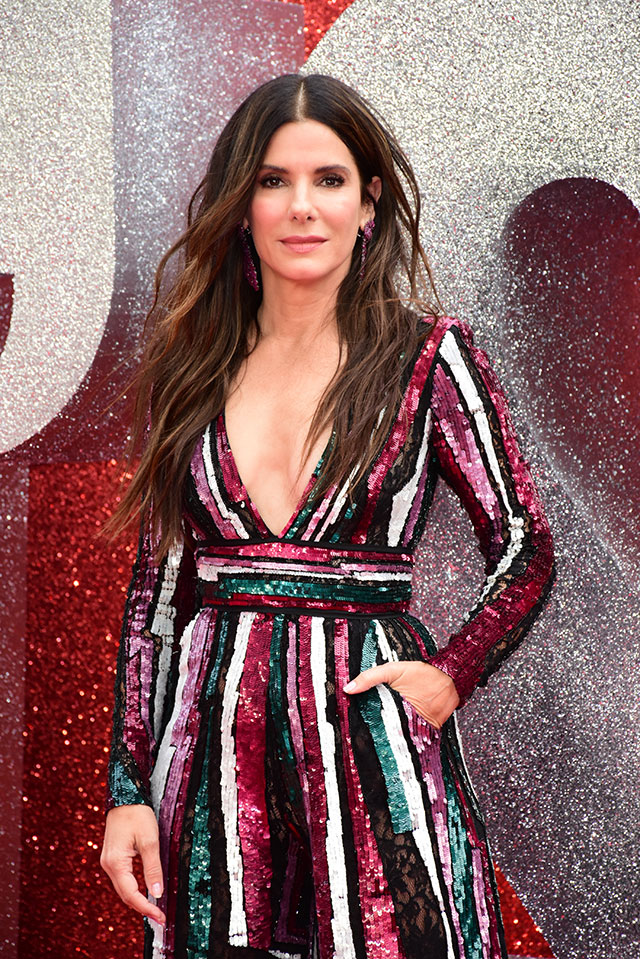 Rihanna:
"Just believe that the heartbreak was a gift in itself! Cry if you have to, but it won't be forever! You will find love again, and it will be even more beautiful! In the meantime enjoy all that YOU are!"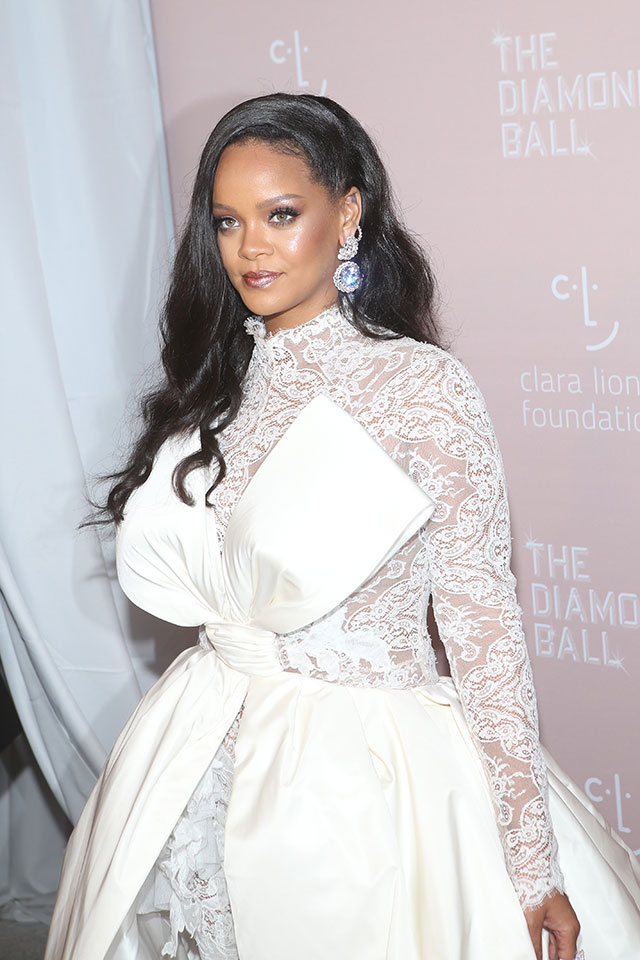 Bella Hadid:
"As an outsider, you might think I handled it so well, but it's always in your heart, and you always feel it very heavily. It'll be hard for a while. Love hurts, but you have to pull through." [teenvogue.com]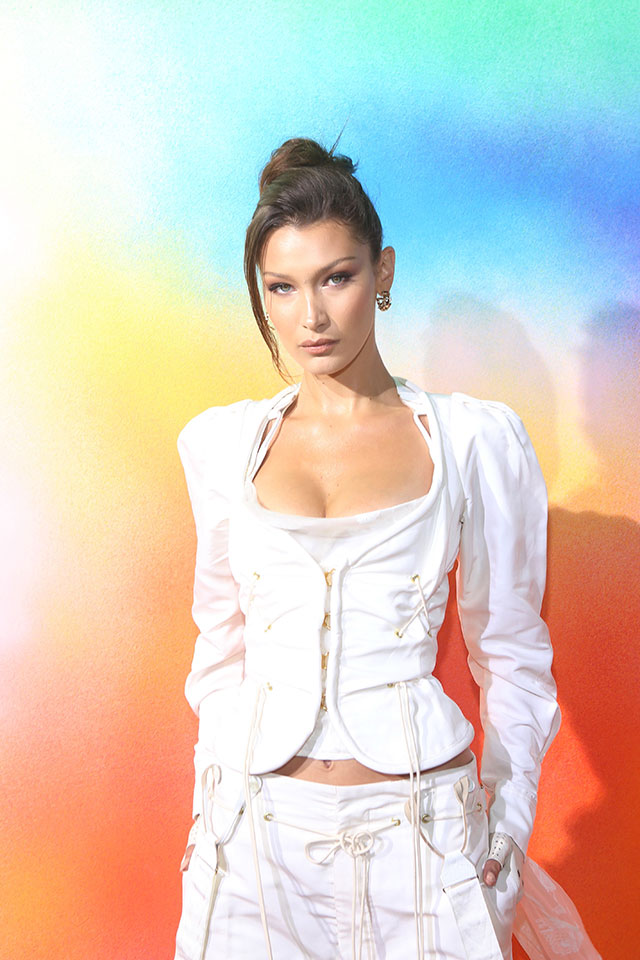 Katy Perry:
"There are two ways you can go: You can either nurture yourself or go destructive. I have gone down the destructive path before, and that didn't work for me. You dig deep beyond those scars and find that soft tissue again, and you massage and nurture it and bring it to life, little by little, through serving yourself well. I did it through hikes and vitamins and therapy and prayer and good friends." [marieclaire.com]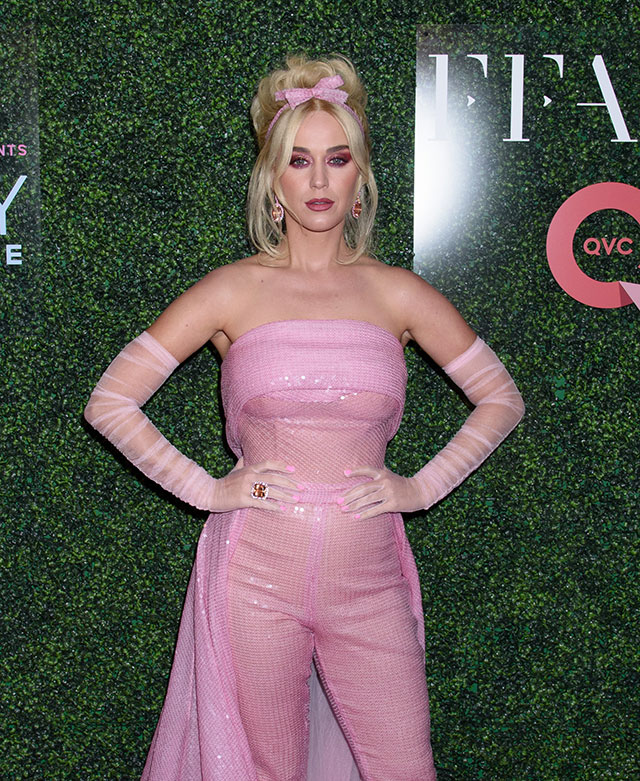 Jennifer Aniston:
"You don't want to feel that when a marriage ends, your life is over. You can survive anything. Compared to what other people are surviving out there in the world, this is not so bad, in the grand scheme of things. Human endurance is unbelievable. Think of what mothers of soldiers have to rise above! Everything's relative. Nothing's broke. Maybe a little bruised."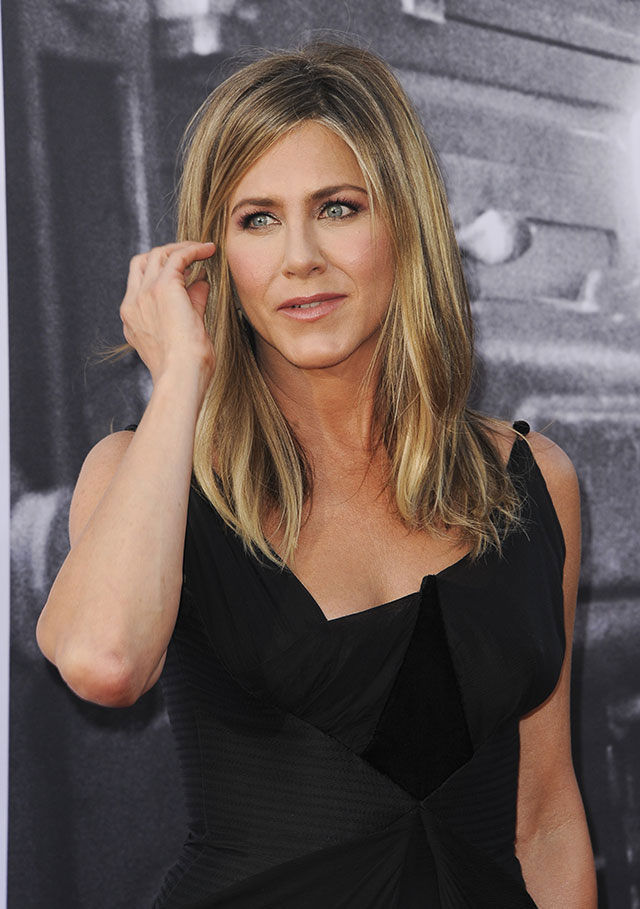 Anne Hathaway:
"I think the thing that I have learn[ed] is that a bad love experience is no reason to fear a new love experience. But you have to be very honest at every single stage with the person about how you've been hurt, and hopefully they will be supportive about whatever it is that you have to go through…Everybody has bad relationships and, at the end of the day, they are just a great way to set yourself up for a good relationship." [telegraph.co.uk]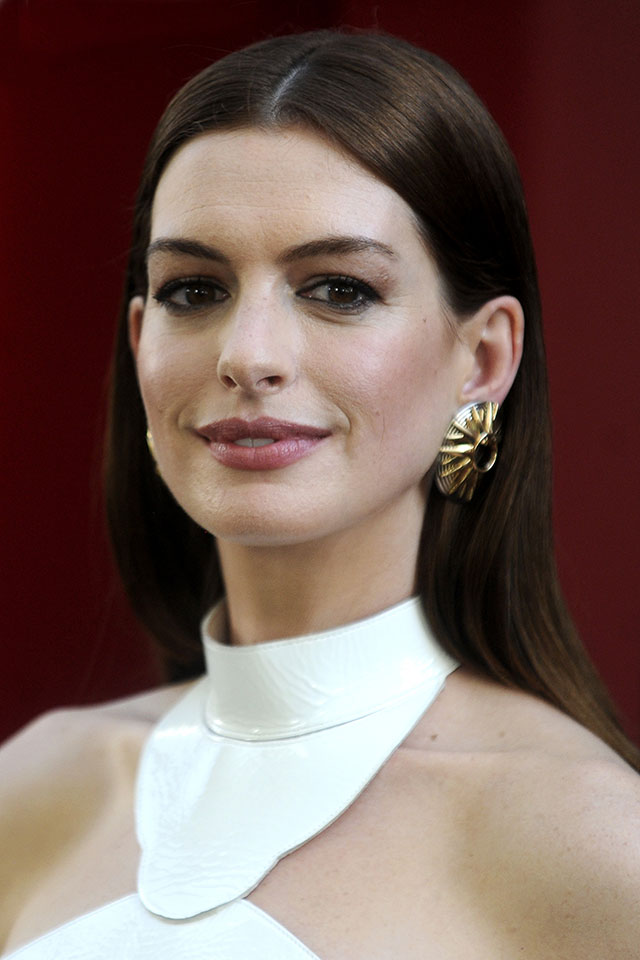 Reese Witherspoon:
"When people get in your face and say, 'This will pass,' you think, 'Are they crazy? I'm never gonna feel any better than I feel right this minute and nothing's ever gonna make sense again...Look at yourself and go, 'What part of this do I need to own? Which part of this is my responsibility?' And that's the painful work that you have to go through to hopefully get some real life knowledge out of it."