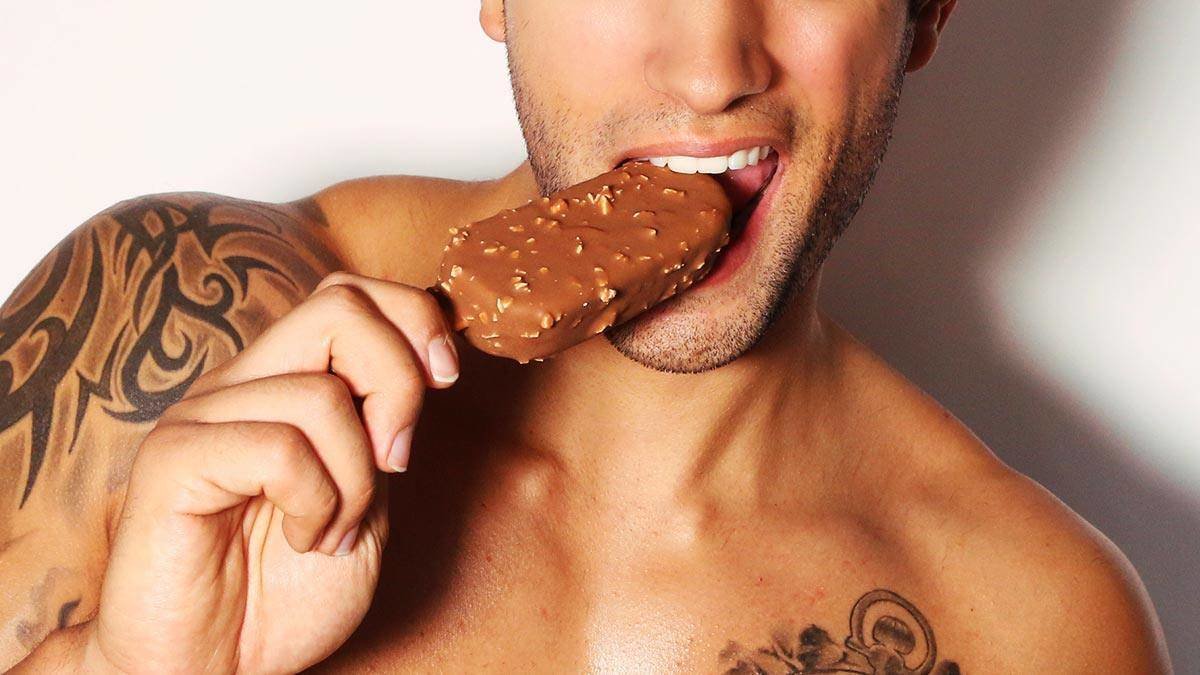 We don't really call it "cunnilingus."


Certainly not when it comes to our own inner monologue, and probably not out loud. It's difficult, if not impossible, to make "I'm going to perform cunnilingus on you" sexy. People who call it "cunnilingus" are the same people who call all the bits you see on the outside your "vulva," rather than the not-quite-right but colloquially accepted "vagina." Sure, technically that's the correct term, but saying it out loud is just a little bit clinical. 

Everyone tastes different.


Every vagina is a different experience. It's like steak. Every steak is a steak, but some steaks are flavorful and others are juicier.

We've had at least one near-death experience while in between vice-grip thighs.


Scientists have discovered that women in the middle of orgasm produce enough pressure per square inch between their thighs to crack walnuts. Most guys have thought, "This is where it ends" at least once during oral. Also, they were like, "Might as well be this way."

We love this view.


Not just because of what we see, but because we get to watch you enjoy yourself.


We look at this as a great thing for you, but also a secret bonus for us.


We know that sometimes orgasms can be tough and that you're probably more likely to orgasm during oral. But if you orgasm during oral first, it likely means less cardio for us during sex.

Yeah, we should probably talk about it first if you're on your period.


That is all.

We know damn well this beard tickles.


Where else do you want us to put it?

This is killing our jaw.


Let's just collectively acknowledge there is some mouth soreness to be expected for everyone engaging in any kind of oral sex. All the more reason for everyone, everywhere, to appreciate this wonderful selfless act for what it is.

But we like doing it anyway.


It's fun and you look sexy. And the best present is ~giving~. That's usually cited in reference to Christmas, but it also applies to oral sex.
Follow Frank on Twitter.
***
This article originally appeared on Cosmopolitan.com. Minor edits have been made by the Cosmo.ph editors.
Recommended Videos