PORN. Have you tried watching it? If you have, we're pretty sure you've seen really bizarre stuff, and probably things that made you want to puke/cross your legs/abstain forever/[insert self-preservation gesture here.] Thing is, the videos you've seen are probably made for men, and most of the time, they get the important details screwed up (Case in point: Read 12 Things Porn Got Extremely Wrong). 
Good news: There's porn for women! Female-friendly adult films go out of their way to feature sex that reflects reality, and not based on a man's fantasy. Others try to emulate sexual fantasies from a woman's perspective, so this can be sweet and sensual, or rough, depending on what you're searching for.
We scoured the web for some links you might want to check out for get-sexy ideas with your man, solo QT, or just good old curiosity. 
1. www.femalefriendlyporn.com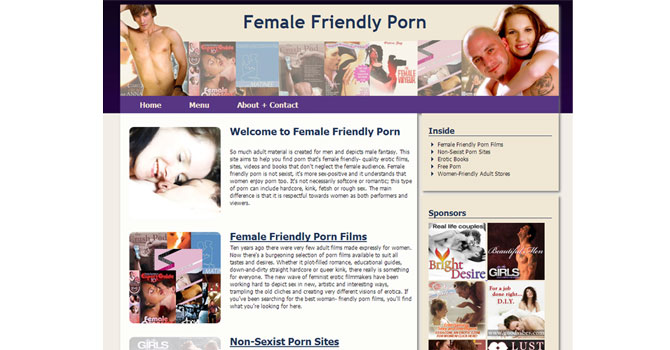 This is the Mecca for women looking for female-friendly pornography, with videos and links to sources on the WWW.

2. www.vivid-ed.com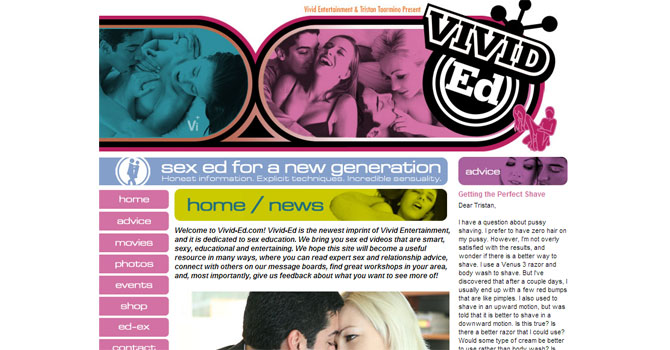 This website educates its viewers by providing both erotic and instructional videos.

3. www.goodvibrationsvod.com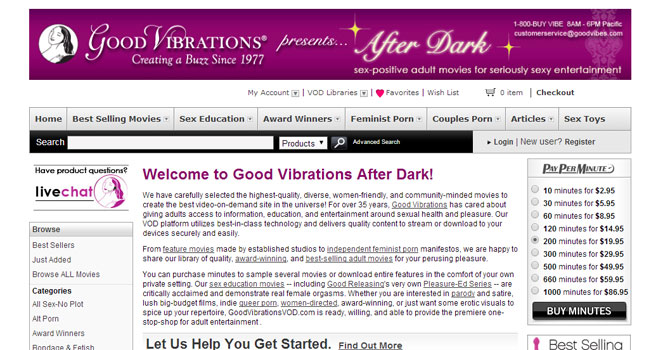 Here you'll find videos directed by women who want to capture the more sensual and romantic aspects of sex.

4. www.hotmoviesforher.com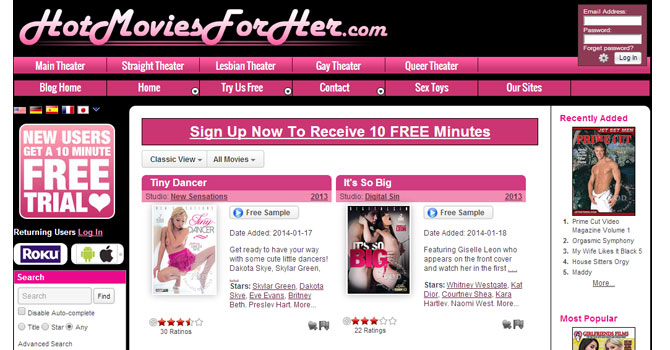 Female-friendly pornography that also caters largely to the LGBT community.  
ADVERTISMENT - CONTINUE READING BELOW ↓
The great thing about all these websites? They also include literature, audio guides, and blogs that help women discover and explore their sexuality, information and advice about women's health, and interactive forums that allow women to anonymously share and discuss topics that they would normally be too embarrassed or uncomfortable to talk about. 
Happy exploring! 
ADVERTISMENT - CONTINUE READING BELOW ↓