2017 has been a looong, hard year. Congratulate yourself for handling the last 365 days with as much grace as you can muster. Ahead are just a few pretty things to get you ready for 2018:
Sunglasses from Sunnies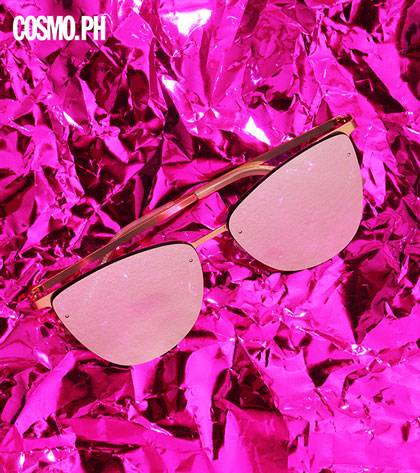 Price: P499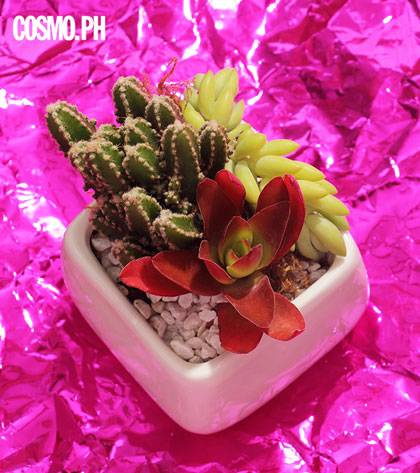 Price: P230 to P750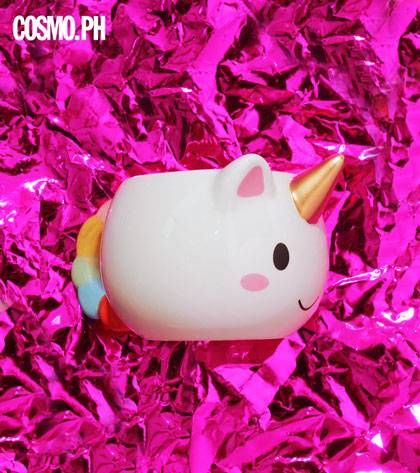 Price: P500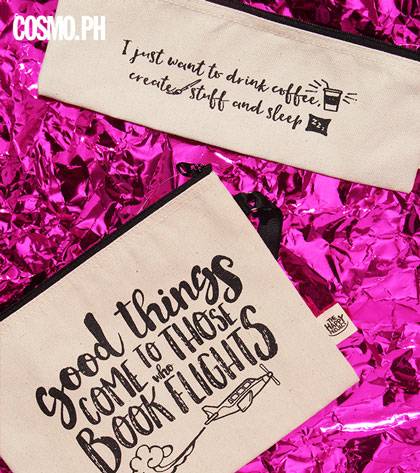 Continue reading below ↓
Recommended Videos
Price: P150 to P200
A trendy new bag from From Blank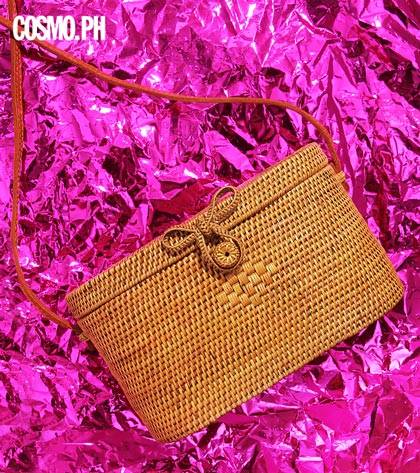 Price: P2,185
Vegan, leather accessories from Humi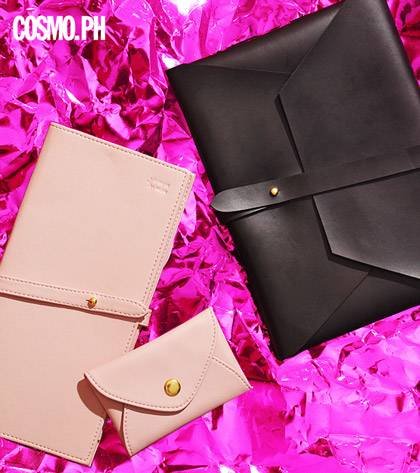 Price: Everyday clutch (P650); travel wallet (P750); coin purse (P350)
A unicorn pen roll from How Toteful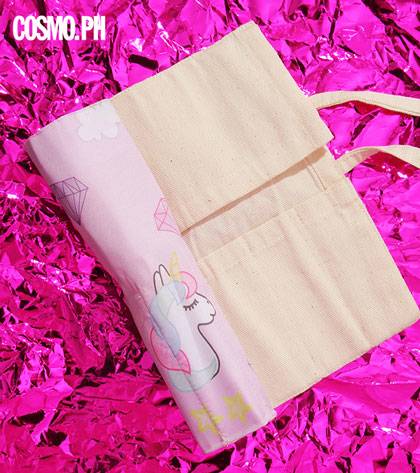 Price: P230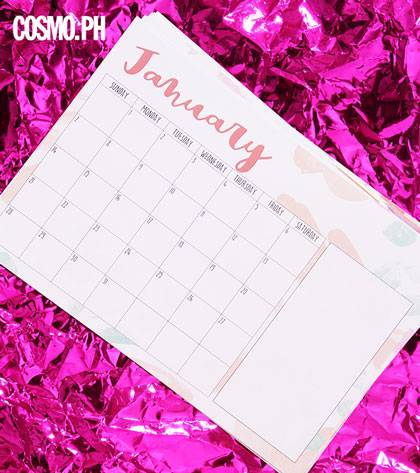 Price: P110
Follow Ysa on Instagram.