Vaginas. Many of us don't tend to intensely inspect the anatomy of anyone else's much (we've not got it all hanging out, like men), which is how so many women end up with a complex over whether theirs is "normal." But here's the thing: No matter what the shape, size, color, WHATEVER (unless, you know, it physically hurts), it's completely normal.
And if there's anyone who knows, it's Mr. Mofid Ibraheim, an expert surgeon in gynaecological procedures at MYA. Carrying out regular procedures on women as his day job means he's seen his fair share of vulvas—so he was able to pin-point seven key "types" of labia. But just in case you're not proficient in vag-talk, we thought we'd clarify what's what.
When Mr.  Ibraheim refers to the labia majora below: That's the fleshier outer lips of the vulva. Think of the cushioning between your inner thighs and your labia minora. Your labia minora, on the other hand, are the thinner, inside lips which start below the clitoris and are either visible or not depending on the way your vulva looks.
Remember: Whether your vulva fits exactly into any of the below descriptions, or whether you have variations of a few; unless it's causing you physical discomfort then it really is absolutely normal. They're meant to look different to one other, after all.
1. Asymmetrical inner lips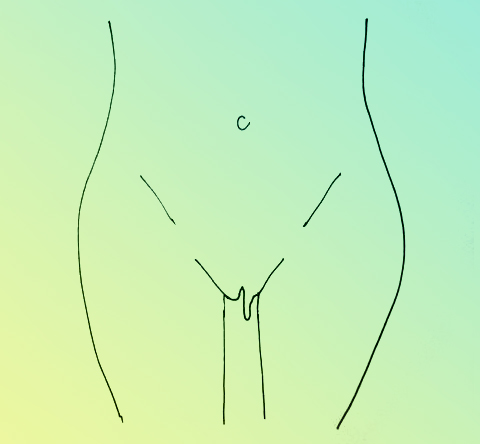 ADVERTISMENT - CONTINUE READING BELOW ↓
A vulva with asymmetrical inner lips is where one side of the labia minora is longer than the other, and hangs down a little past the labia majora. It may feel like it looks uneven, but it's a very common type of vulva, notes Mr. Ibraheim.
2. Curved outer lips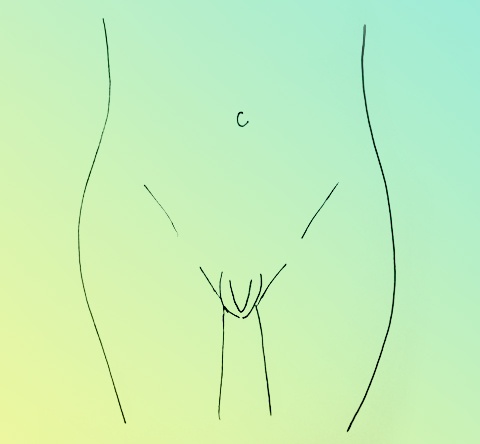 If you've got this type of vulva, your labia majora will curve round, exposing the labia minora front-on, but will meet evenly at the bottom like an upside down horseshoe. The labia minora here do not tend to hang below the outer lips.
3. Prominent inner lips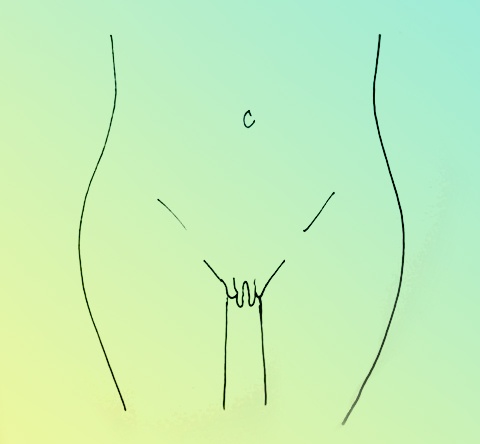 ADVERTISMENT - CONTINUE READING BELOW ↓
This is the most common type of vulva, yet, ironically, the one women have historically felt most self-conscious about in the surgeon's experience. Here, the labia minora are longer than the labia majora. Because of the difference in length, the inner lips extend below the outer lips. This can range from a very subtle, slight protrusion to a much more visible one.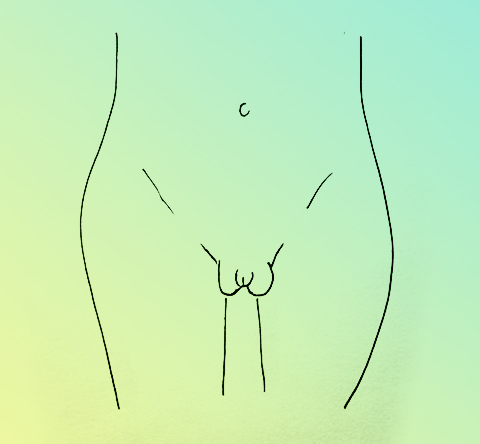 Some vulvas have more prominent labia majora than they do labia minora. The outer lips in this case tend to sit much lower, and can be either full and puffed up or thin and slightly looser.
5. Small, closed lips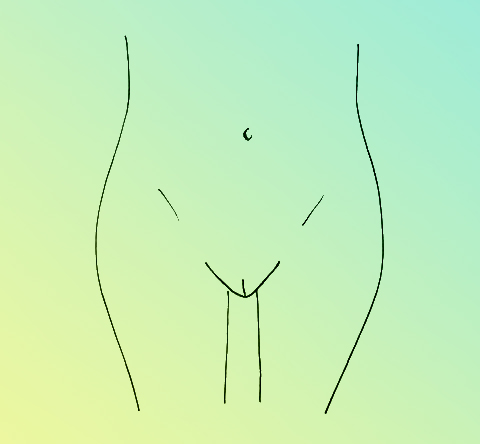 ADVERTISMENT - CONTINUE READING BELOW ↓
This is the least common type of vulva, yet the most typically "desired" one thanks to the fact it's the shape that's most frequently seen in porn—and on Barbie. With this kind of vulva, the labia minora are completely contained and hidden inside the labia majora. The outer lips here tend to be more or less flat and rest up against the pubic bone.
6. Small, open lips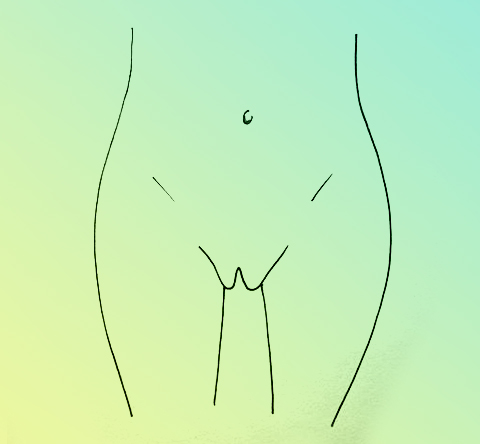 This vulva is similar to the one above, given the small lips. The main difference, however, is that here, the labia majora are set further apart, giving the appearance of being "open" and meaning the labia minora can be visible.
7. Visible inner lips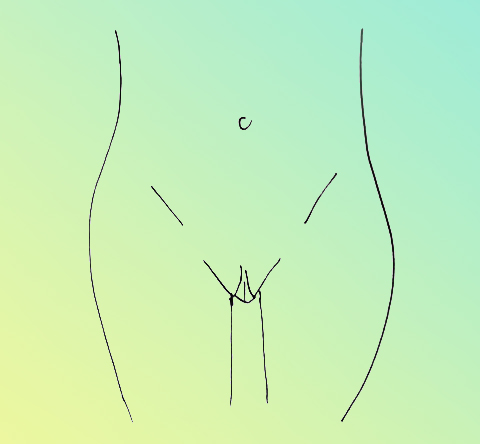 Described as looking like a "flower bud about to bloom" by the surgeon, this vulva will typically expose the labia minora through the entire length of the labia majora, which sweep to either side.
***
This article originally appeared on Cosmopolitan.com/uk. Minor edits have been made by the Cosmo.ph editors.