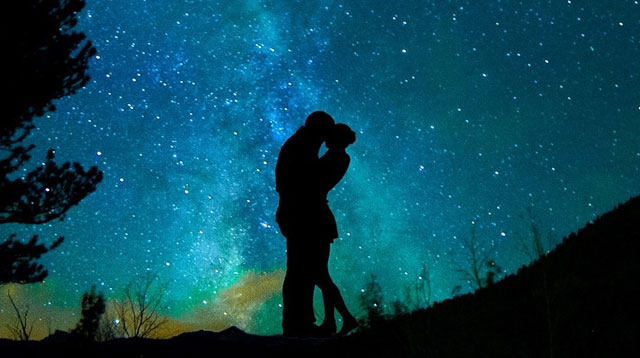 It's time to get nosey. Among all the friends you have, think of the ones who were born between January 20 and February 18. Now pick up your phone, and give them a virtual high five because according to sex-and-period-tracking-app Eve, Aquarius babies got real lucky in the bedroom this year.
And this is based on data logged in by 500,000 users!
Apparently, 89% of the time, you girls weren't faking it…or were at least having a "pretty good" time. We'll take it!
Other top contenders include Virgo, Taurus, Libra, and Pisces. Unfortunately, the bottom spot went to Aries—what happened, guys? We're kidding. Obviously, your sex life doesn't have to be dictated by your zodiac sign; there are always exceptions to the rule.
We're keeping our fingers crossed for you next year, ladies. 
Follow Ysa on Instagram. 
Recommended Videos