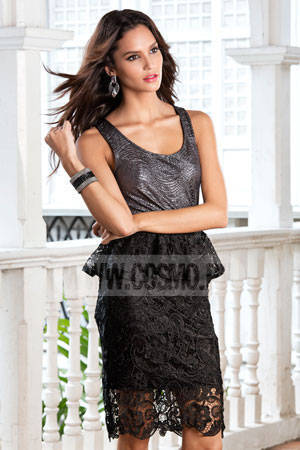 Frocks and jackets adorned with glitter, lace, and leather grace October's fashion editorial, with the theme, "Sexy in the City."
View the gallery to check out what went on during the shoot, and don't forget to buy a copy of our October issue to see which outfits got included in the magazine!
Virtually flip through our online teaser to see what else we have in store for you this month.
2247