The truth is, not everyone wants to wear florals. The summer trend (which can spill over to the 'ber' months) is overwhelming and a little bit too girly-girl for some to try.
But what if we told you that you can pull off prints in full bloom, without looking like you're wearing your lola's precious orchid collection?
Check it!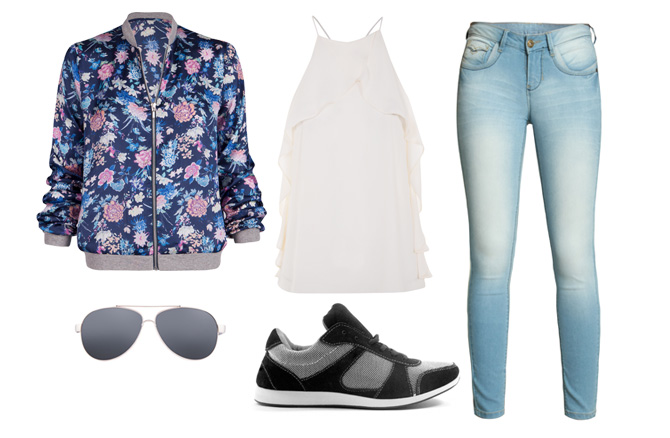 Top, Miss Selfridge; Jacket, Suiteblanco; Jeans, Freego; Sunglasses, Suiteblanco; Sneakers, Shana
Offset the girliness of pretty florals by pairing them with more athletic pieces, like these kicks and boyfriend sunnies.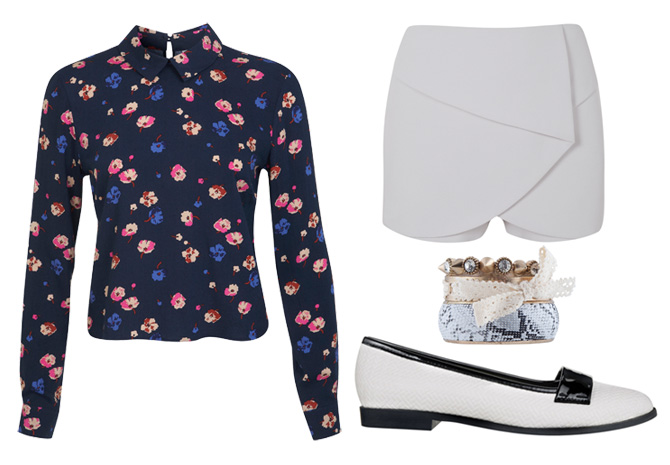 Continue reading below ↓
Recommended Videos
Top, Miss Selfridge; Shorts, Miss Selfridge; Bracelets, Suiteblanco; Loafers, Dorothy Perkins
Steer clear from dresses and go for menswear-inspired pieces. This collared blouse works with absolutely anything in your closet, but we like it best when dressed down in white origami shorts and loafers.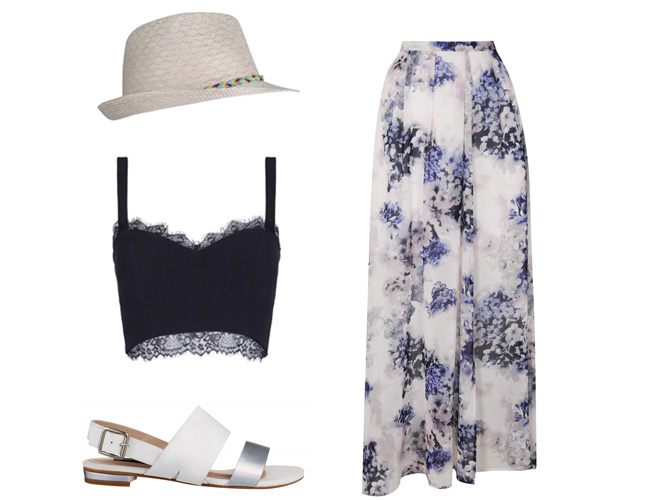 Skirt, Dorothy Perkins; Crop top, Suiteblanco; Hat, Suiteblanco; Sandals, Dorothy Perkins
Trust us, there is absolutely nothing sweet about sporting a sexy crop top with a maxi skirt.