Hi, babe!

I know you've been really stressed with work or school, and have probably not thought of what you want to give me for Christmas. Sooo, I'm going to make things easier for you by sneakily posting this article on your Facebook wall, so you can take the hint that I really, really want to get a nice watch!
P.S. It would be cute if you can get two—one for me, and one for you—and then we can be #twinsies!
I love you!
<3
Babe
Calling All Boyfriends! We Also Want Watches For Christmas!
1 of 8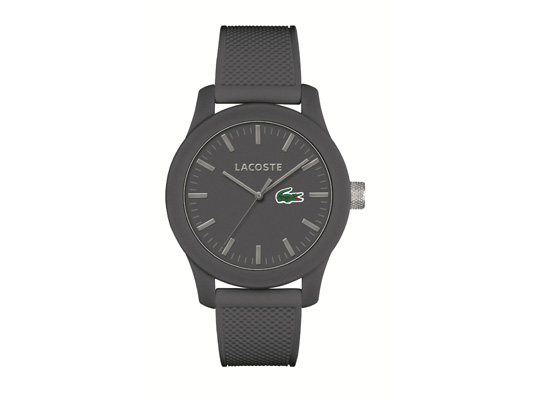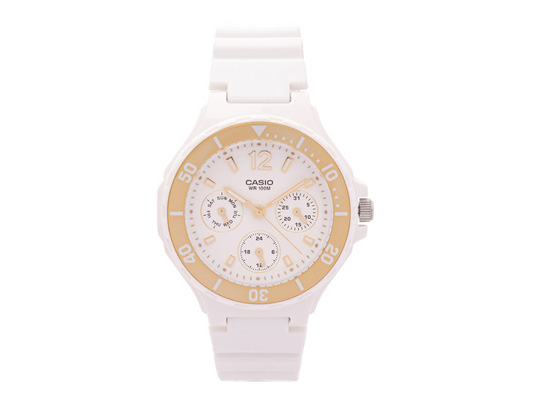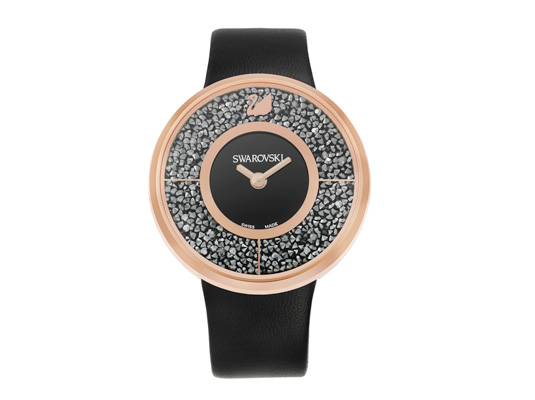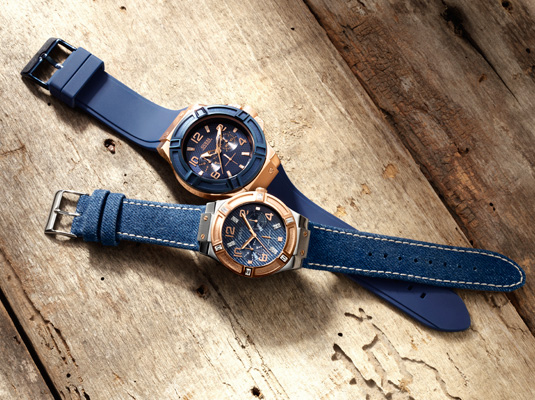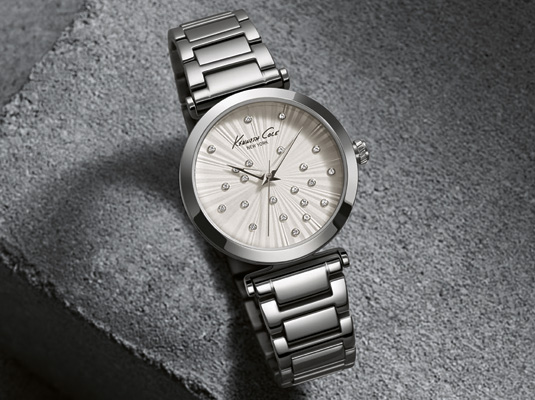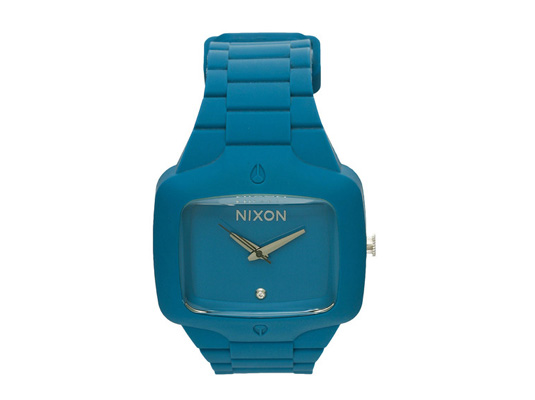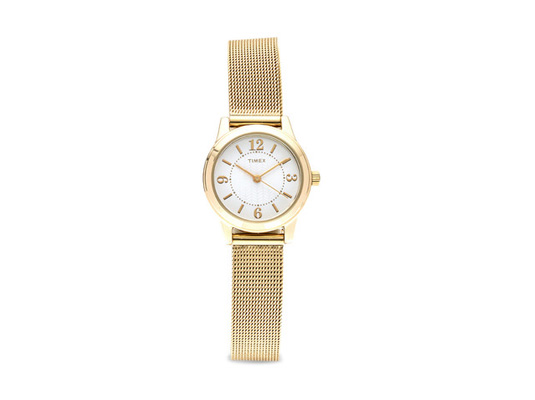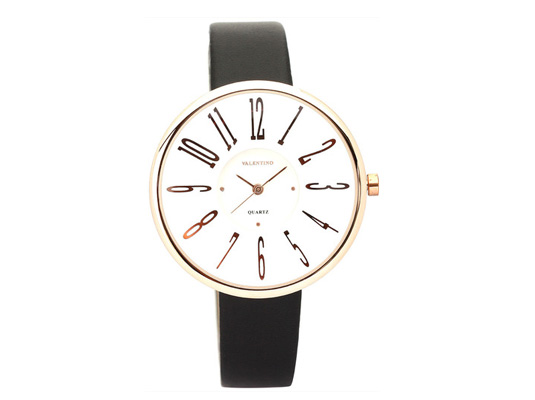 RELATED:
Calling All Boyfriends! We Want Jewelry For Christmas!
Continue reading below ↓
Recommended Videos