According to neuroscientists at Massachusetts Institute of Technology, there's a photo that can help you determine whether you need glasses or not [via The Daily Mail]. So forget about visiting your eye doctor, because you only need to stare at THIS face!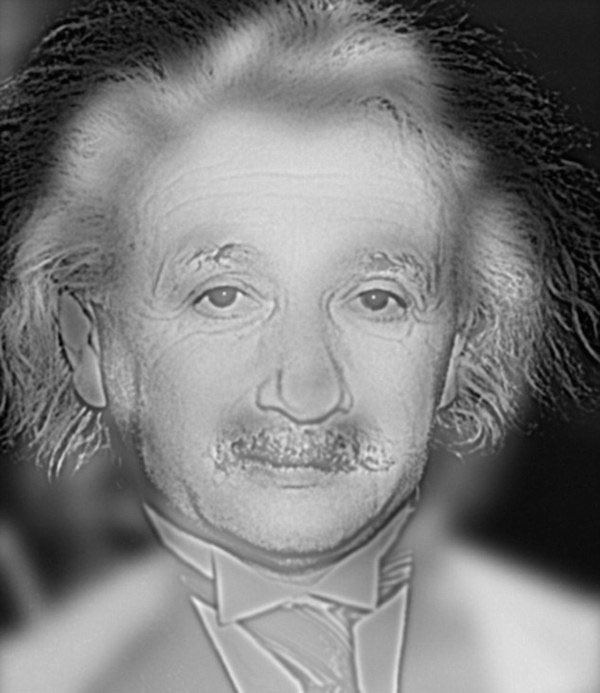 If you see Albert Einstein from a foot away, your eyesight is fine. But if you see Marilyn Monroe, then you probably need to have your eyes checked. If you're wearing glasses while reading this, take them off and put them back on again. You might see Marilyn OR Albert, depending on how far you are from the photo.
According to ASAP Science, if you look at the photo from a distance, you might pick up Marilyn, because "our eyes only pick up the broader strokes of an image from a distance." But then once you look closely, you'll probably see Albert, because all the fine details become clearer.
Continue reading below ↓
Recommended Videos
Whatever this optical illusion is, it's creepy and cool. 
Also, this reminds us of the time when we were all debating whether #TheDress was black and blue or white and gold.
"Bulag ka ba? It's Marilyn Monroe!"
"Ano ka ba?! It's Albert Einstein!"
Follow Sandra on Twitter.