Admit it. Sometimes, our body insecurities can get the best of us. Whether it's the flabby puson, chunky arms, wide hips, big thighs, or giant feet that's weighing you down, don't you fret, because we've got styling tips to help you work around your body issues, especially now that summer's in full swing. So go ahead and show some body love—flaws and all—with these freshly picked pieces to get you summer-ready in a snap!
 
BODY ISSUE: FLABBY PUSON
1. A flowy dress made of lightweight fabric can definitely hide those bulges. This is also perfect for summer beach weddings—the loose silhouette will allow you to enjoy the wedding feast and not be too conscious about it! Extra rice, please!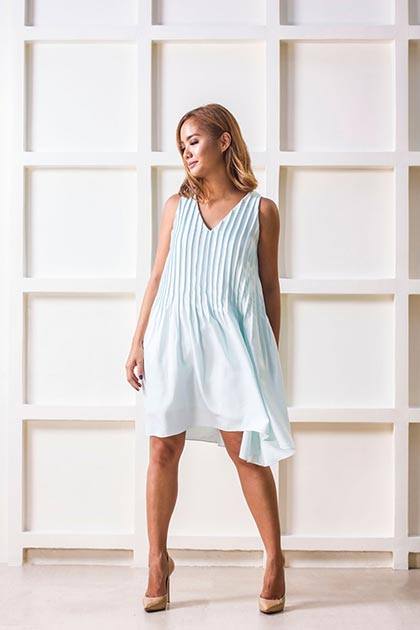 Continue reading below ↓
Recommended Videos
Celeste dress in blue mint, P2,500, Anika 
2. Go for an asymmetrical cotton top and pair it with high-waisted jeans for a comfy, chic look.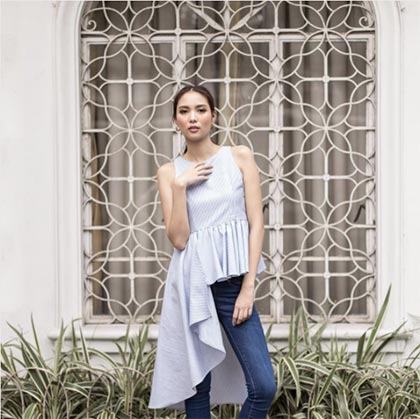 Camilla top, P1,850, Pearl Clothing 
BODY ISSUE: CHUNKY ARMS
1. We know you've seen the cold-shoulder top everywhere, and for good reason! This hot trend is perfect for partially concealing your arms without the need for you to cover 'em all up.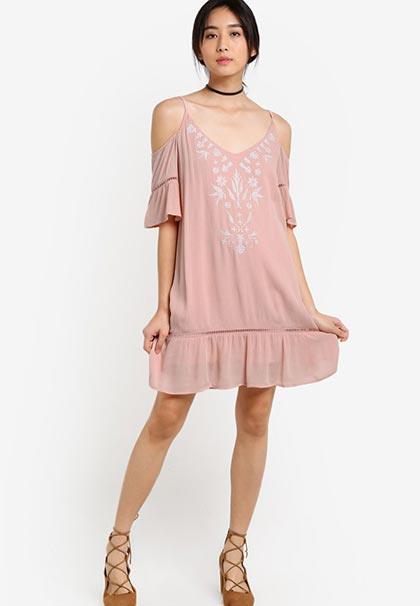 Embroidered dress, P999, Zalora
2. Often used as a swimsuit cover-up, kaftans are great if you're looking for something with more coverage but still sexy.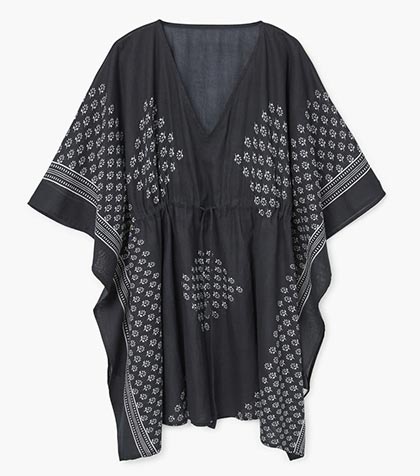 BODY ISSUE: WIDE HIPS
1. Hips don't lie? Well, A-line dresses are the perfect solution! Go for the season's hottest print—banker stripes!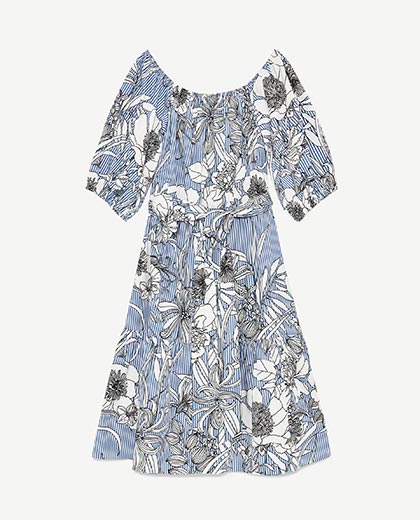 Off-shoulder tunic, P2,995, Zara
2. Pleated skirts are great for tricking the eye. Pair it with a breezy tank top and white sneaks, and you're good to go!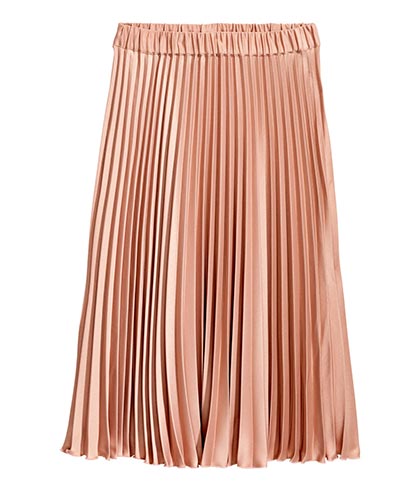 Midi skirt, P1,990, H&M
BODY ISSUE: BIG THIGHS
1. Choose loose-fitting bottoms and a busy print to camouflage your pata.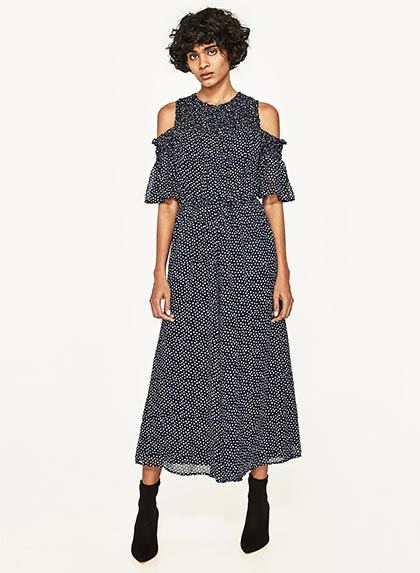 Jumpsuit, P2,995, Zara
2. Go the dainty route with a maxi dress with frilly tiers and a sexy neckline to boot.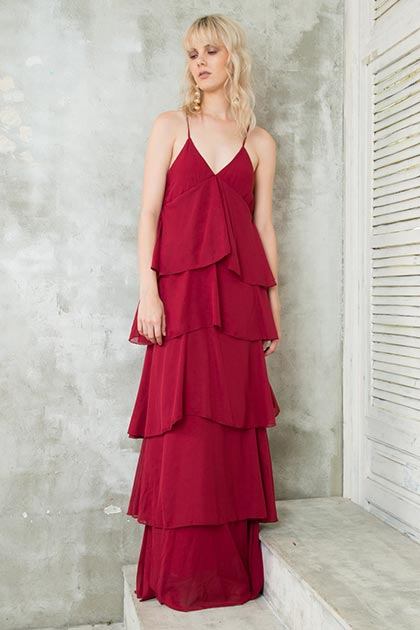 Adora maxi dress, P3,990, Zoo 
BODY ISSUE: GIANT FEET
1. Do strappy gladiators make you cringe? Opt for mules! They now come in various heights, so you can go flat for errands then switch to block heels for date night.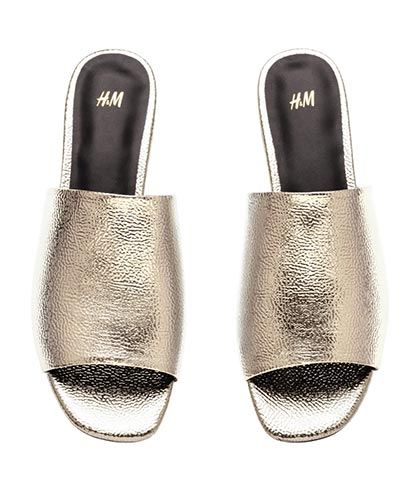 Gold slides, P699, H&M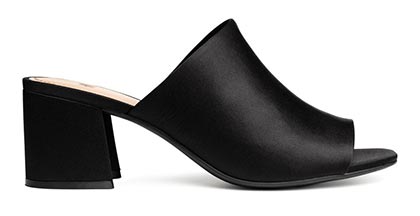 Black heels, P1,190, H&M
2. Sneakers, of course, still reign supreme! Give your white sneaks a rest, and play up your casual ensemble with a pastel pair for a sunny vibe.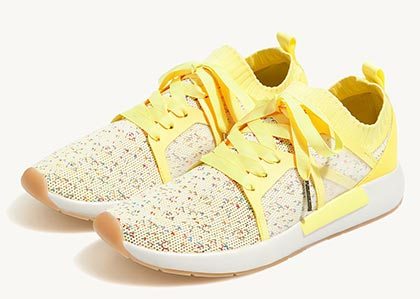 Yellow fabric sneakers, P2,290, Stradivarius
Follow Kabbie on Instagram.