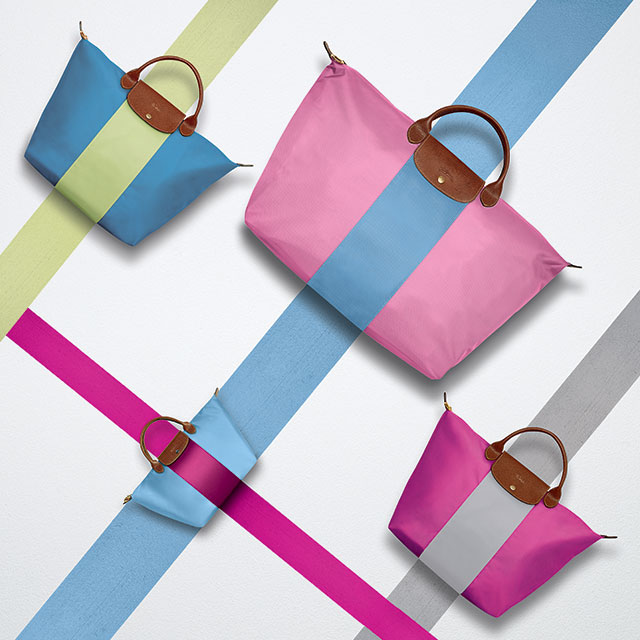 In what may just be the best news we'll hear all weekend (unless Prince Harry calls us, demanding for a date), luxury French fashion house Longchamp is now offering a personalization service that allows you to create your custom Le Pliage bag!
We're honestly so stoked about this, because come on, who wouldn't want to tote a designer bag that's uniquely hers? Every single detail is entirely up to you—mix and match colors for the body, the flap, the strap, and even the lining. Don't forget to have your initials embossed into the material, unless you want someone else (ie. your sister) to make your bag her own.
Oh, and get this, you guys! Once you're done customizing and are happy with your choices, Longchamp will send all your preferences to its workshop in France so it can be meticulously assembled according to your taste. A-ma-zing and totally posh, okay.
So far, so good, right? One catch: The service is only available from March 18 to April 17, 2016 at Rustan's Shangri-la Plaza Mall, sooooo you might want to hustle, like, right now. Race you there!
Follow Patricia on Instagram.
Continue reading below ↓
Recommended Videos