It's a match made in heaven, because British clothing brand Topshop just teamed up with Adidas Originals to create a 20-piece sportswear line!
Topshop's Creative Director Kate Phelan said, "We want to keep the cool sportswear feel, and not change that. So print becomes a really important feature here." Adidas Creative Director Josefine Aberg added that the brand's basic track tops were given a cool new upgrade, because "[Topshop] reworked the shapes that made them more unique."
For instance, the iconic Adidas Superstars now have a cracked metallic finish—which is still sporty, but luxe. Track shorts have cool mesh detailing, and oversized track sweaters now have a bright, funky print.
The line launches globally in stores and online on April 30! Yep, that's today! No deets yet on when this line will drop in Adidas stores in the Philippines, but in the meantime, you can check out the collection here:
Topshop x Adidas
1 of 9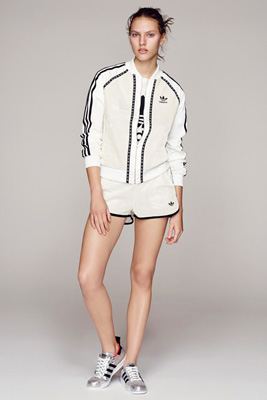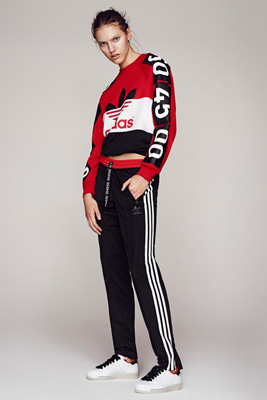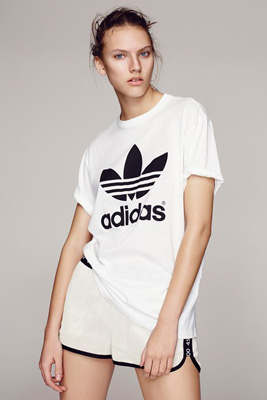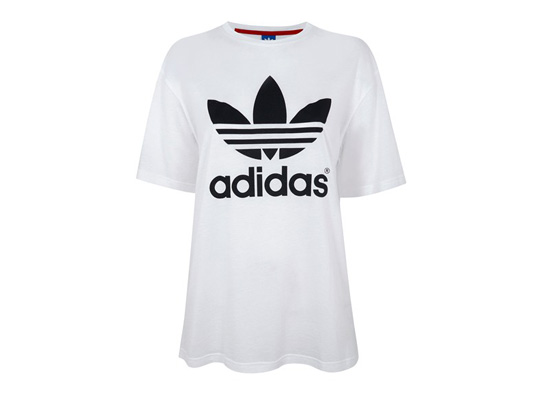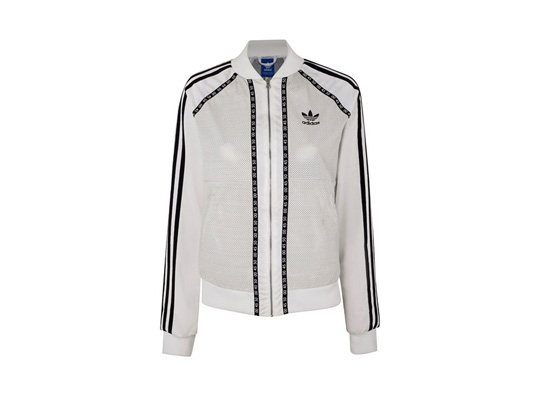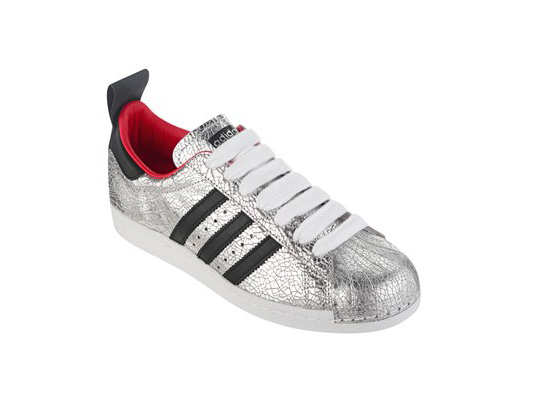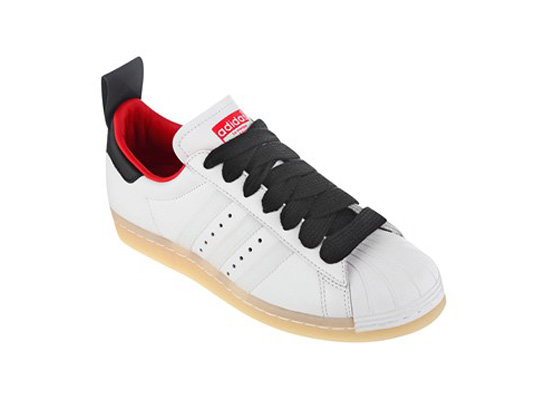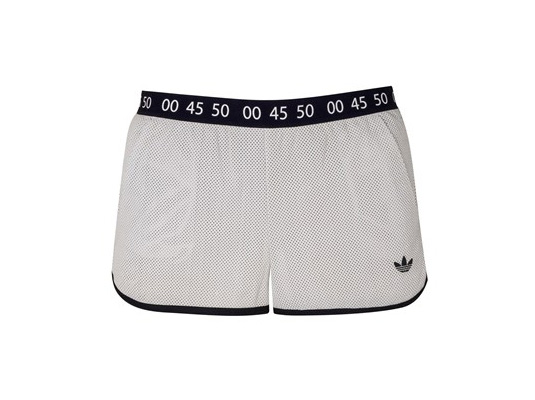 Follow Sandra on Twitter.
Continue reading below ↓
Recommended Videos