Heels are imperative when you have something as crucial as a meeting with the big boss or a presentation for a major client. But on days when you'll most likely be running errands, outside of the office on field work, or strapped to your desk under piles of paperwork, a pair of flat shoes is the more logical choice. These polished yet comfy styles are on our radar.
10 Flats You Can Wear To Work
1 of 10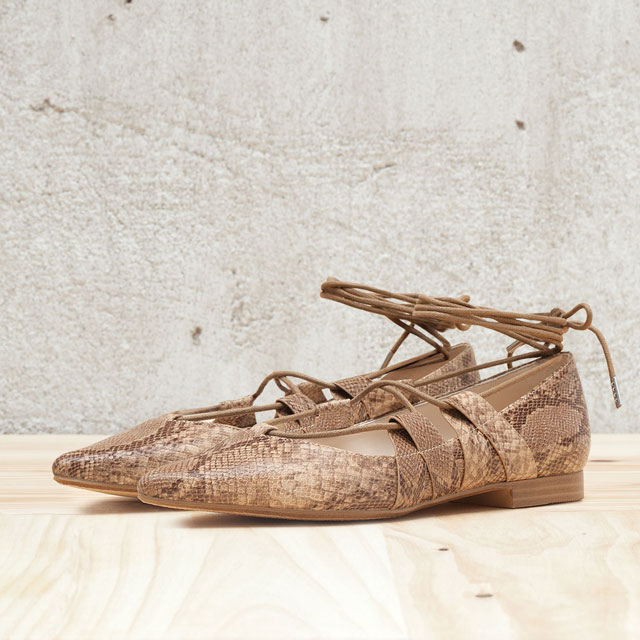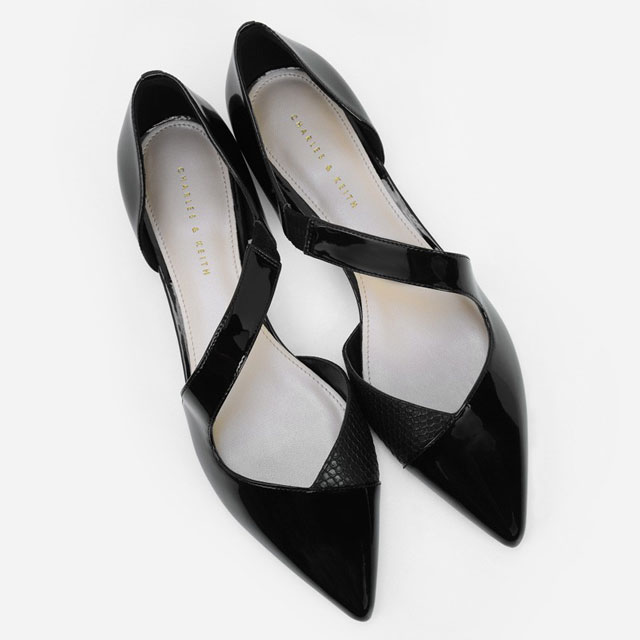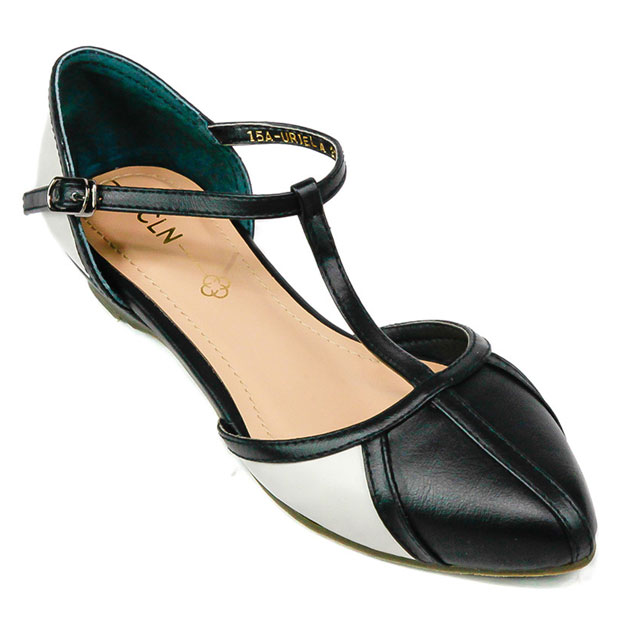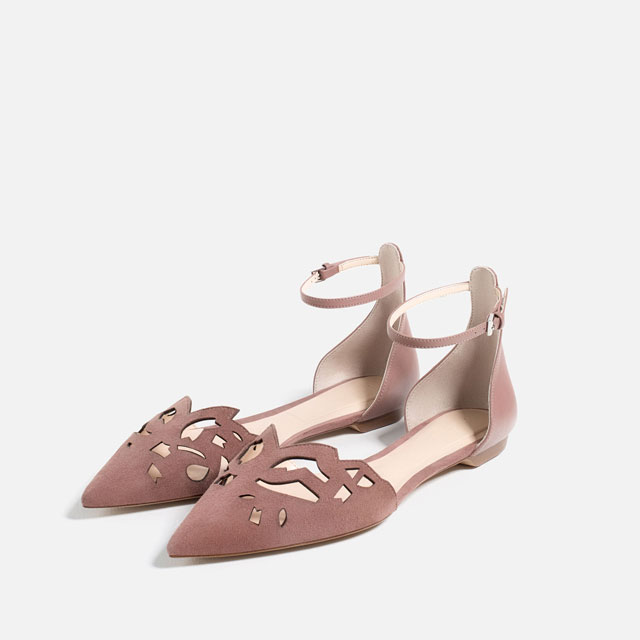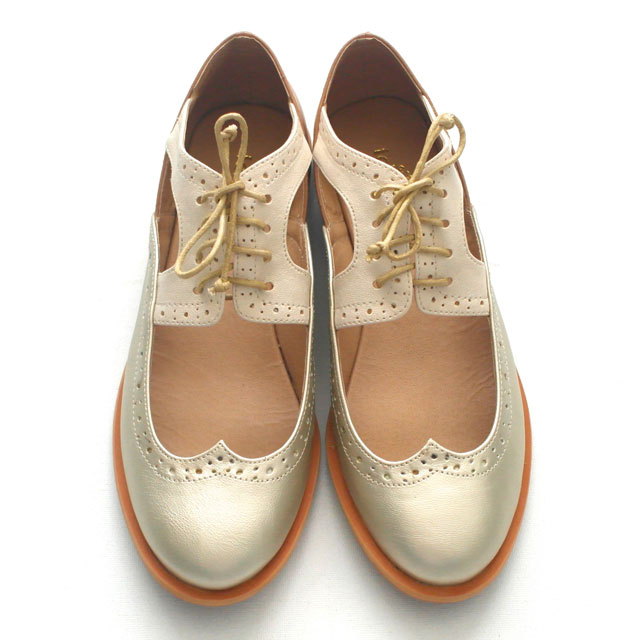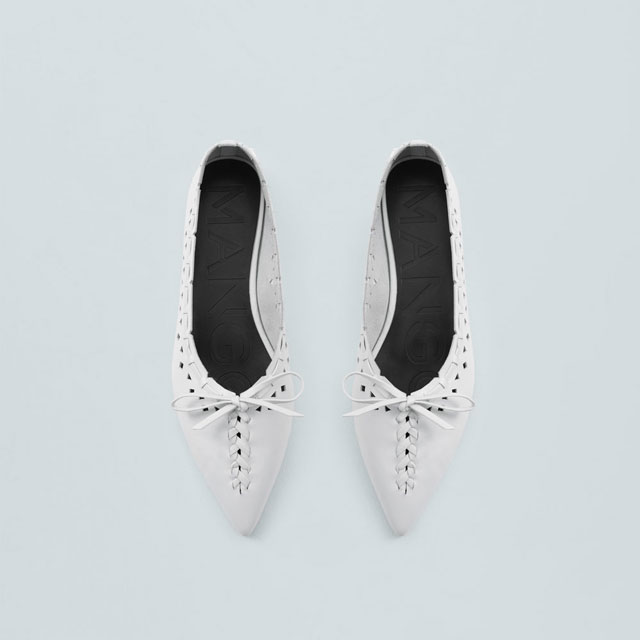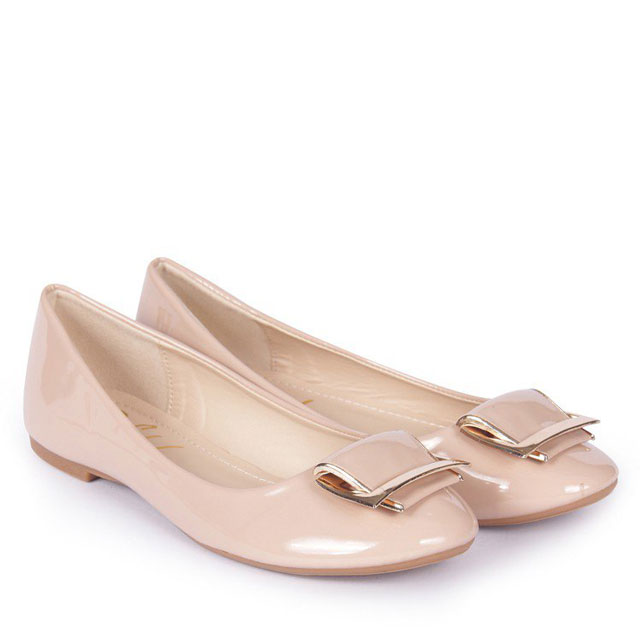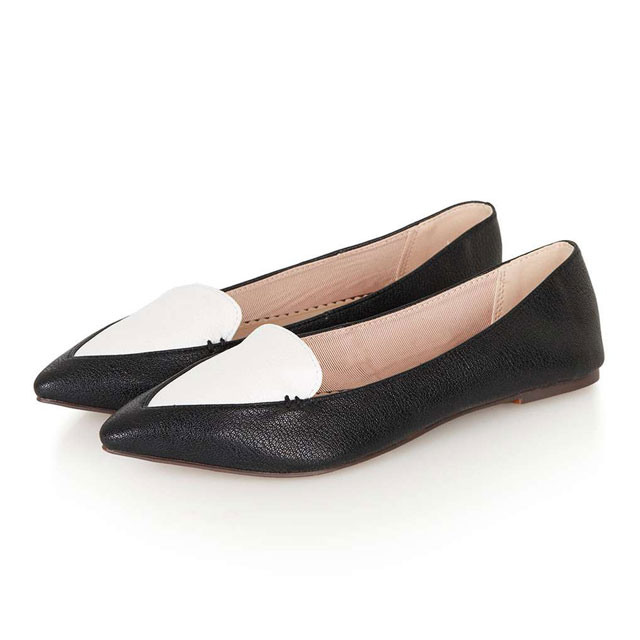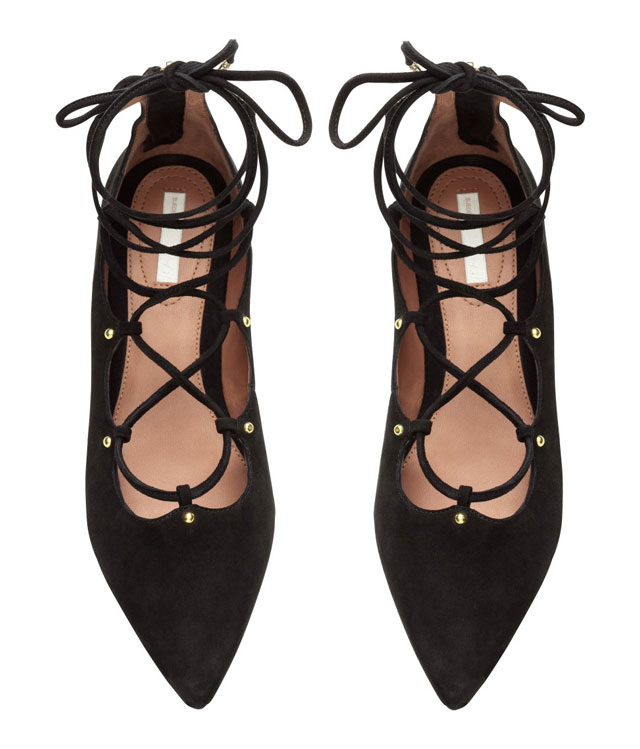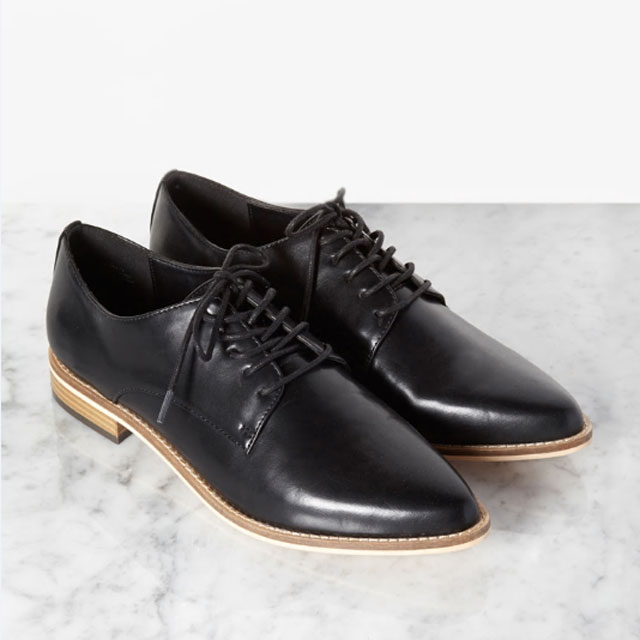 Follow Patricia on Instagram.