New workout clothes are a great way to motivate yourself to get off your butt and into the gym, but still, it can be hard to justify dropping serious money on clothes you're only ever going to be seen in at your most red-faced and sweaty. Luckily, there's lots of great, functional fitness gear out there that looks just as good out of the gym as it does in it. It's all just a matter of how you style it.
1. Sporty sweatshirt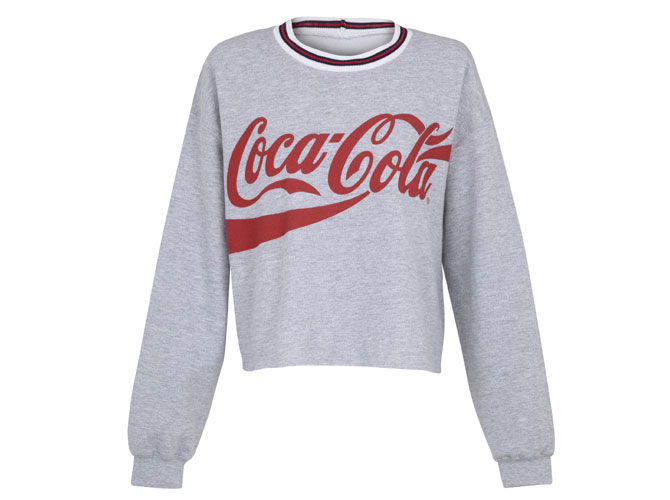 Sweatshirt, River Island
A good sweatshirt can work just as well for a dinner with friends as it does for a run in the park. Balance out the boxy shape of the sweatshirt with a fitted silhouette on the bottom, like a pencil skirt or skinny jeans, then add a little extra polish with high heels and a lady-like bag.
2. Printed workout shorts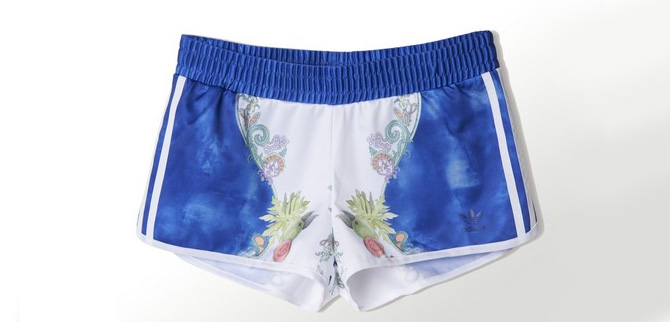 Shorts, Adidas Originals
Dress your cute printed workout shorts up for the night by wearing them with a slouchy, front-tucked T-shirt, a structured jacket, and a strappy pair of sandals.
3. Sports bra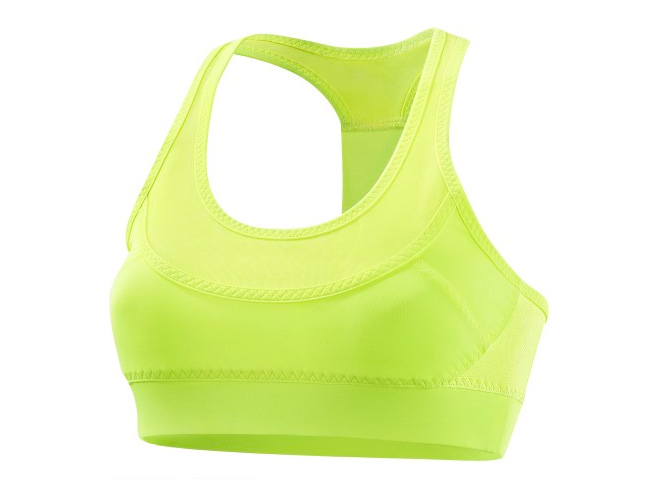 Bra, Adidas
Look for a sports bra with a little something extra like mesh paneling or a fun print, then add a high-waisted pencil skirt and a sharply tailored jacket, so just a small section of your upper midriff is visible when the jacket is left open.
4. One-piece swimsuit
A swimsuit is really just a bodysuit you can get wet in. Throw on a skater skirt and a cute pair of booties, and no one ever needs to know you're wearing your pool gear IRL.
5. Sweatpants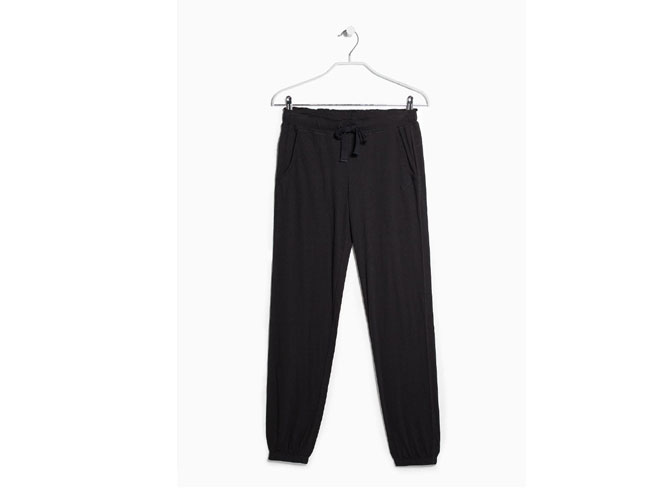 Sweatpants, Mango Sport
A sharp pair of high heels and a structured top are great for when you want to wear your fitted sweatpants outside the gym.
6. Running sneakers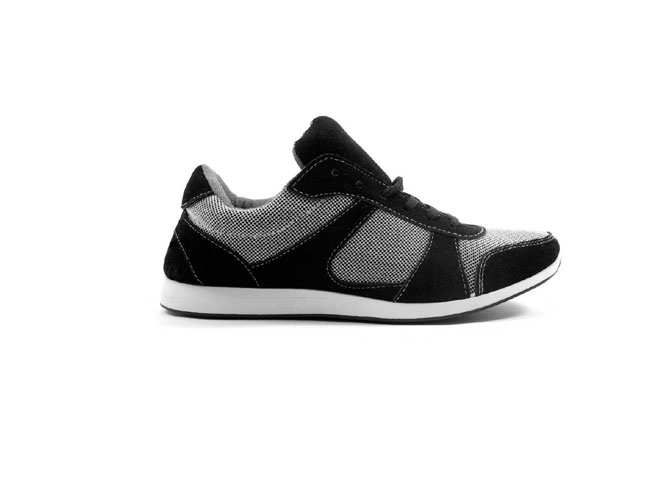 Sneakers, Shana
Sneakers really go with everything, but if you're unsure exactly how to style them, you'll never go wrong keeping it casual with a pair of jeans and a lightweight jacket in coordinating colors.
7. Lightweight layer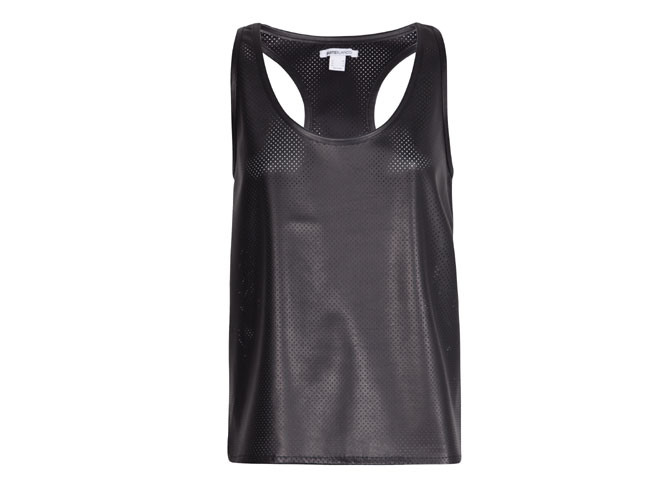 Top, Suiteblanco
A sexy, mesh layering top looks just as good tucked into a leather pencil skirt as it does worn over a sports bra and matching leggings.
8. Gym bag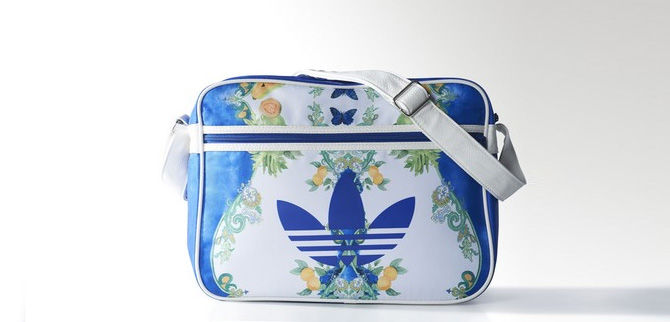 Bag, Adidas
A stylish gym bag can easily take you from an early-morning workout session to brunch with friends without anyone being the wiser. Look for a simple silhouette that's not too big and keep the rest of your outfit casual, so the bag doesn't look out of place.
9. Leggings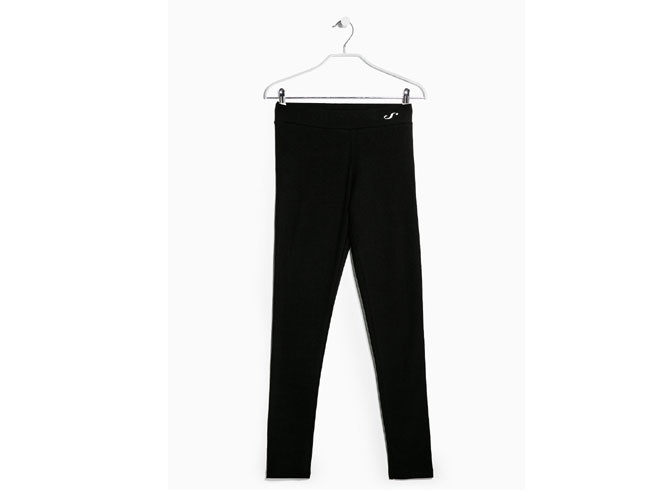 Leggings, Mango Sport
Thick fabric is the key to making leggings work as pants outside the gym. Tuck the bottoms into a pair of high-heeled booties and add a longer, slouchy top to cover the waistband. Then finish off the look with a cool leather jacket and some equally tough jewelry.
10. Open-Back T-Shirt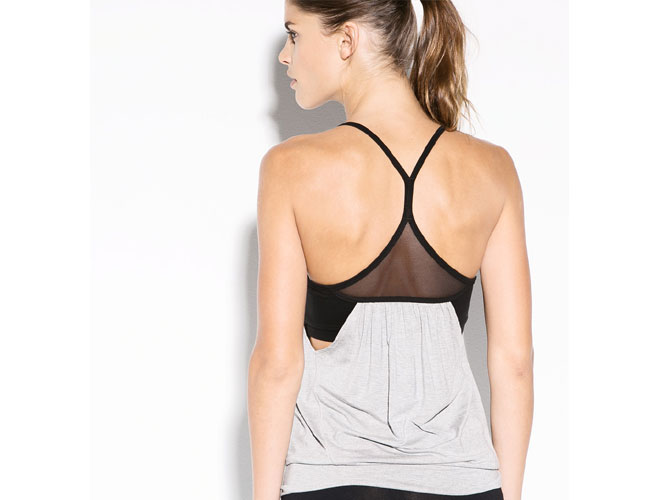 Tank top, Mango Sport
Why wear a basic, boring crewneck when there are so many cool, open-back T-shirts on the market for the same price? Layer one over your favorite printed bra top at the gym, then throw on a pair of cutoff shorts and some casual sandals for an equally cute, no-sweat weekend look.
***
RELATED:

10 Awesome Ways to Pair Sneakers With Dresses

Are Sneakers the New High Heels?

6 Super Simple Ways to Become a Color-Mixing Master
This article originally appeared on Cosmopolitan.com. Minor changes have been implemented by Cosmo.ph editors.