1. The list of places you can shop, compared to where everyone else can shop.
2. There is one event rarer than a solar eclipse…finding a sexy size DD bra.
3. You don't understand why brands can't just make the same clothes, but in a bigger size.
Um, no one else is wearing a slogan-emblazoned top.
4. Entering a shop and trying to find the plus-size range is like an adventure waiting to happen.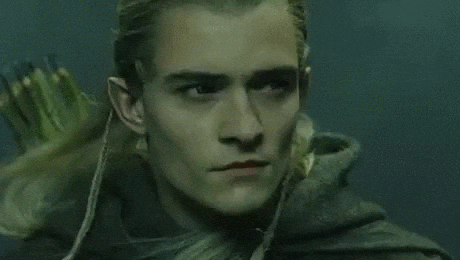 5. When you're invited on a spontaneous night out and your non-plus size friend suggests going shopping.
Cool, while you're looking around River Island I'll be next door browsing kaftans with cat print.
6. When you finally find the elusive size 16 in a store and it miraculously fits, you want to tell everyone.
7. All ugly shirts seem to fit you.
Because everyone bigger than a size 14 wants to have words stretched across their breasts apparently.
8. Formal dresses, WHY YOU HAVE NO SLEEVES.
9. Shopping online takes you half the time once you filter by size.
800 options down to 14. 
10. When a fashion brand announces they are launching a plus-size line you can't contain your excitement.
11. You secretly begrudge people who moan they can't find anything to wear.
Oh boo-hoo, it must be so hard having the whole mall to choose from #notbitter.
12. But your limited choice means your carefully curated wardrobe is your pride and joy.
***
This article originally appeared on Cosmopolitan.co.uk. Minor edits have been made by the Cosmo.ph editors.