Hey, it's okay if you don't have Marian Rivera's abs! What you do have is the fashion know-how to conceal that stubborn mid-section. Here, a couple of outfit suggestions from one Cosmo girl to another—in case you've been neglecting your planks.
Look 1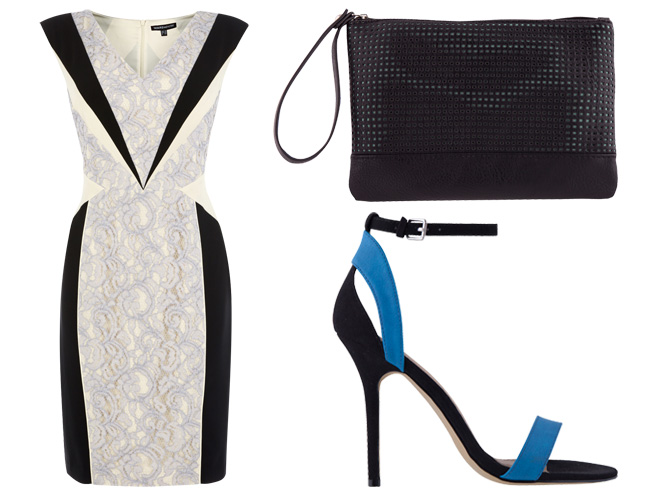 Dress, Warehouse
Heels, Suiteblanco
Clutch, Suiteblanco 
Tight pencil skirts usually just draw the eye to that area. Instead, go for a dress with strategically placed darts in front, which will give the illusion of a trimmer tummy.
Look 2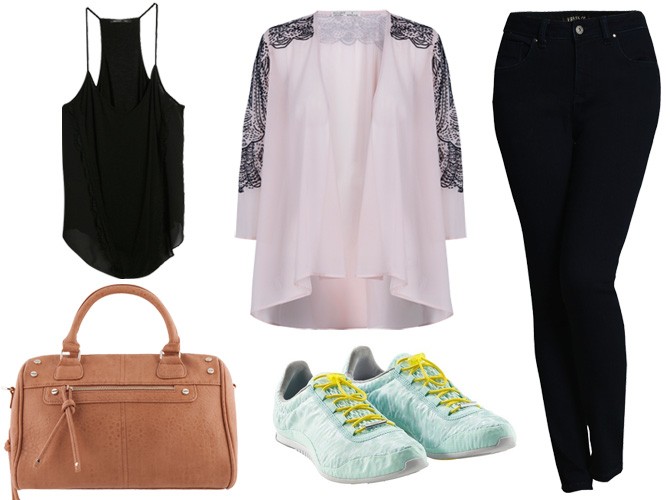 Top, Mango
Coverup, Suiteblanco
Jeans, Freego
Bag, Suiteblanco
Sneakers, Adidas 
Covering your mid-section is all about layers, layers, layers! The silk tank top paired with a soft kimono coverup take weekend chic to a whole new level. Bonus: These dark jeans from Freego tuck the tummy in, so you look longer, leaner—even from the side.
Look 3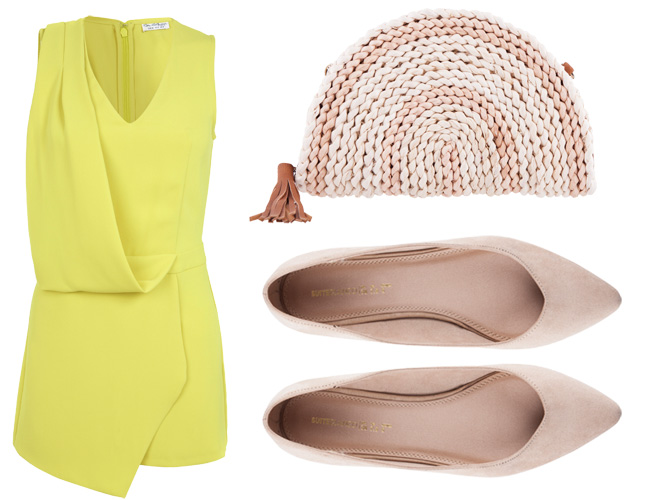 Romper, Miss Selfridge
Flats, Suiteblanco
Clutch, Suiteblanco 
Rompers are your friends—but a draped onesie with a pleated front will conceal even the most unsightly bulge.