1. The Classic LBD
Yes, it may come off safe and uninspired, but you'll be surprised at the number of events you can wear the LBD to. Think of it as a blank canvas that changes its appearance based on the accessories you wear with it.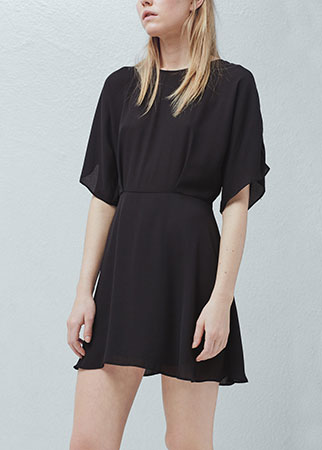 Black dress, P1,995, Mango
2. The Skin-Baring Option
Every once in a while, a situation presents itself that requires you to go on full hubadera mode. Maybe you want to assert your confidence after a messy breakup, maybe you want to show off your new toned body. A sexy, slinky dress is your best bet for nights that involve getting dolled up and having way too much fun.
ADVERTISMENT - CONTINUE READING BELOW ↓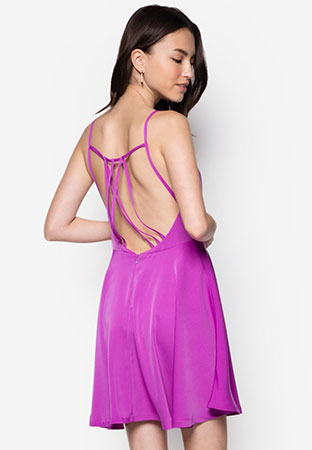 Fit and flare dress, P1,299, Zalora
3. The Tailored Work Dress
Here's the best reason why you need an office-appropriate dress: It makes waking up early and deciding what to wear less of a struggle. Opt for styles that hit your knee and fabrics that won't crease even after hours of sitting down.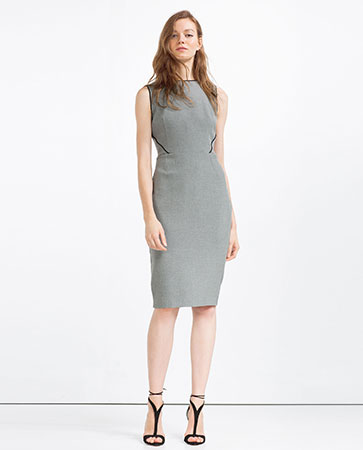 Sheath dress, P2,995, Zara

4. The Formal Number
You're at an age where cousins, friends, and classmates are getting married left and right. Having a gown or two in your wardrobe means you won't have to stress over finding something suitable to wear at the last minute.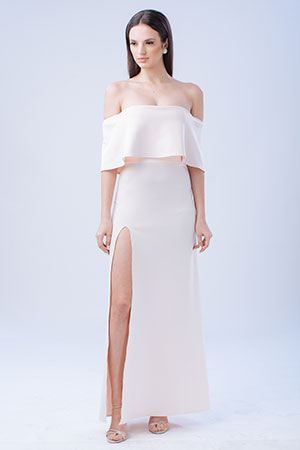 ADVERTISMENT - CONTINUE READING BELOW ↓
Off-shoulder dress, P2,990, Zoo
5. The Summery Sundress
While it's possible to live in tees and shorts all summer long, a sundress makes it look like you put extra effort into your look. Wear it to a museum visit, throw it over your bikini as a cover-up, or take it with you when you go on vacation—it's that versatile!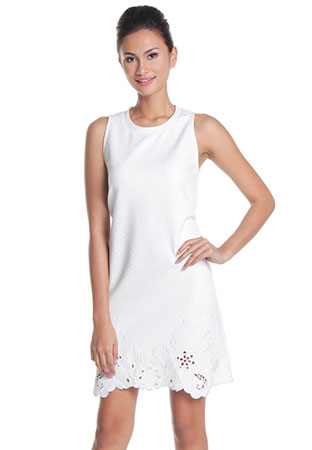 Embroidered dress, P1,698, Plains & Prints
ADVERTISMENT - CONTINUE READING BELOW ↓
Follow Patricia on Instagram.