When shopping for shoes to take you through all your parties this season, you'll want to look for pairs that are eye-catching enough to go with your carefully planned outfits—but also won't leave your feet screaming for pain by the end of the night. So comfy flats? Totally necessary. Here are 10 you won't be able to resist: 
Party Shoes That Aren't Heels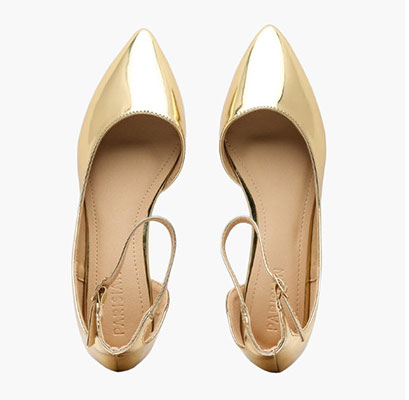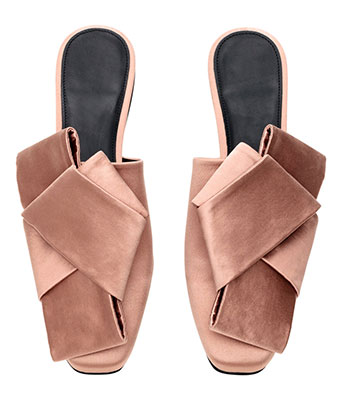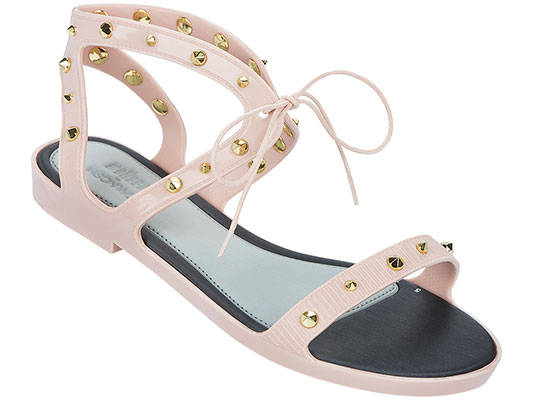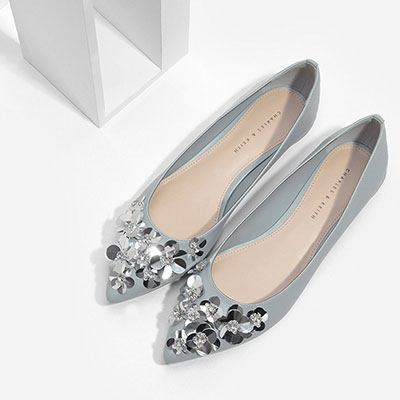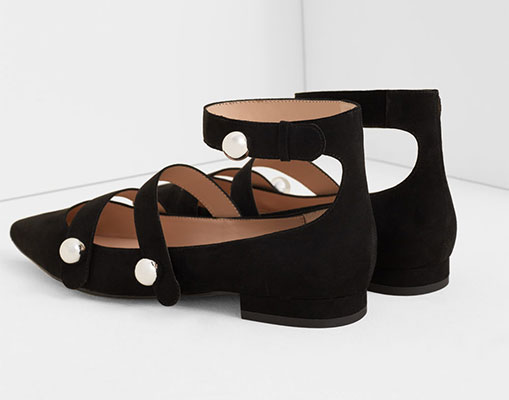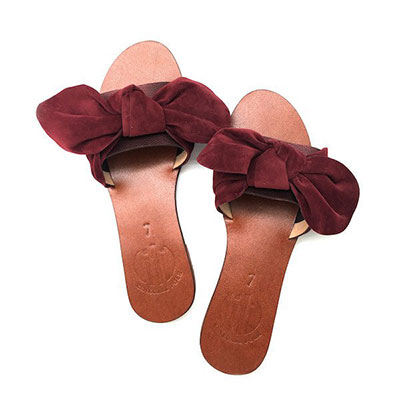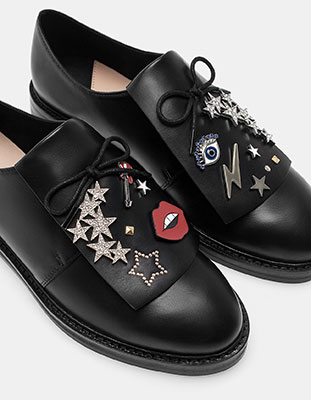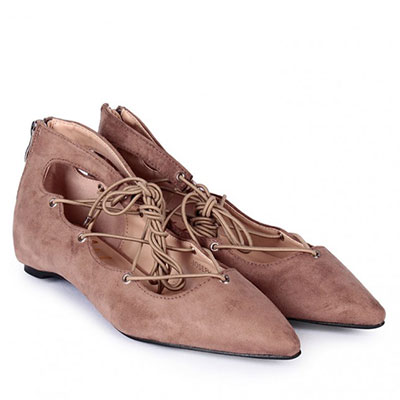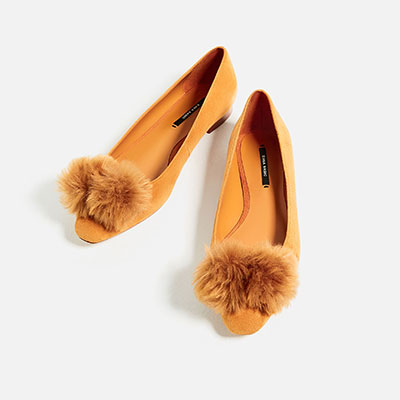 Follow Patricia on Instagram.