A girl can't live on short dresses and booty shorts alone, and Gigi Hadid is living proof of that. While the supermodel is no stranger to dreamy, elaborate designer clothing (they're part of her job, after all), she's also perfectly content wearing styles that are far more attainable for the regular girl. Denim jackets, jogger pants, sneakers—she loves them as much as we do!
Pull these Gigi-approved tricks out of the bag on all your tamad days:
1. A baggy cardi, an easy top, jeans, and sneakers are every lazy girl's go-to pieces.
Make them look just a bit special by going for designs with a few special finishes—in Gigi's case, an intricate knit pattern and pearl-embroidered ripped denim.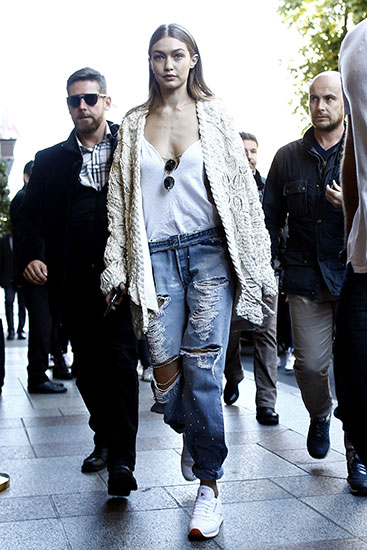 Continue reading below ↓
Recommended Videos
2. Sweaters are, first and foremost, cozy and comfy, but they can look sexy, too.
A knit dress you can fall asleep in gets the flirty touch with a lace camisole peeking out.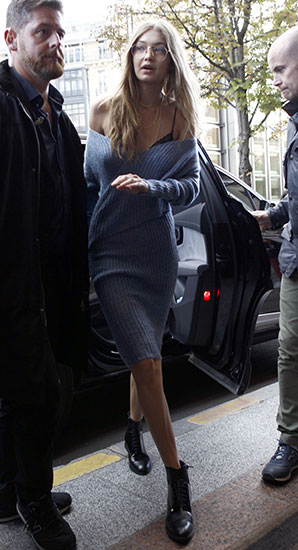 3. No tamad girl should be without a roomy sweatshirt and jogger pants.
Update this IDGAF combo by baring your midriff in a cropped style and finishing off with polished footwear.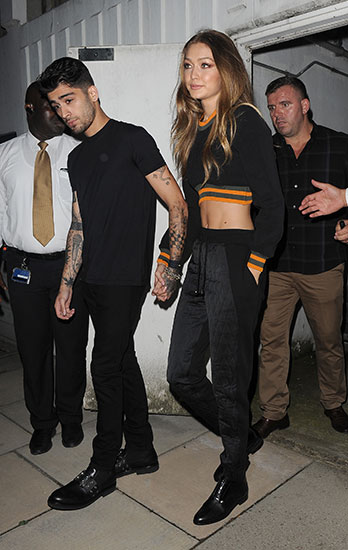 4. Tattered denim is definitely here to stay!
This outfit on Gigi is super easy to put on (you probs have all these in your closet already), yet manages to exude that cool girl touch.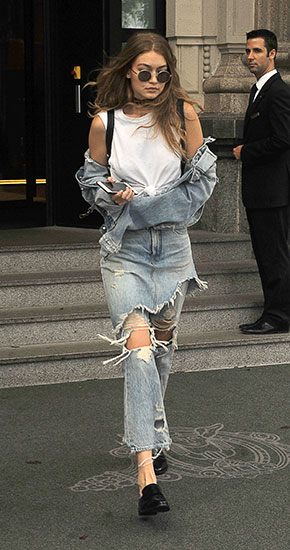 5. When ironing is out of the question, a denim jacket is your saving grace.
Throw it over any old tee, put up your hair into a messy bun, and fly out the door. Don't forget the sunnies to hide tired eyes!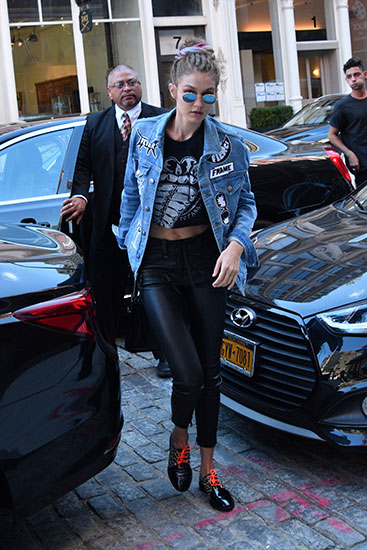 6. Balancing proportions keeps you from looking sloppy.
Remember that corset top you might have worn once in 2008 and is now gathering dust in the depths of your closet? Zipping it over a baggy tee will require just five minutes of your time. The effect, however, is 10/10.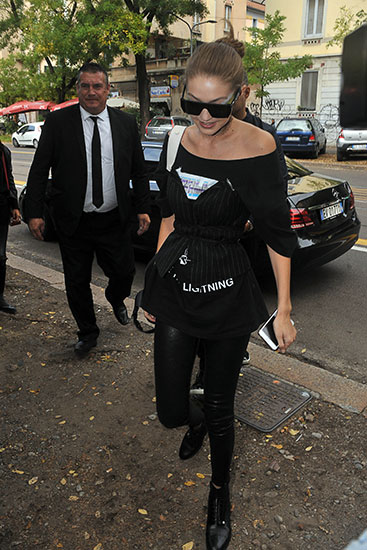 7. Every millennial has aced the tried-and-true pairing of a basic top tucked into skinny jeans.
Make yours cooler with the right add-ons—a choker necklace, a half-worn jacket, and flat mules get it done.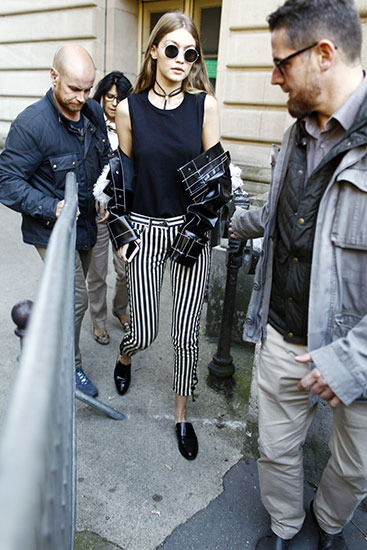 Follow Patricia on Instagram.