Jumpers are making a MAJOR comeback. Here's how to wear 'em like a grown woman. 
P.S. Sure, they're kind of hard to pee in, though (See: romper). But fashion > comfort, right?

LOOK 1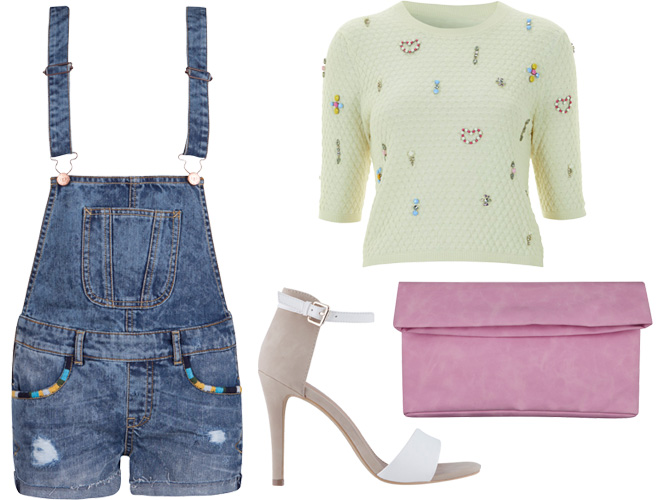 An embellished crop sweater paired with a sexy pair of ankle-strap stilettos add a sophisticated twist to this gradeschool throwback staple.
Sweater, Topshop
Jumper, Suiteblanco
Heels, Suiteblanco
Clutch, Dorothy Perkins
LOOK 2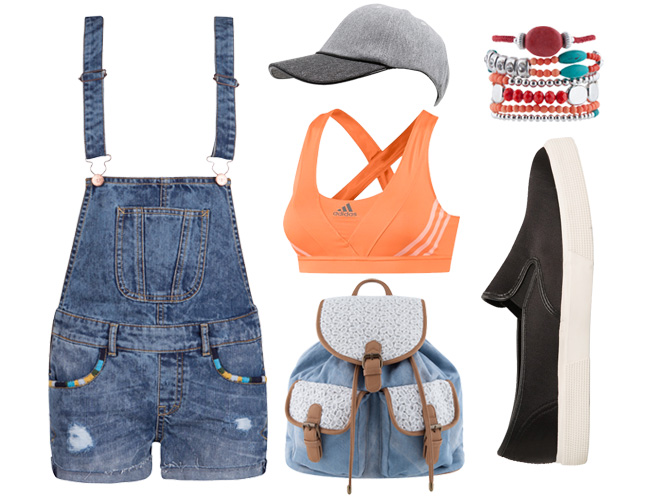 Show a little side skin when you wear the jumper with a cute, printed sports bra—and absolutely nothing else.

Supernova sports bra, Adidas
Jumper, Suiteblanco
Satin slip-ons, Mango
Backpack, Suiteblanco
Cap, Zara
Bangles, Suiteblanco
LOOK 3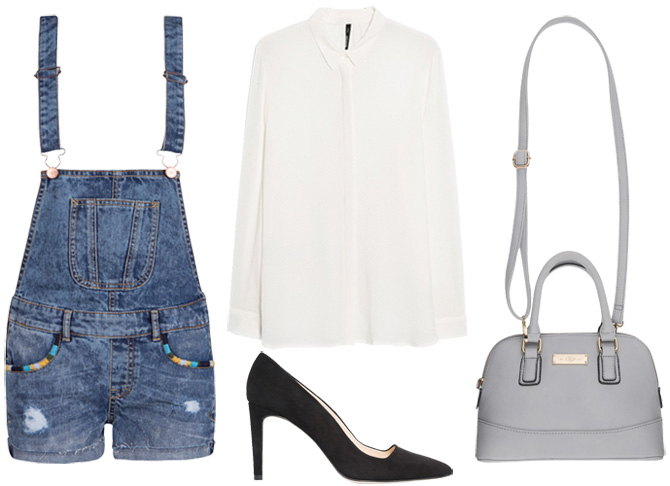 Class act. Long, chandelier earrings coupled with a chiffon button-down add polish to an otherwise tomboy piece.
Chiffon polo, Mango
Jumper, Suiteblanco
Bag, Dorothy Perkins
Stilettos, Mango